New Cars
As part of the deal, Nissan will develop and sale the V2G compatible EVs and the EDF Group will provide the V2G charging solution.
Maruti Suzuki calls the S-Presso a Mini SUV and yes, that stance clearly points in that direction.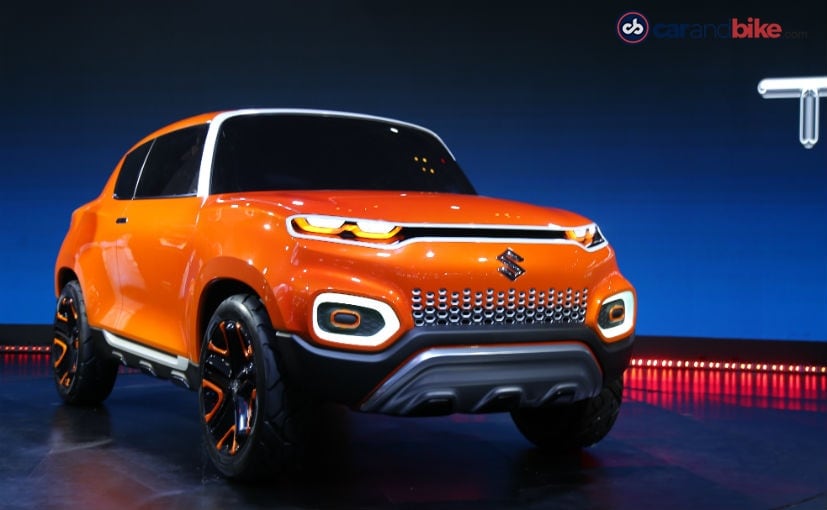 The all-new Maruti Suzuki S-Presso is ready to be launched in India on September 30. Now, just a few days before its official launch the variant details and the engine specifications of the car...
Tata Motors has launched the pro edition just days after it announced festive season benefits across its product lineup.
Images of the upcoming Renault Kwid facelift have yet again surfaced online, and this time around it looks like we have spotted the Climber edition of the car.
Honda has finally pulled the wraps off the 2020 Honda CR-V facelift. This particular model is the US-spec version, and in addition to refreshed styling, new features and upgraded engine options,...
Tata Motors is all-set to take its EV game ahead with its latest EV powertrain technology. The Ziptron will power a range of Tata's future EVs and carandbike can confirm that the first two models...
Tata Electric Vehicle:The company has christened the new powertrain Ziptron and it will power the company's future electric vehicles. The first electric car to get this new powertrain technology...
Germany's Auto Motor und Sport this week published photographs of a Tesla with "100D+" markings on the track where according to the magazine, it clocked an unofficial time of 7 minutes and 23...
This one is not going to go transcending and set any earth-shattering speed record, yet it's a Bugatti. It's definitely something which rich kids with developing taste in cars would love to have,...