News: New Cars
Bajaj Auto will soon be introducing an LPG (Liquid Petroleum Gas) powered variant of its all-new quadricycle, the Bajaj Qute. Speaking to us at the sidelines of the Maharashtra launch of the new...
Celebrating its 70th anniversary, Porsche took the wraps off the 911 Speedster at the ongoing New York Auto Show.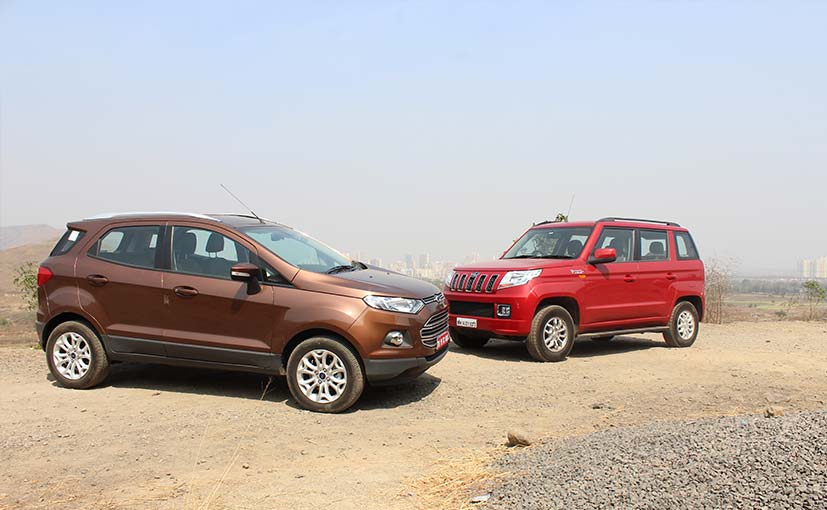 Automaker Mahindra and Mahindra Ltd signed a deal with Ford Motor to jointly develop midsize sports utility vehicles in India. Mahindra and Ford will co-develop a C segment SUV which will use...
The Bajaj Qute is being launched in a phased manner and Maharashtra is the latest state to get this new quadricycle. The petrol variant of the Qute is priced at Rs. 2.48 lakh, while the CNG trim...
The 2019 Shanghai Auto Show saw some rather exciting concepts and new models. Here is our list of the top 7 cars from the ongoing Auto Shanghai.
It's been a long time coming for the Hyundai Venue and finally it has broken covers at the 2019 New York Auto Show. The global debut of the Venue coincides with the India unveil which also talks...
Finally pulling off veil of its highly anticipated offering, Hyundai Motor India has unveiled the all-new Venue subcompact SUV in the country. The India reveal of the new Hyundai Venue coincides...
Bookings for the upcoming Hyundai Venue have commenced at the dealership level in India. Several Hyundai dealers, especially in the Delhi & NCR region, are currently accepting unofficial bookings...
The 2020 Nissan GT-R 50th Anniversary Edition makes its debut at the 2019 New York International Auto Show. The nameplate celebrates the half-century of the GT-R and will come in three trim levels...
Volkswagen took the wraps off its new SUV Coupe concept at the ongoing Auto Shanghai. It is still a concept but looks production ready.