News: Motorsport
Techeetah driver Jules-Eric Vergne took his first win of the 2018-19 season with the Sanya ePrix in China. The reigning Formula E champion passed pole-sitter Oliver Rowland of Nissan e.Dams in the...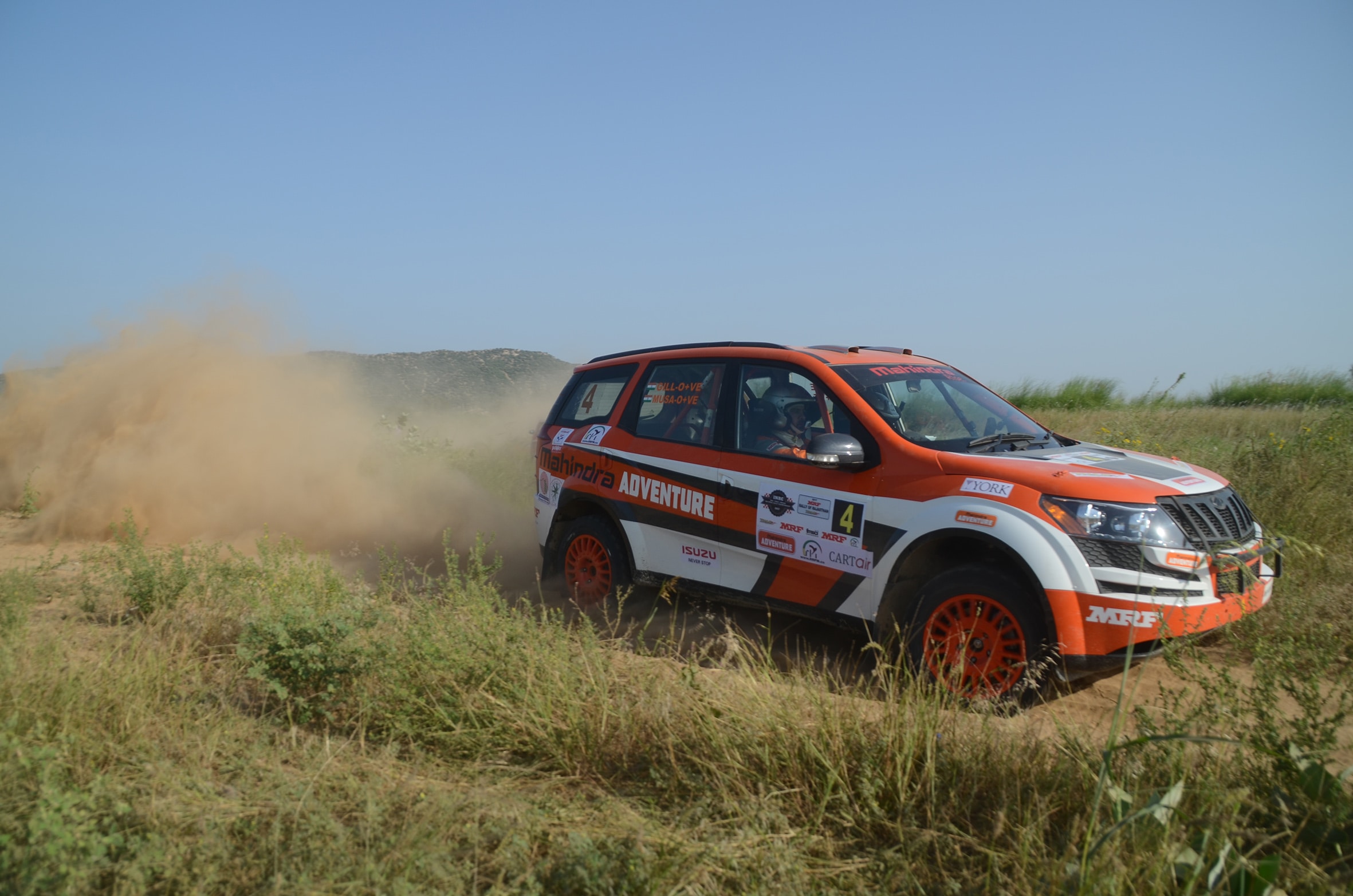 The all-new FMSCI Indian National Rally Championship (INRC) will kick-off with the Sprint de Bengaluru 2019 this weekend, marking a new era for the series. The rally this weekend will sport the...
Indian rider Aishwarya Pissay and Ashish Raorane will be competing in the second round of the FIM Bajas World Cup this weekend in Portugal. The rally marks Pissay's third international rally...
The TVS Young Media Racer Program is an initiative for media professionals to experience the thrill of racing. Here's how the qualifying session unfolded.
Mercedes' Valtteri Bottas dominated the 2019 Australian Grand Prix as the lights green for the Formula 1 season. Bottas edged past teammate Lewis Hamilton to secure his first win of the season and...
Mercedes-AMG Petronas driver Lewis Hamilton claimed the first pole of the 2019 Australian Grand Prix, beating teammate Valtteri Bottas. It's a front-row lockout for Mercedes, while Scuderia...
The new all-electric MotoE electric motorcycle championship had all of its racing bikes destroyed in an overnight fire at Jerez on March 14, 2019. The 18 Energica Ego Corsa electric bikes were at...
FIA Director of Formula One, Charlie Whiting passed away this morning March 14, 2019, in Melbourne at the aged of 66 years. The death is a result of pulmonary embolism, three days before the...
2019 marks the 50th anniversary of the iconic Porsche 917 race car, which brought the German automaker its first win at the 24 Hours of Le Mans in 1970. The 917 has been the legend for Porsche and...
Formula 1 drivers do set the fastest lap times during every race but there hasn't been a reward or incentive of sorts for achieving the feat. That will change though with the upcoming F1 season...