Motorcycles of more than 350 cc engine capacity will attract a 31 per cent tax under the Goods and Services Tax (GST) regime, which will be the same tax on private aircraft and luxury yachts. According to the rate structure finalised by the GST Council, motorcycles including mopeds will attract a peak GST of 28 per cent. The cess for motorcycles with engine capacity of over 350 cc has been kept at 3 per cent, taking the total incidence of taxation to 31 per cent, and will come into effect from 1 July 2017.
The 28 per cent GST on two-wheelers means that indirect tax incidence will largely remain the same as present. Most analysts believe that the 3 per cent cess on motorcycles with engine capacity of above 350 cc is marginal to have any serious consumer impact.
"Given the rates, the industry may not see much tax influence on the price fluctuation for the end consumers as the taxes land up in the same bracket as under the current regime," said Gautam Khattar, Partner - Indirect Tax, PwC.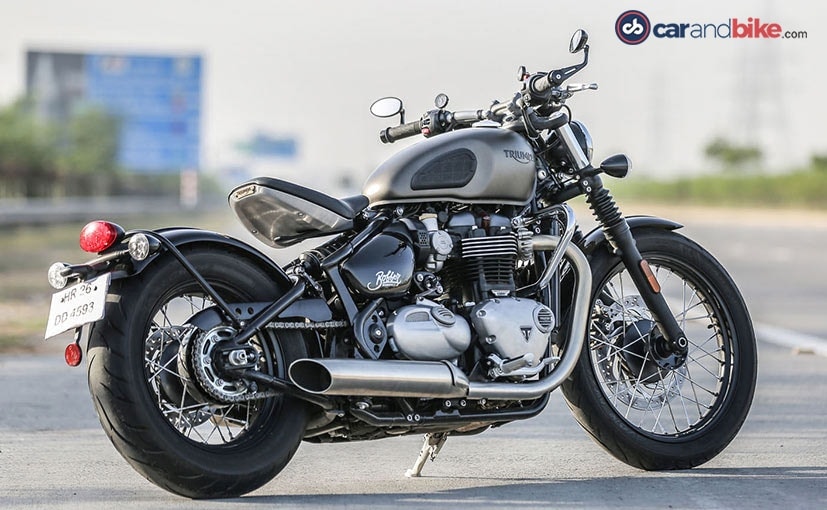 A premium motorcycle manufacturer CarandBike reached out to said they are still studying the announcement and that it's too early to comment without looking at the final policy announcement. A second motorcycle manufacturer also was waiting for more clarity, saying "it's complex and difficult to understand the implications at this stage" and the implications can be understood only after careful study. But overall, the auto industry has welcomed the new GST rates on automobiles.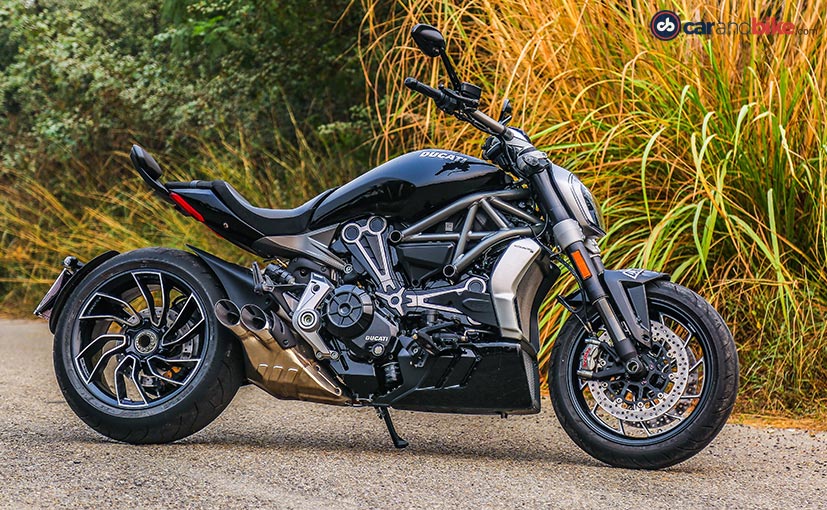 "The rates are as per the expectations of the industry and almost all segments of the industry have benefitted by way of a reduced overall tax burden in varying degree. This will pave the way for stimulating demand and strengthening the automotive market in the country, paving the way for meeting the vision laid down in the Automotive Mission Plan 2016-26", said Vinod Dasari, President, SIAM.
Sticker prices of vehicles may not be affected significantly, but some analysts believe the cost of ownership may marginally go up, due to the proposed 28 per cent taxes on auto components as well as a possible increase in tax rate of services from 15 per cent to 18 per cent.
For the latest auto news and reviews, follow CarAndBike on Twitter, Facebook, and subscribe to our YouTube channel.