The government's decision to cut import duties on high-end motorcycles has been welcomed by the Indian motorcycling community and premium brands. Under the new notification of the Central Board of Excise and Customs (CBEC), import duty on fully imported motorcycles, or completely built units (CBUs) will be slashed to 50 per cent. So far, import duty on such CBU bikes was 60 per cent for bikes with engine displacement up to 800 cc and 75 per cent duty for those with engine capacity of 800 cc and above.
The announcement will certainly benefit bikes which are full imports, and are not brought in under any bilateral free trade agreement (FTA), which already offers several tax incentives. But this announcement is not likely to have any cost benefits on bikes which are assembled in India, or are being imported to India under free trade agreements. So motorcycle brands like BMW Motorrad, Indian Motorcycle, and certain fully imported models of brands like Kawasaki, Suzuki and Yamaha will benefit from the latest announcement.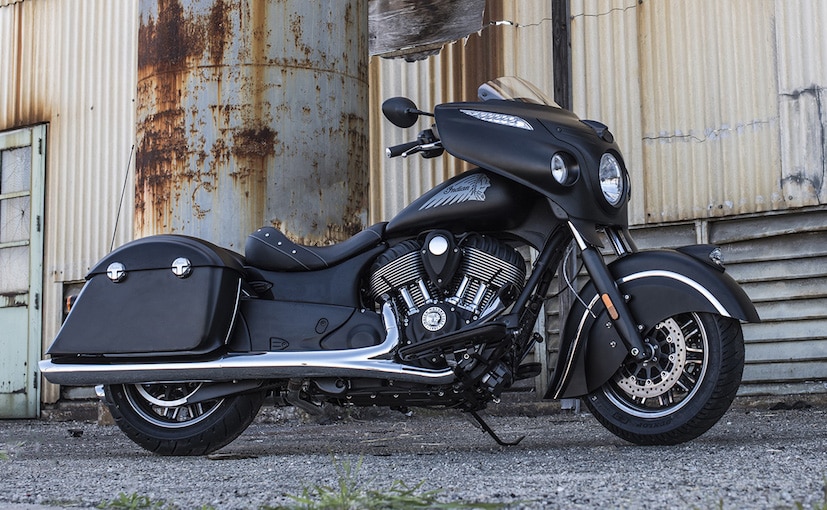 "We had been advocating the reduction of import duties for quite some now and we are glad that the Government has paid heed to our demands and rationalised the import duty structure to 50% across the range for imported bikes. This will enable more Indian customers to enjoy the quality and refinement provided by these high-end bikes. We are confident that this will lead to not only growth in sales of luxury bikes in the country but also indirectly lead to retail space off take and jobs creation at expanding dealerships. I see this opening up Auto component industry for global sourcing thus facilitating a boost to Make in India campaign of the Government," said Pankaj Dubey, MD & Country Head, Polaris India Pvt Ltd.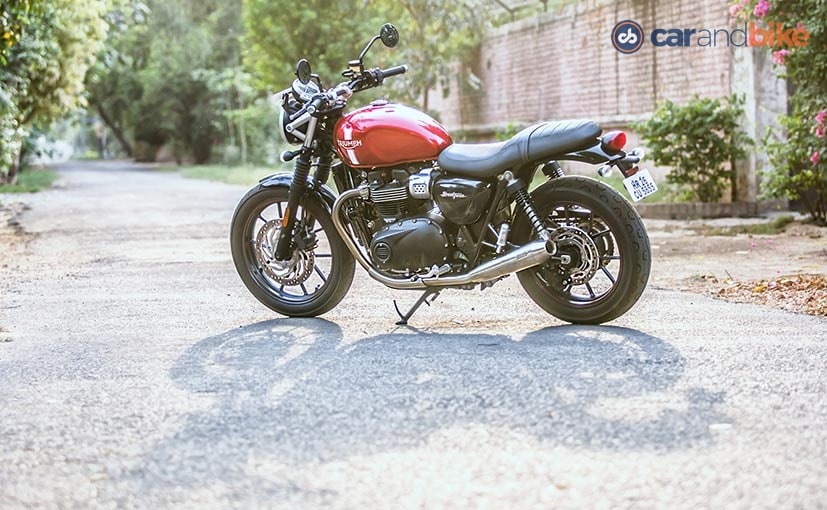 Polaris owns the Indian Motorcycle brand, the American cruiser brand, which sells as many as 16 variants under the Scout, Chief, Chieftain, Springfield and Roadmaster models. Harley-Davidson's range of motorcycles is mostly assembled in India, and their biggest sellers in the Street series are manufactured in India. The only full imports in Harley-Davidson's range are the Touring models, including the Harley-Davidson Road King, the Harley-Davidson Street Glide Special and the Harley-Davidson Road Glide Special. The Harley-Davidson CVO is also a full import. Triumph Motorcycles' bestselling modern classic range is also assembled in India, as is the most popular adventure model, the Triumph Tiger 800. The CBUs in Triumph's portfolio consists of the Tiger Explorer 1200, Triumph Thunderbird Storm, the Thunderbird LT and the Triumph Rocket III.
"After the budget, this is a great initiative to cut import duties on CBUs, but for CKDs where local assembly is done in India, the import duties are increased by 5 per cent and the FTA remains unchanged. We would urge the government to relook into this area," said Vimal Sumbly, Managing Director, Triumph Motorcycle India.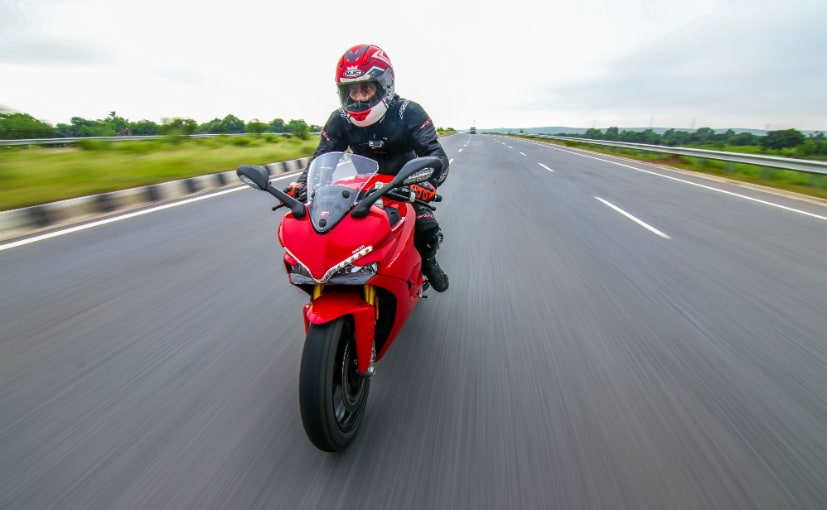 Ducati's bikes are also mostly brought in under the free trade agreement (FTA) from Thailand, and do not qualify for the import duty cuts. Only a few top-of-the-line Ducati models like the Panigale 1299 Final Edition, the upcoming Panigale V4, and the Monster 1200 will benefit from the cut in the import duties. Other models like the Ducati SuperSport, Ducati Scrambler, Ducati Multistrada 950 and even the 959 Panigale will see no benefit from the cut in import duties. In fact, these will be marginally more expensive after the import duty hike in CKD kits.
.@FinMinIndia @arunjaitley Sir, Good initiative to cut import duty on Cbu. Post budget this is very good move. However Ckd where is assembly done in India(start up for make in india)import duty increased by 5% & FTA no change.Request if CKD import duty for bikes could be relooked

— Vimal Sumbly (@Vimalsumbly) February 13, 2018
0 Comments
Clearly, the announcement will benefit only the most expensive motorcycles which are full imports, and not the more popular mid-segment performance and adventure motorcycles. Now, the question is will opting for a CBU route be more effective from a price perspective rather than assembling them as CKDs in India? According to some, it remains to be seen if it still makes sense for manufacturers to invest in CKD assembly in the long run, or just import these models as CBUs, which could have similar price range. In the end though, for the customer, waiting time for a CBU may be longer, while market demand can be met quicker and more effectively by the manufacturer in the CKD model. The announcement will benefit more expensive CBU bikes, but for the majority of premium bikes, which are assembled in India, or
For the latest auto news and reviews, follow CarAndBike on Twitter, Facebook, and subscribe to our YouTube channel.