Adding another armoured limousine to its kit, Mercedes-Maybach, the luxury arm of Mercedes-Benz, has now revealed the new S600 Pullman Guard. A bombproof derivative of the uber-luxurious Mercedes S600 Pullman that was showcased at the 2016 Geneva Motor Show, the new Pullman Guard is probably one of the best vehicular protections for any heads of state, royalty, or dictators. The Stuttgart-based carmaker will host the public debut of the Mercedes-Maybach S600 Pullman at the upcoming Paris Motor Show, at the end of this month.
Like the earlier Guard models from Maybach, the new S600 Pullman Guard will also be heavily armoured and obnoxiously priced. The new Maybach S600 Pullman Guard offers its occupants complete VR9 bullet-proof protection for the glass and body. This means the sedan can withstand rounds from an assault rifle. The car also has a Directive ERV 2010 blast rating, which means the S600 Pullman Guard can keep its occupants safe even if 15kg of TNT explode within 6.5 feet (2 meters) of this beast.
1.6 Crore *
On Road Price (New Delhi)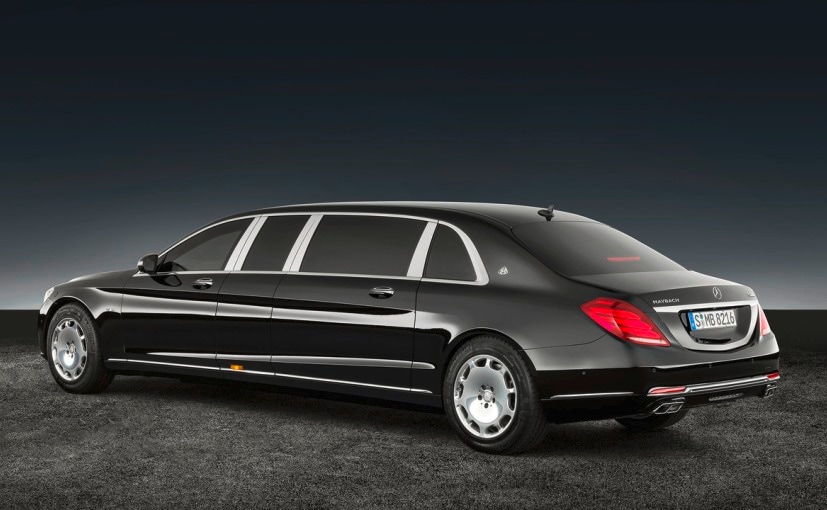 On the flip side, all these military-level protections make the S600 Pullman Guard almost as heavy as a tank. At 5.1 tonnes, the car is probably one of heaviest limousines out there and that too for good reason. To achieve the aforementioned VR9 level protection, Maybach had to reinforce the doors and add heavy armour plating within the cavity, making the door so heavy that it alone requires electric motors to assist people operating them. In addition to that, the company has also reinforced the floor to shield occupants from blasts from a land mine.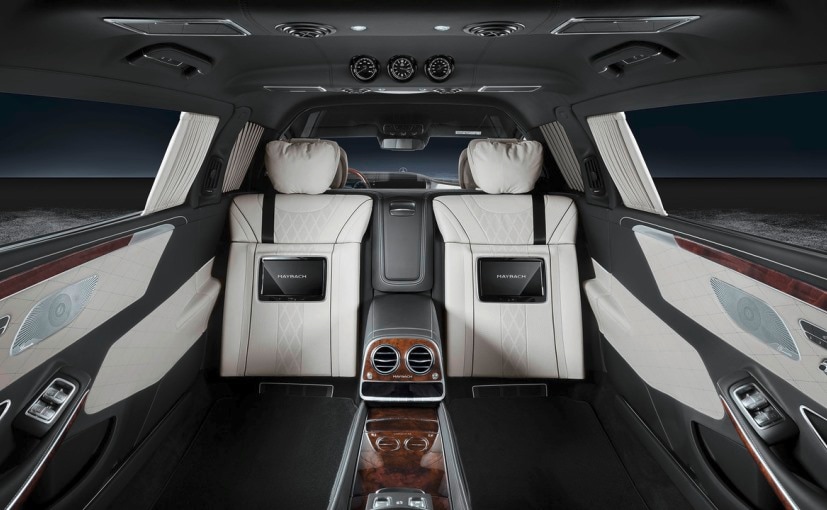 All that said if you think that with a behemoth structure and weight like this the Mercedes-Maybach S600 Pullman Guard will be of no use in an escape situation, then sadly you have mistaken. Powering this monster is a beastly 6.0-liter V12, biturbo motor that is capable of churning out over 515bhp and develops 830Nm of peak torque to go with it.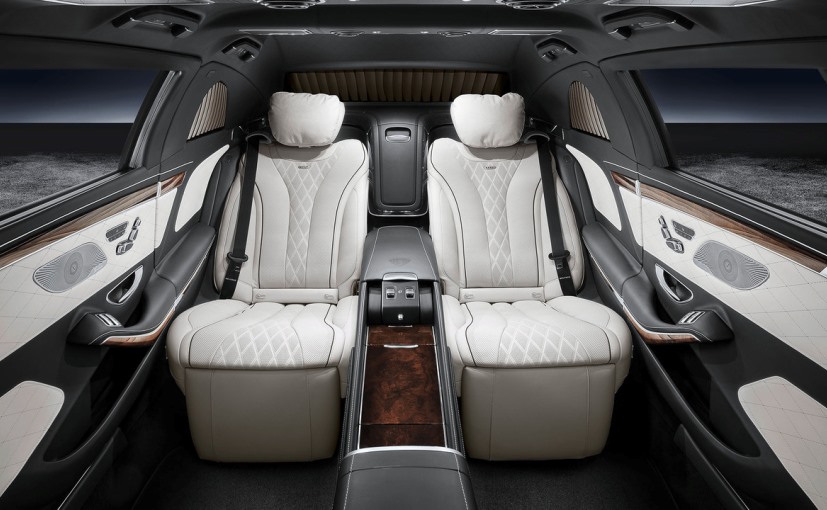 0 Comments
While prospect customer can get a feel of the car at the 2016 Paris Motor Show, Mercedes-Maybach will start delivering the S600 Pullman Guard only in the second half of 2017. As for the price tag, the car is expected to be launched for EUR 1.4 million in Germany, which is about ₹ 10.45 Crore. Although, if and when the car comes to India, it will be a lot pricier than that, after taxes. But we do have the regular sedan version - the Maybach S600 Guard in India, which surprisingly offers better ballistic protection than the Pullman and is a lot cheaper.
For the latest auto news and reviews, follow CarAndBike on Twitter, Facebook, and subscribe to our YouTube channel.