Mercedes-Benz inaugurated the largest parts warehouse in the luxury car industry while also setting up the company's largest retail training academy in South Asia- the Mercedes-Benz Academy. The Parts Warehouse and the Mercedes-Benz Academy were inaugurated by Dr. Till Conrad, Head-Region Overseas, Mercedes-Benz Cars at Daimler AG and Roland Folger, Managing Director & CEO, Mercedes-Benz India.
The Parts Warehouse is spread across 16,500 Sq. Metres and can accommodate up to 44,000 Stock Keeping Units and is equipped with LED lights for energy saving with motion sensors. There are 10 outbound docks for loading and dispatching the material, 6 inbound docks for receiving materials. The warehouse will cater to parts for more than 50 locations.
Speaking on the occasion, Dr. Conrad said, "India remains one of the bright spots for Mercedes-Benz and this critical expansion of infrastructure and investment in retail training signifies our strong customer centric approach and long-term vision; which underlines our confidence in the Indian market."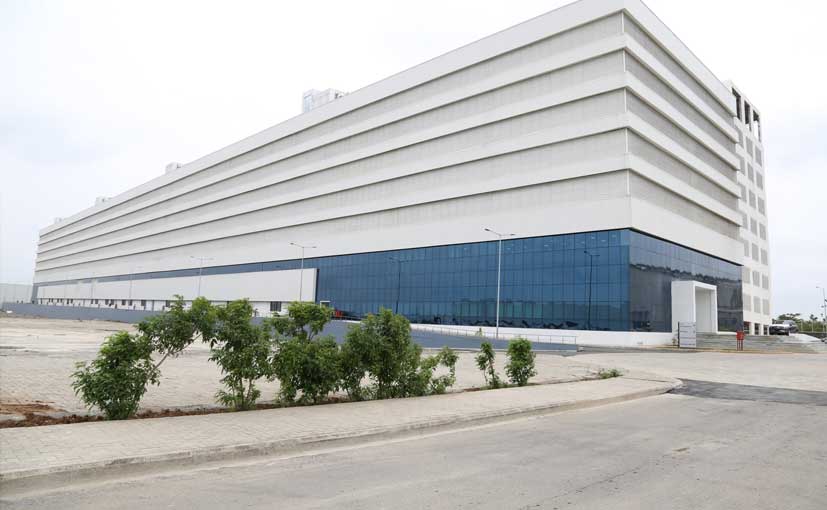 With this expansion, Mercedes-Benz is strategically developing the skill-set of its workforce, and so we can understand that the company is looking and making more cars here, case-in-point being the all-new GLC.
0 Comments
Roland Folger, Managing Director & CEO, commented, "These initiatives are result of our focused customer orientation that will help create a long-term value to our discerning patrons, giving us a competitive edge in this dynamic market. Investing in the infrastructure and also in people is a hallmark of a fundamentally strong brand like Mercedes-Benz, and this strategic decision, will play a pivotal role in our future growth in India."
For the latest auto news and reviews, follow CarandBike on Twitter, Facebook, and subscribe to our YouTube channel.