Mercedes-Benz will build a second plant at its site in Kecskemet, Hungary. The new 'flex-plant', which will receive an investment of nearly EUR one billion, will create around 2,500 new jobs at the site as well as additional jobs at suppliers in the region and in German plants. Before this, in April 2016, Mercedes-Benz had announced an investment of around EUR 580 million for the expansion of capacity and the technological upgrade of the existing facility for the production of compact cars at the site.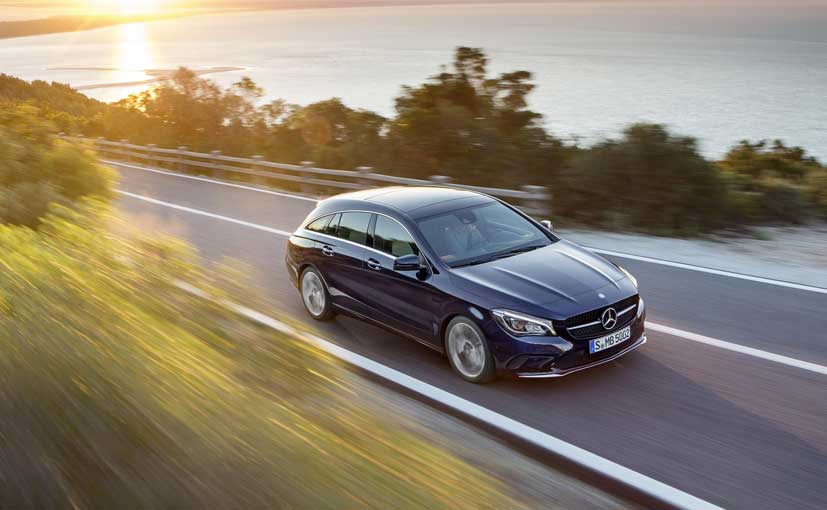 The German luxury automaker's plant in Kecskemet has produced compact front-wheel-drive vehicles since 2012. By February 2016, more than 5,00,000 vehicles had rolled off the assembly line. Its second plant at its Hungarian site will produce both front- and rear-wheel-drive cars.
0 Comments
Markus Schaefer, Member of the Divisional Board Mercedes-Benz Cars, Production and Supply Chain Management, said, "In the next few years, we plan to invest around one billion euros in building a new plant at our site in Kecskemet. We will establish a state-of-the-art and efficient production facility, in which different vehicle architectures will roll off the assembly line flexibly. With this highly modern ëflex-plantí, we will create additional capacity along with the necessary flexibility according to Industry 4.0 benchmark approaches allowing us to react quickly and future-oriented to the market needs. Our company strengthens its competitiveness."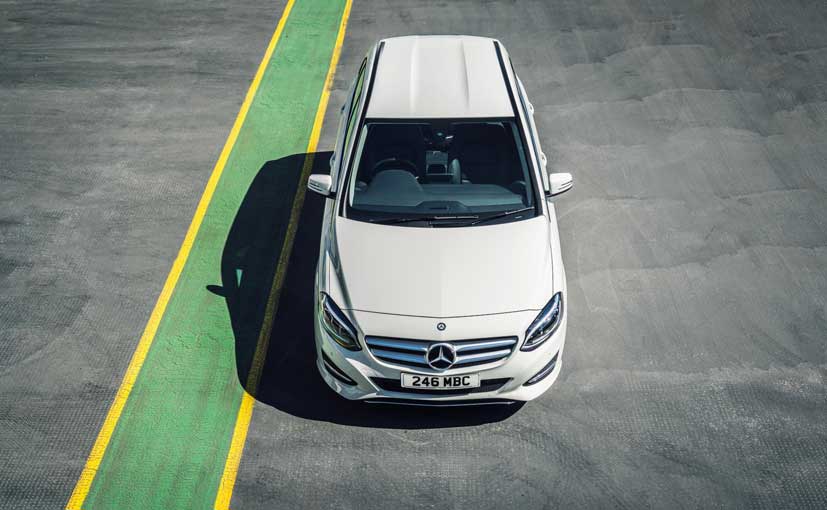 The Mercedes-Benz plant in Kecskemet currently produces the
B-Class
, the four-door compact
CLA
Coupe and the CLA Shooting Brake. While the Mercedes-Benz B-Class was the first model to roll off the line in Kecskemet in 2012, both the CLA models are exclusively produced here.
For the latest auto news and reviews, follow CarandBike on Twitter, Facebook, and subscribe to our YouTube channel.