About half a decade ago, Maruti Suzuki launched its most premium offering in India - the Kizashi sedan. Sadly, with the likes of the Honda Civic, Toyota Corolla, Chevrolet Cruze and the Skoda Octavia (and Skoda Laura) in the market, the appeal for a ₹ 15 lakh+ Suzuki seemed a little too far fetched for the extremely price conscious Indian audiences. But, with the Indian audiences now mature enough to pay that extra moolah for a feature loaded car, Maruti Suzuki might soon reconsider launching a car that takes on the likes of the above and sits in the same space that the Kizashi once occupied.
At a recent press conference, Maruti Suzuki- Managing Director and CEO, Kenichi Ayukawa said, "Can't deny the possibility of a sedan to replace the space vacant by the discontinued Kizashi." The Kizashi replacement, which currently does not exist anywhere in the world in the Suzuki global car range will have to be developed from scratch on a new platform which will need to be noticeably larger than the one that underpins the likes of the Ciaz or the S-Cross. The new car though will be a match made in heaven for the Nexa range of showrooms that Maruti Suzuki uses to sell its more premium products.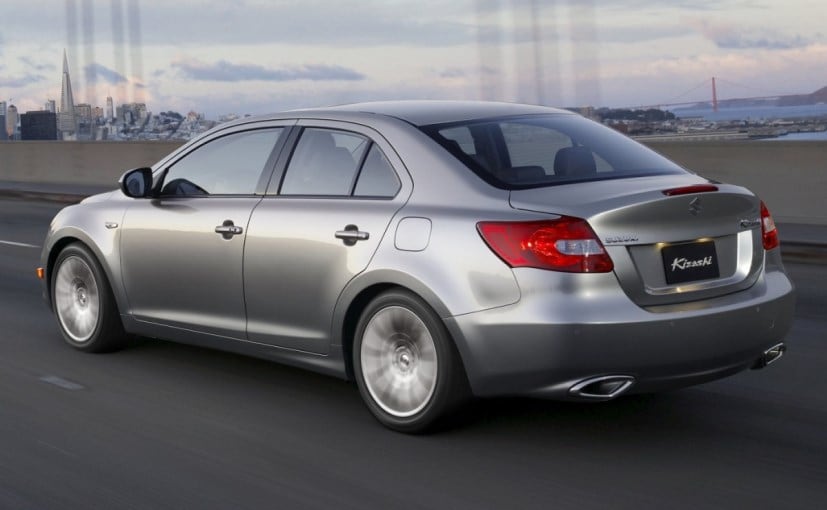 Looking at the larger scheme of things, Maruti Suzuki already has the engine that can power the Kizashi replacement, the 1.6 diesel DDiS that powers the higher powered version of the S-Cross. The engine makes 118 bhp of peak power and more importantly, an impressive 320 Nm of peak torque. Incidentally, one of the highest selling cars in this segment, the Toyota Corolla is far less powerful output then that produced by this diesel engine. That said, Maruti Suzuki will have to consider a more powerful version of the engine if it intends to really take on the likes of the new Skoda Octavia and the Hyundai Elantra, both of which are really well equipped and more powerful too. Of course, adding an automatic gearbox goes without question in this segment as the manual to automatic ratio in the segment is skewed towards the latter.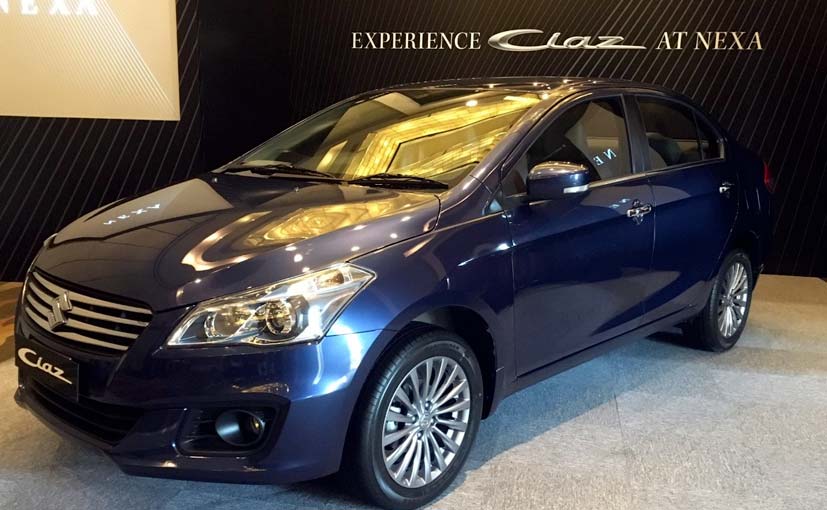 0 Comments
The Suzuki Kizashi did poorly internationally too and was pulled out in 2014 from the United States which was one of the last markets that Suzuki sold it in. Sold with front wheel drive and all-wheel-drive variants but with only a petrol engine, the last generation Kizashi was unanimously a great car to drive but the wrong car for the wrong time here in India. The new one though certainly has potential to do well in India especially since there will soon be a whole range of current Ciaz customers that will look to upgrade to an even more expensive and even more luxurious car.
For the latest auto news and reviews, follow CarandBike on Twitter, Facebook, and subscribe to our YouTube channel.