A plus for rally enthusiasts in the country, Northern Motorsport introduced the 2016 India Baja Rally that was organized on February 13-14. A popular event overseas, the high on adrenaline rally originated in the Baja peninsula of North America and the Indian version is based on the same concept at the Baja 1000. The debut edition saw 29 bikes and 32 cars participate in the event running nonstop for over 300 km of competitive stages.
Spanning across the beautiful deserts of Bikaner, Rajasthan, participants needed to compete the event within 24 hours conquering over the total track length of around 500 km. The 2016 Baja Rally was divided into three major segments including T1 (modified), T2 (stock) and T3 (purpose built vehicles). The rally kickstarted on the afternoon of February 13 from Bikaner and headed north towards locations like Noorsar, Nal, Karnisar and Kela with participants making every possible effort to showcase their skills on quads bikes, cars and motorcycles.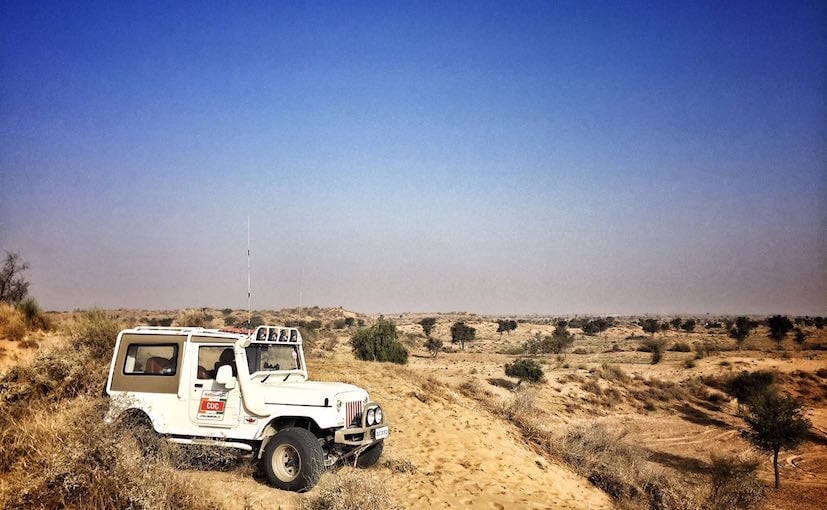 Only seven bikes and 10 cars made it to the finish line though, having completed all six stages. The range of participants included some very experienced names as well as a host of newcomers wanting to experience first hand the thrill of rallying. Team Maruti's Suresh Rana and Ashwin Naik won the T1, Niju Padia and Neerav Mehta from Gujarat took home top spot in T2, whereas Team Polaris' Raj Singh Rathore and Rihen Bhardwaj emerged as winners in group T3.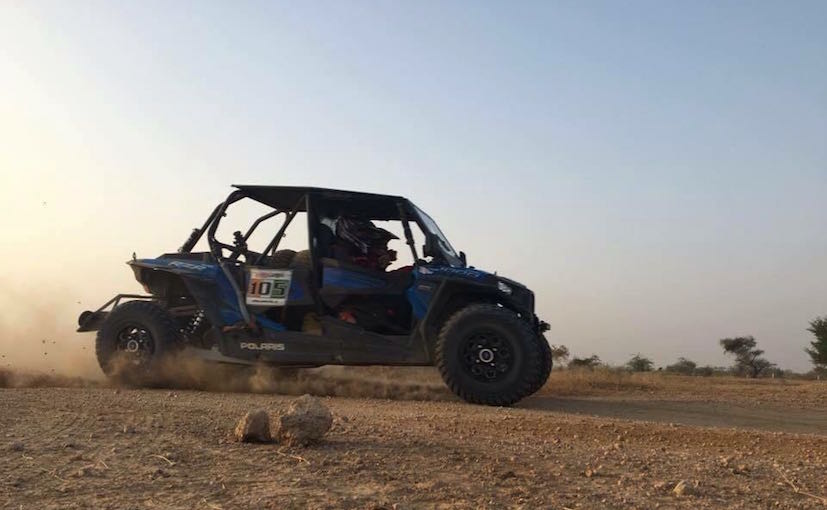 The moto category saw the popular Dakar rally rider CS Santosh and Jes David take home the top spot. Pramod Joshua was the winner of the Quad. The organizers also ensured that there was special focus on safety with every stage equipped with LSAs as well as MIVs.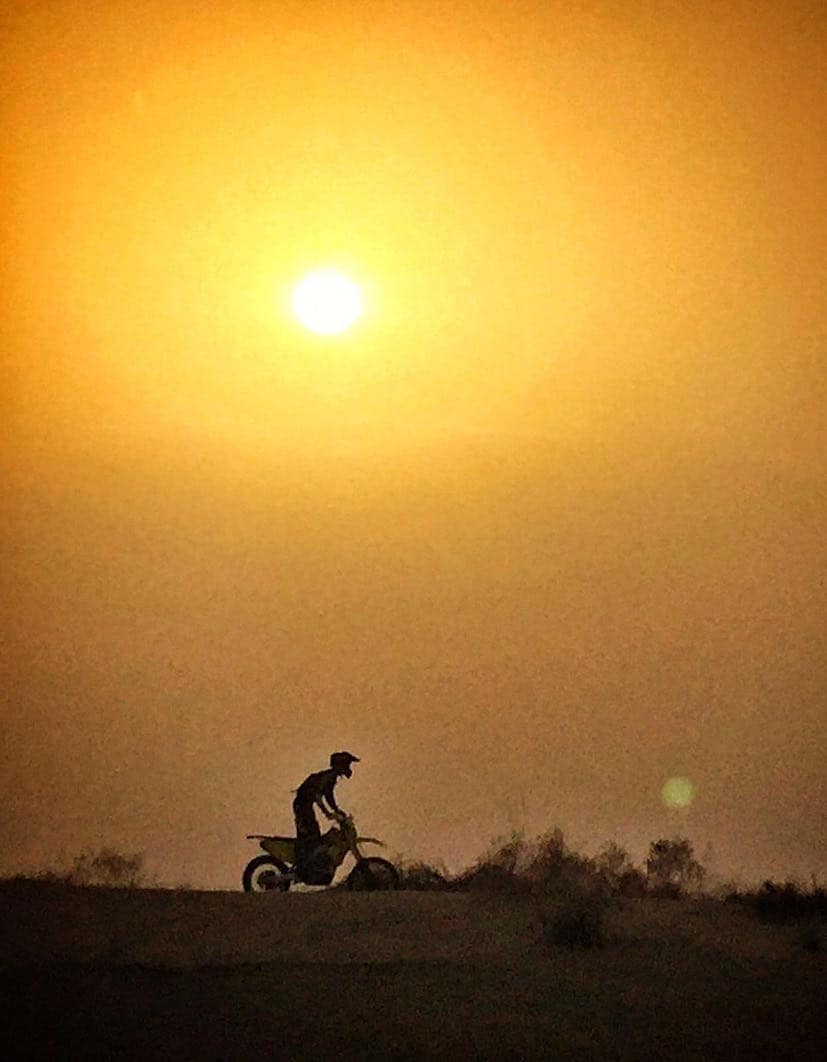 Having had a positive response to the maiden edition, the organizers of the India Baja Rally are now optimistic on bringing international participants for the next season. The organizers are reportedly also in talks with the Dakar rally's organizing team as it aims to take the Indian Baja on a global scale.
For the latest auto news and reviews, follow CarAndBike on Twitter, Facebook, and subscribe to our YouTube channel.