The first of many exclusive Mahindra Mojo dealerships are finally taking shape and the Indian two wheeler manufacturer has shared the official sketch of what the upcoming outlet will look like. We had reported earlier this year about Mahindra's plan to open standalone dealerships for the Mahindra Mojo that will help the tourer build a niche. This is also for the first time that a brand specific dealership has been created in the two wheeler segment in India. The move will help establish the 'Mojo' as a new sub-brand, with the company looking to introduce more variants of the motorcycle.
The first dealership will open shop in Bangalore with the prominent 'Mojo' branding instead of Mahindra 2Wheelers. The outlet will get a showcase area, lounge area and a dedicated service centre as well. Moreover, the dealership is expected to retail special Mojo-branded accessories and riding gear, while also organise rides for customers. Customers are also likely to get a dedicated relationship manager, as it has been the case at current Mahindra outlets.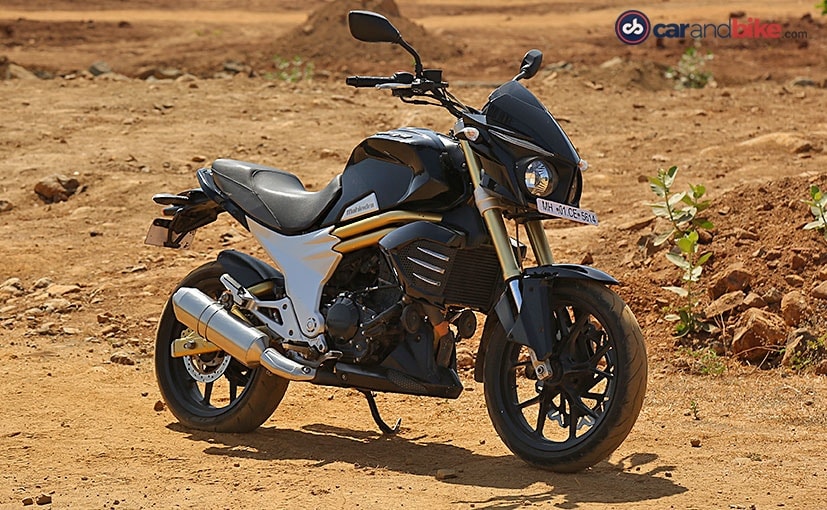 More details though are expected once the dealership commences operations. The company plans to introduce more Mojo dealerships across the country helping improve the bike's availability, which has been a concern and was also restricting sales volume.
The Mahindra Mojo was launched in October 2015 and has managed to build quite the reputation of a sturdy tourer over the year and a half. In fact, the Mojo even came a close second when we compared it to the Bajaj Dominar, while also beating the latter in certain departments. While customers swear by the bike, the Mojo has not been able to generate the kind of volumes Mahindra would've liked, averaging around 100 units per month. The standalone dealerships then, will act as a brand builder for the motorcycle.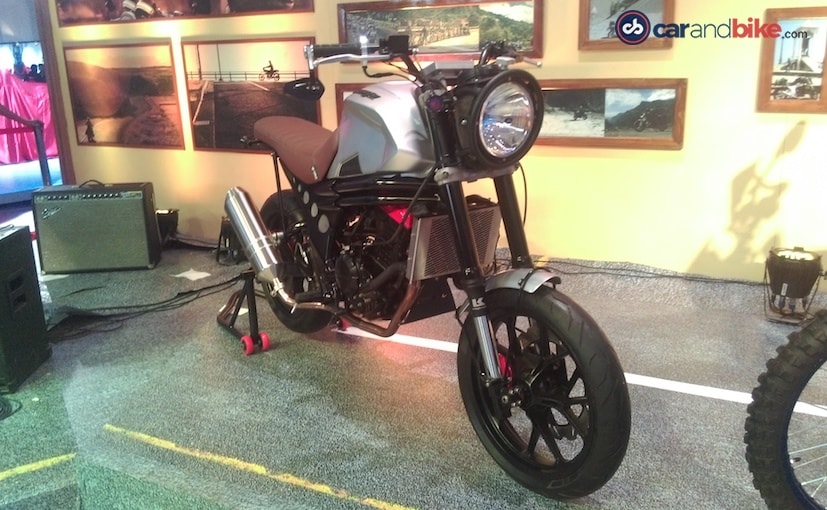 Mahindra's commuter products have been massive duds right from the Pantero to the more recently launched Gusto scooter. While the latter initially picked up the volumes, the last six months have seen the model a little over 1000 units every month. It also remains the brand's best-selling model in the range. Last year, Mahindra cleared that it will be re-strategizing its two-wheeler operations and concentrate only on the Mojo while moving away from the commuter segment. The company has already stopped production of the Pantero, Duro DZ, Flyte and Kine, but the Gusto and Centuro will continue. However, do not expect any new launches from Mahindra in the commuter segment.
With the focus now on the Mojo, Mahindra will be introducing more versions of the bike with a Scrambler and Adventure concept showcased at the 2016 Auto Expo and could make it to production. There was also a low cost version being tested previously and is likely to be in the works. That said, Mahindra is likely to introduce the same once the Mojo dealerships are in place.