Having proven its touring capabilities time and again, the Mahindra Mojo has managed to add a new feather to its hat by entering the India Book of Records, a collection of national records. Two Mojo owners - Sudeep NS and Yogesh Chavan managed to ride from East to West of India in the fastest time ever set by a motorcycle expedition of just 85 hours, which equates to just three and a half days.
Sudeep and Yogesh, both have been long riding partners and started their journey from Tezu in Arunachal Pradesh, and ended up covering a total distance of 3706 km. The finishing point was at Koteshwar, Gujarat. The previous benchmark set by a motorcycle expedition covering a similar distance was 107 hours, and clearly, the riders managed to better that shaving off nearly 22 hours in the process.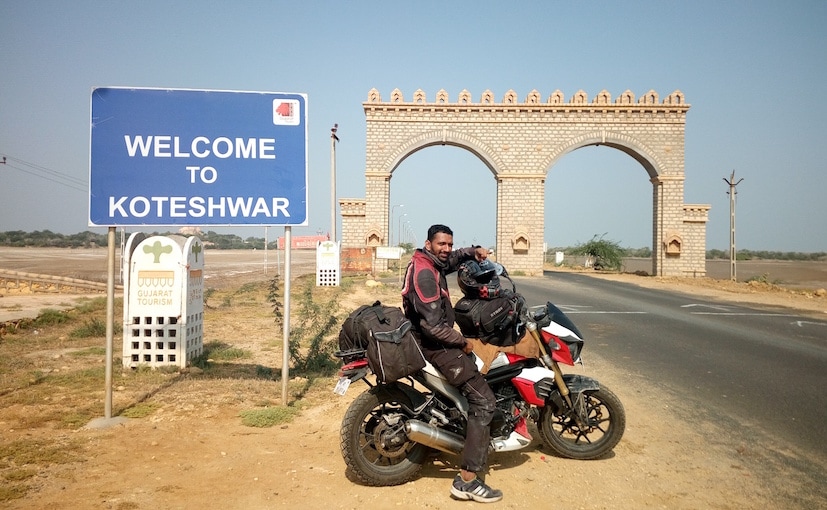 While the expedition was years in the planning, both Sudeep and Yogesh took it up seriously after purchasing the Mahindra Mojo, they said. The tourer also played an important role in helping them cover the challenging distance. The bike has been appreciated for its attributes like high-speed stability, relaxed riding posture, appreciable power output and the mammoth sized fuel tank of 21 litres, all of which are instrumental in riding long distances at a stretch.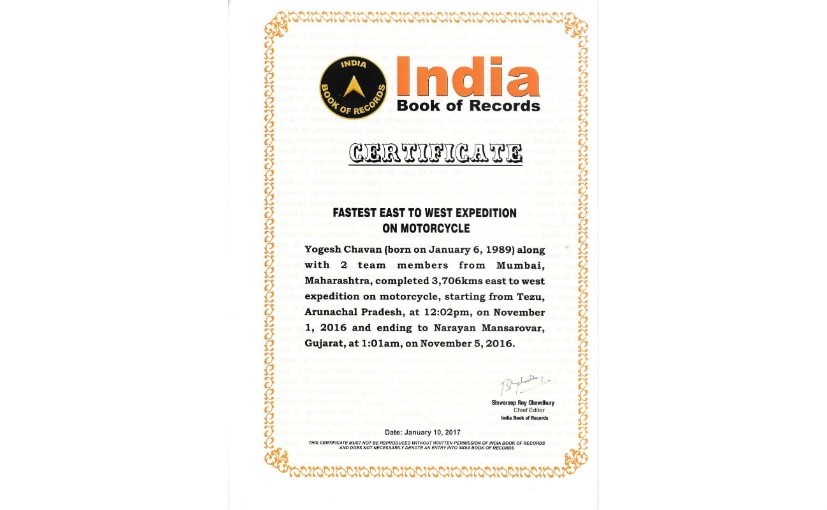 Speaking on the landmark ride, Yogesh Chavan said, "I have been riding for several years now and have ridden many different bikes. But the Mojo clearly stands out for its comfort, ease of riding and the confidence it inspires from a rider. That made the Mojo the obvious choice for our expedition."
His riding partner, Sudeep NS said, "If you're a rider keen to ride far and wide to unexplored places in your search for new stories and experiences, I can recommend no better bike than the Mojo."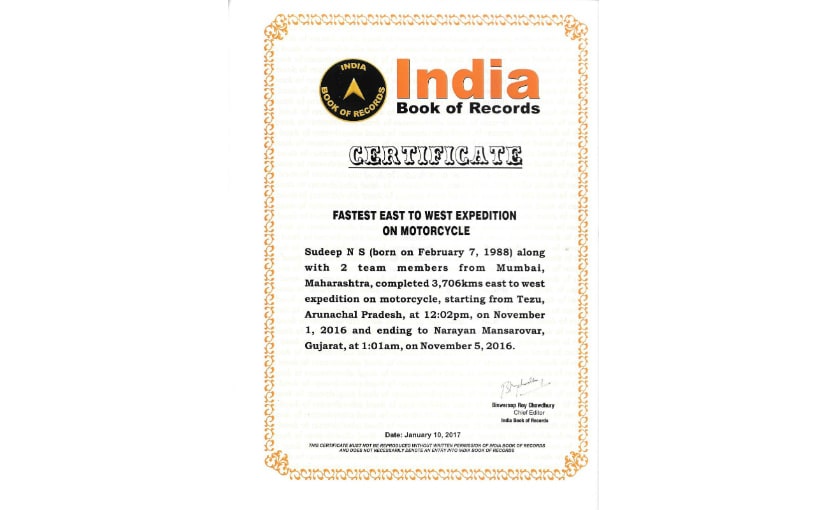 Mahindra has discovered a niche with the Mojo for folks who are looking to seriously tour on two wheels. The bike, despite a few niggle, just happens to provide that ability, especially with an extremely refined motor capable of running like workhorse the entire day, something that would've helped the riders in achieving the record.
For the latest auto news and reviews, follow CarAndBike on Twitter, Facebook, and subscribe to our YouTube channel.