Mahindra & Mahindra Ltd and LG Chem today announced a collaboration in the field of advanced Li-ion battery technology. Under the aegis of this collaboration, LG Chem will develop a unique cell exclusively for India application and will also supply Lithium-ion cells based on nickel-manganese- cobalt (NMC) chemistry with high energy density. These cells will be deployed in the Mahindra and SsangYong range of electric vehicles.
The company also announced that LG Chem will also design the Lithium-ion battery modules for Mahindra Electric, which in turn will create battery packs for the Mahindra Group and other customers. Mahindra had announced last year that a battery module plant is also under development. The plant will have a capacity of half a million battery modules per annum and will also house a battery module pack line and the entire facility for both module and pack is expected to go into production in the last quarter of 2020.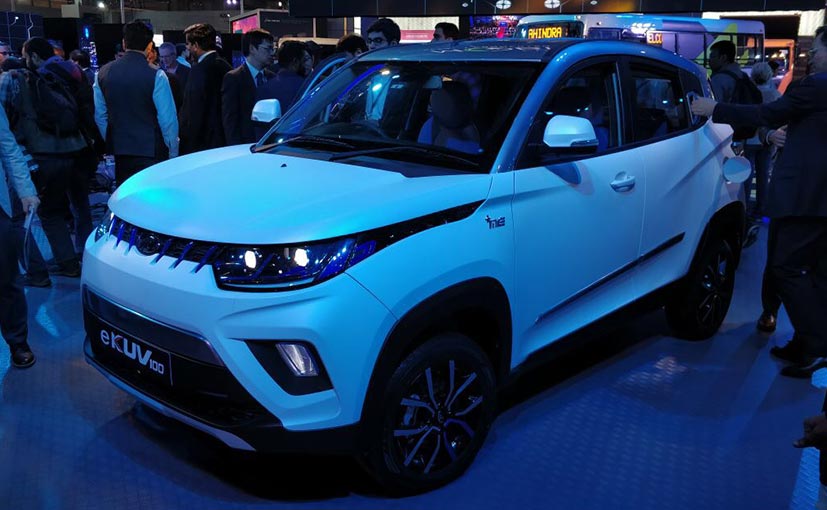 Hemant Sikka, President & Chief Purchase Officer, Mahindra said, "The Electric Vehicle revolution is taking the country by storm and at Mahindra we are happy to be at the forefront of this change. This association with LG Chem will give Mahindra the requisite access to advanced battery technology and will also enable us to deliver globally competitive products. At Mahindra we are preparing to scale up in accordance with our expansion plans in order to meet demand expected in the near future. We look forward to a strong and fruitful association with LG Chem."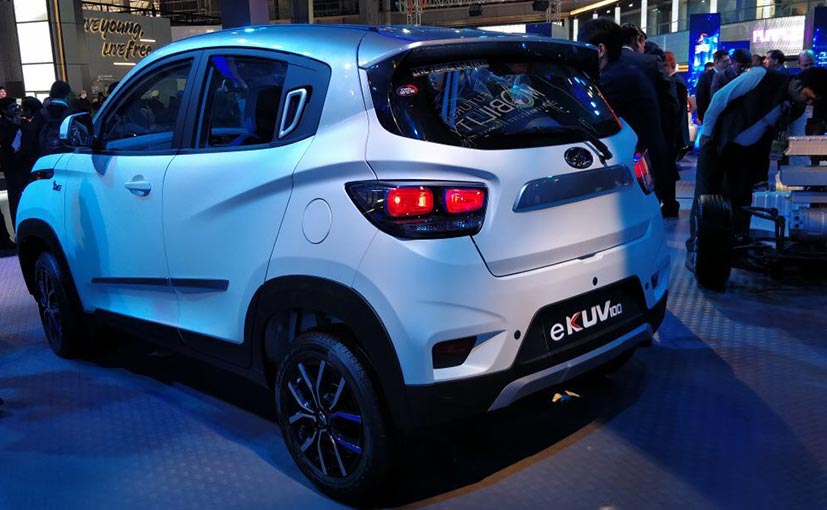 Mahindra already has three electric cars on sale in India and the company had already announced that it will be launching two more cars based on the current platforms it has by 2019. In fact it was recently that the company announced an additional investment of ₹ 500 crores in the company's Chakan plant for electric vehicle development and this amount will be utilized towards product development and capacity enhancement for electric vehicles and related components.
0 Comments
Even when we got a chance to speak to Anand Mahindra, Chairman, Mahindra Group, he specifically mentioned that the company would never get into making batteries on its own and it was looking for a partnership. In fact, he said that it would not hesitate to source it from the Suzuki-Denso-Toshiba JV which is coming up with a plant in Gujarat.
For the latest auto news and reviews, follow CarandBike on Twitter, Facebook, and subscribe to our YouTube channel.