Two labour unions have ended a partnership agreement with Harley-Davidson over differences with how the Milwaukee-headquartered motorcycle manufacturer handles staffing issues at its factories. The decision was taken after a meeting between leaders of the International Association of Machinists and Aerospace Workers (IAM), and the United Steel Workers (USW), with Matt Levatich, President and Chief Executive Officer of Harley-Davidson, which failed to come to an agreement on the discussions. The Bar & Shield brand has been accused of replacing hourly union workers with temporary seasonal workers.
The unions believe Harley-Davidson is working against its union employees by utilising casual or temporary employees at the expense of full-time, hourly workers, sourcing work to third party workers and building Harley-Davidson factories in India, Thailand and Brazil.
"It has become apparent to me for the last seven years that Harley-Davidson has been and continues to systemically dismantle its hourly workforce through various means," said IAM President Robert Martinez, in a letter to his union members working at Harley-Davidson.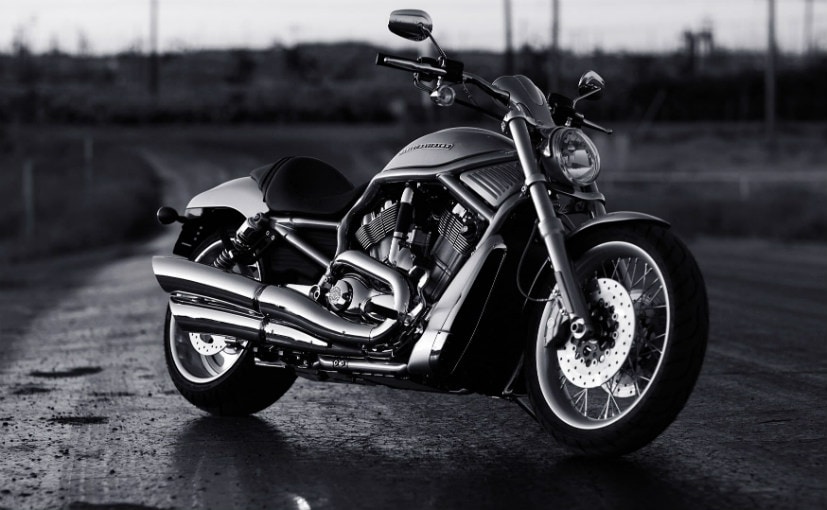 Also Read: Harley-Davidson Sales Slip In Second Quarter Of 2017
While the overall motorcycle industry in the US continues to suffer with declining sales, Harley-Davidson sales in its home country have also declined by over 9 per cent in the second quarter of 2017. Overall global sales of Harley-Davidson also declined in recent months, with growth limited to markets like Latin America and Asia, and earlier this year, Harley reduced its work staff by 118 members. Later this year too, Harley-Davidson is expected to lower shipment from its plants in the US, and will also cut production in the second half of 2017, resulting in more workforce reduction in some of its plants in the US.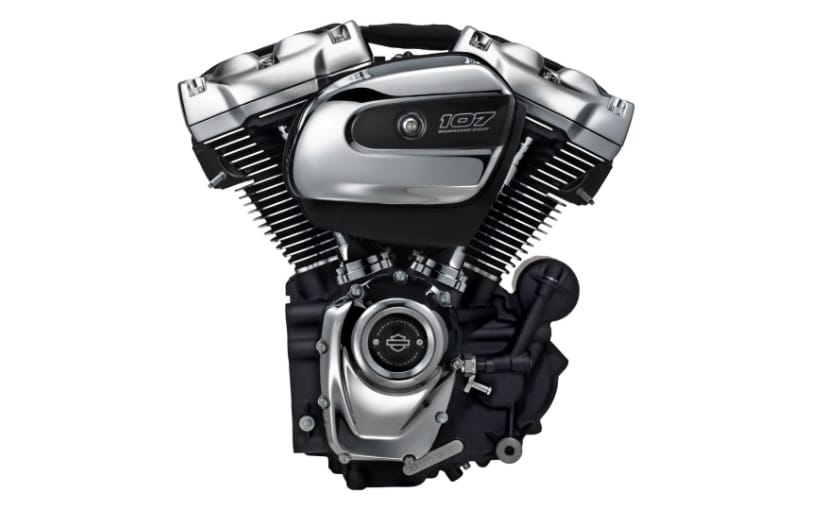 0 Comments
The company though is optimistic about the future, with growth coming in from emerging markets. Recently Harley-Davidson rolled out new models for its 2018 range, equipping them with the new Milwaukee-Eight engines, in an effort to boost sales and revitalise the company's market share and brand equity. Overall though, sales of cruiser motorcycles globally seem to be on a slide, and it remains to be seen if Harley-Davidson's latest efforts will help regain growth in the company's global sales.
For the latest auto news and reviews, follow CarAndBike on Twitter, Facebook, and subscribe to our YouTube channel.