LA Auto Show News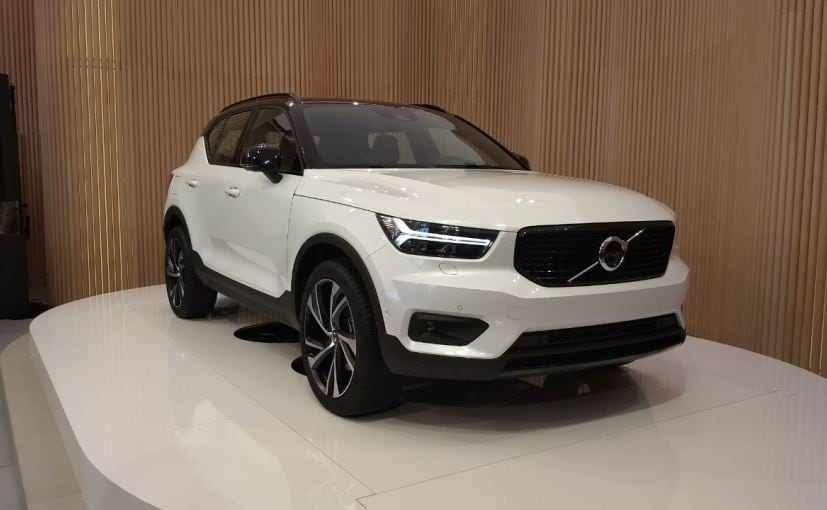 Before it comes to India next year, Volvo will finally give the XC40 its global debut at the upcoming LA Auto Show, to take place at the end of the month.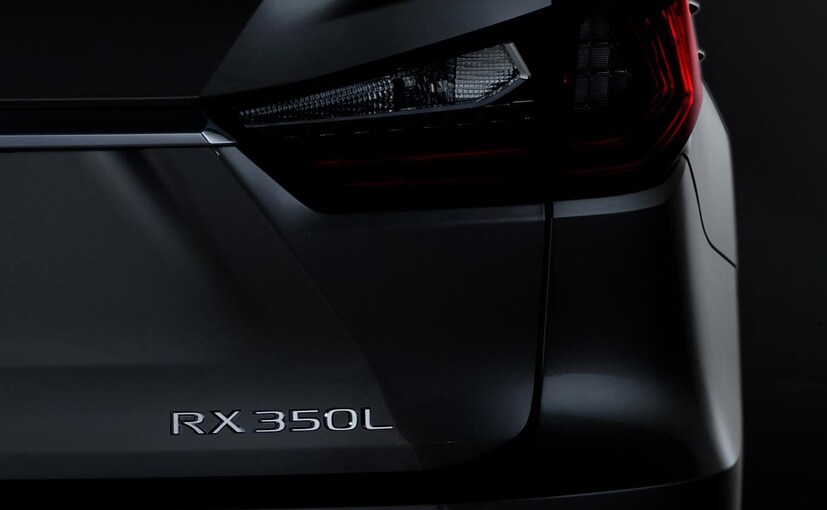 While, we have the RX model in India, only time will tell if we will also get the new RX 350L variant.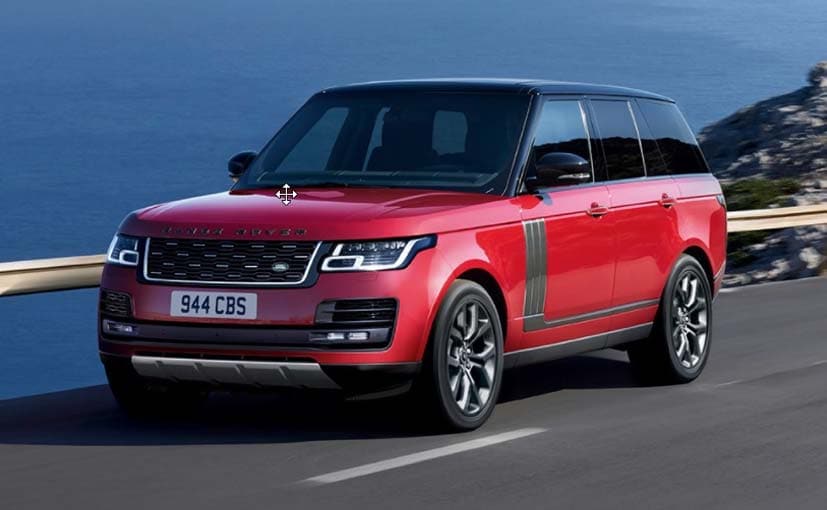 Land Rover will also be debuting the Discovery SVX concept - a more offroad performance oriented version of the fullsize Land Rover Discovery.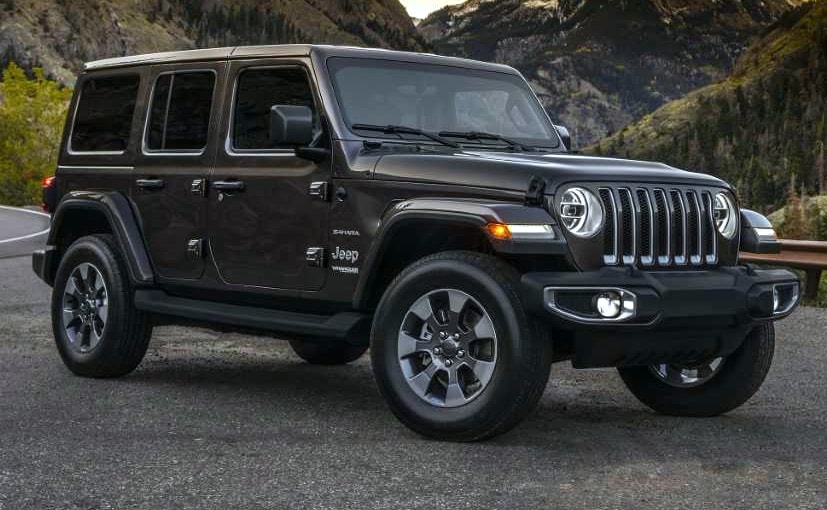 After spotting the 2018 Jeep Wrangler testing a couple of times over the past months, the company has finally given a preview of the new model of the Wrangler ahead of its debut at the LA Auto...