LA Auto Show News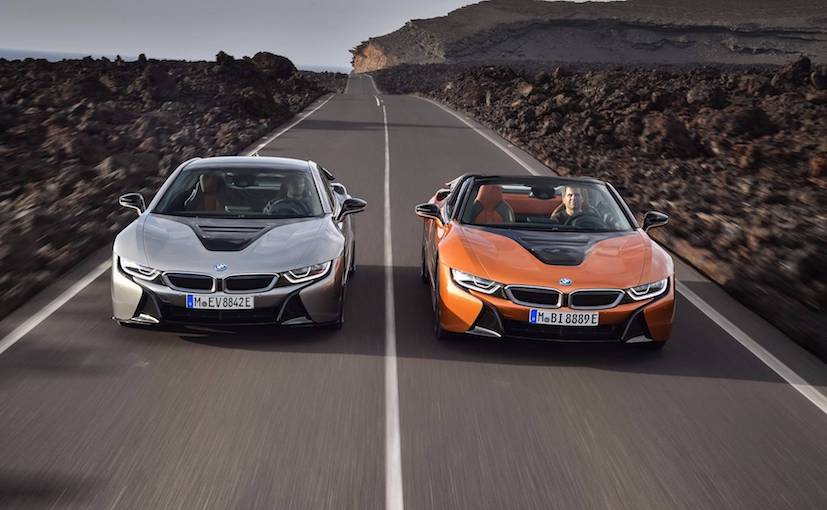 The BMW i8 first made its debut in the concept form almost eight years ago and is one of the more envious sports cars of modern times. While the i8 Coupe has been around for a while now, the...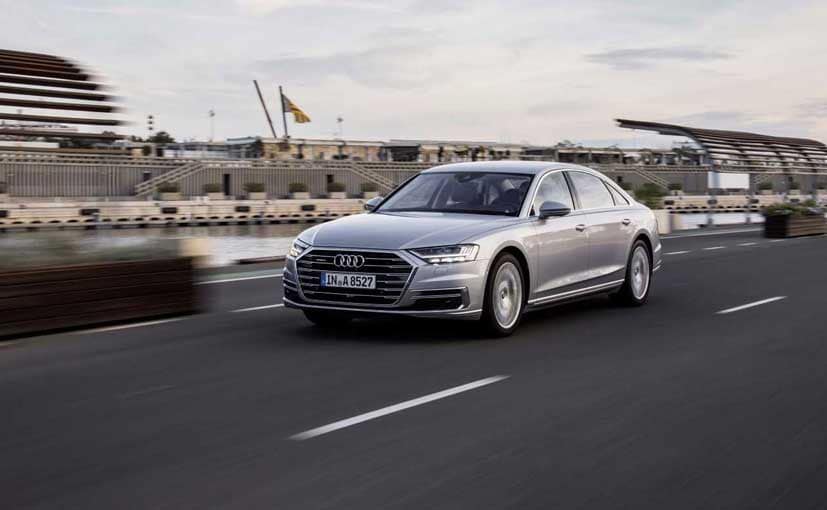 In terms of technology, this latest generation is no different as Audi approaches the digital age with a revolutionary infotainment concept debuting in the A8.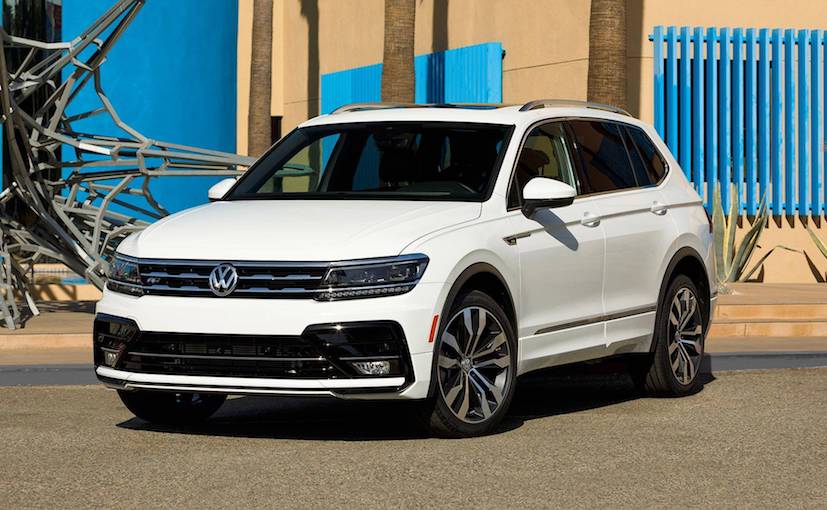 The Volkswagen Tiguan is one of the more stylish and driver-friendly SUVs to come from the automaker and has got a special upgrade at the ongoing 2017 Los Angeles Auto Show. Volkswagen has...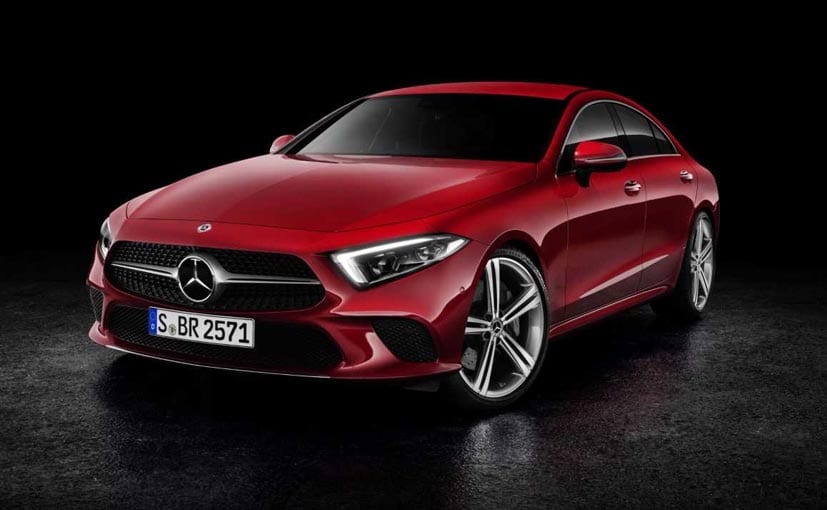 In its third generation, the new Mercedes-Benz CLS is more in line with the company's current design language.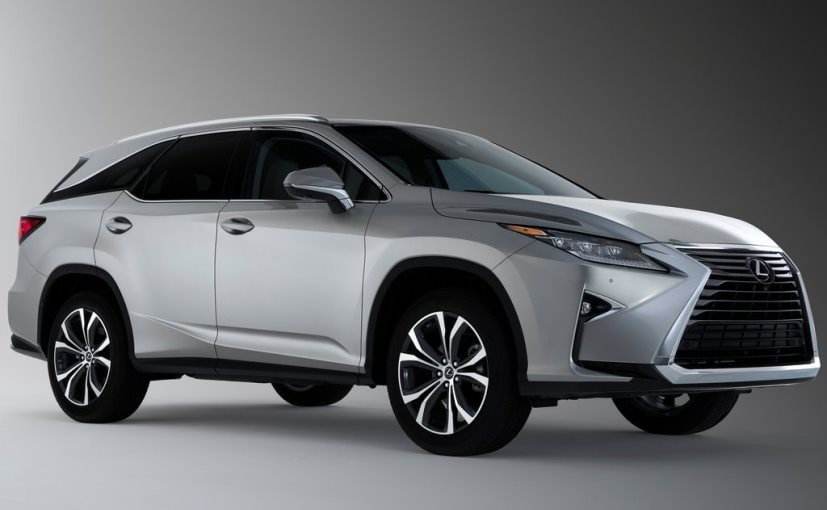 Lexus has finally unveiled its new RX L 7-seater range at the ongoing LA Auto Show 2017. The cars are available in two new models - the RX 350L and the RX 450hL and both get a three-row setup...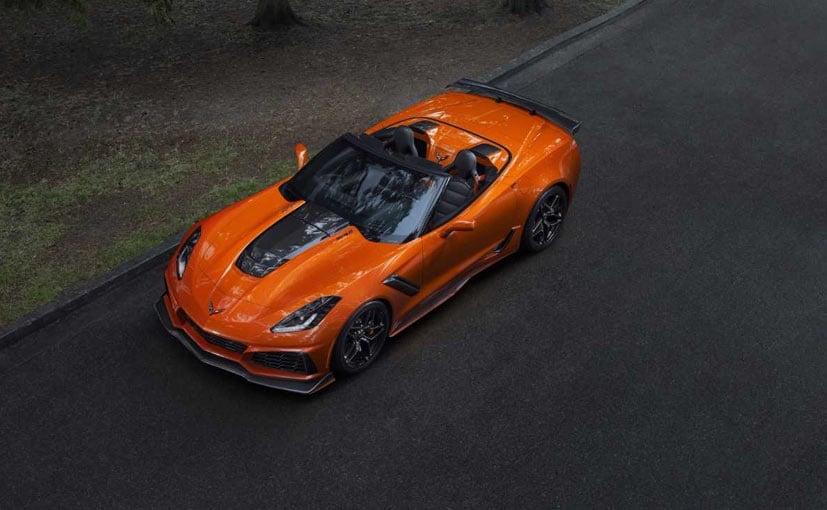 While the Corvette ZO6 was considered to be fastest production car a few years ago, the mantle has now been taken over by the new generation Corvette ZR1.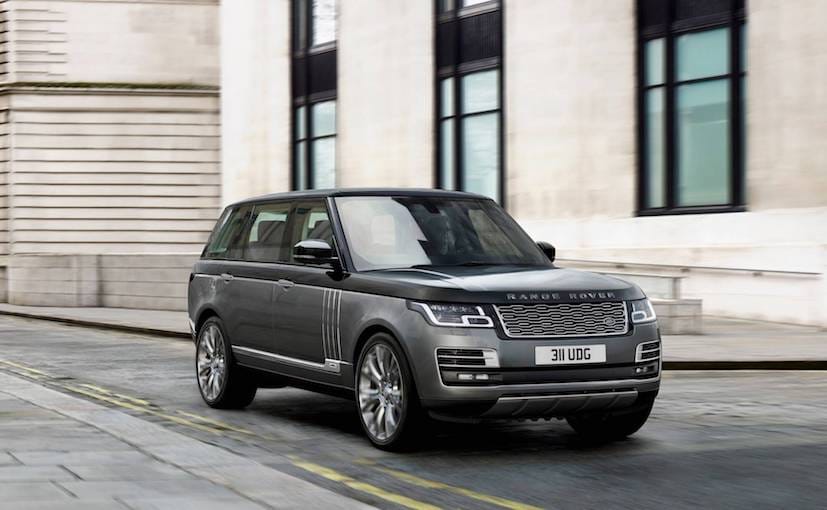 The 2017 Los Angeles Motor Show has a host of new launches to watch out for and catching our attention is the latest offering from Land Rover. The British car maker has pulled the wraps off the...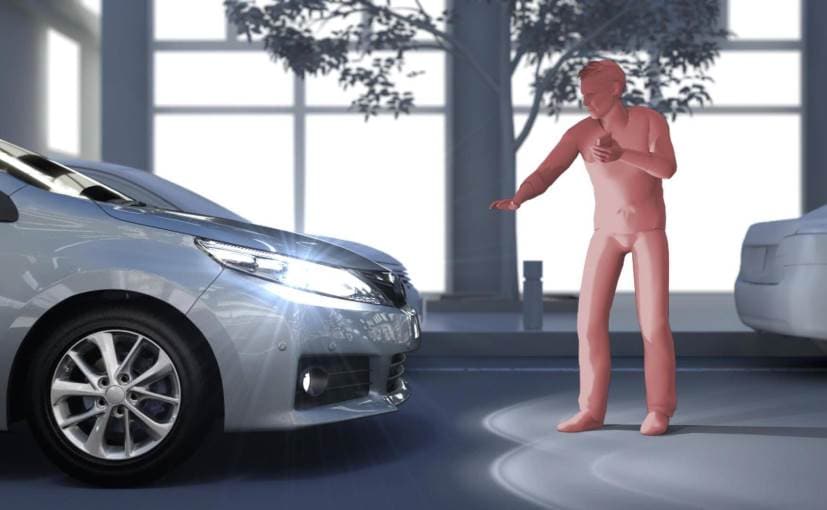 Toyota has announced that it will be introducing the second-gen Toyota Safety Sense system in it's future models. The system will be rolled out by mid-2018 in select Toyota models.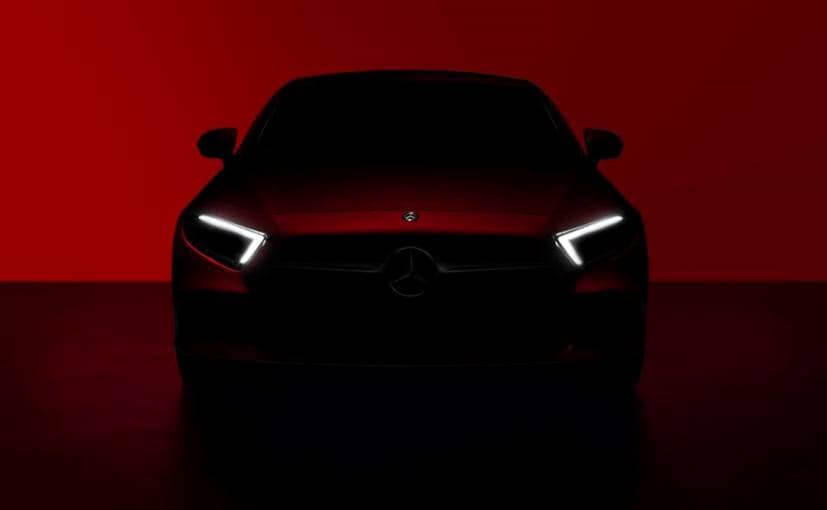 Mercedes-Benz has released a new teaser video for the next-generation CLS four-door Coupe ahead of the upcoming 2017 Los Angeles Auto Show. The Mercedes-Benz CLS will make its debut at the 2017...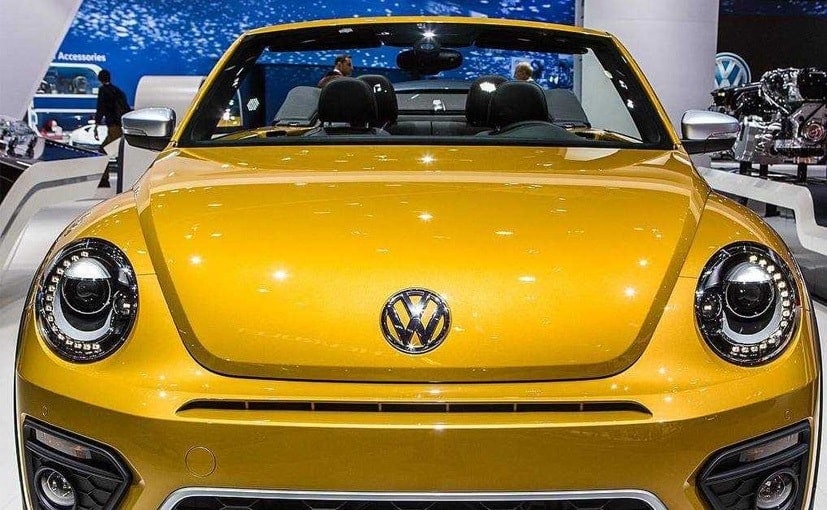 Automakers on Monday will begin previewing new models for the media at an event called AutoMobility LA, reflecting an emphasis on digital technology and new ways to get around, such as...