Arch Motorcycles, the company founded by Keanu Reeves in 2012 to create performance cruisers, has joined hands with Suter Industries to market and sell high-performance track motorcycles in the US. Arch Motorcycles is owned by Keanu Reeves and Gard Hollinger, and builds the KRGT-1, a high-performance custom cruiser. Swiss-based race engineering company Suter has been in existence since 1996, and went on to win three consecutive Moto2 titles in 2010, 2011 and 2012 with the MMX-2, the final year title won by Marc Marquez riding the bike.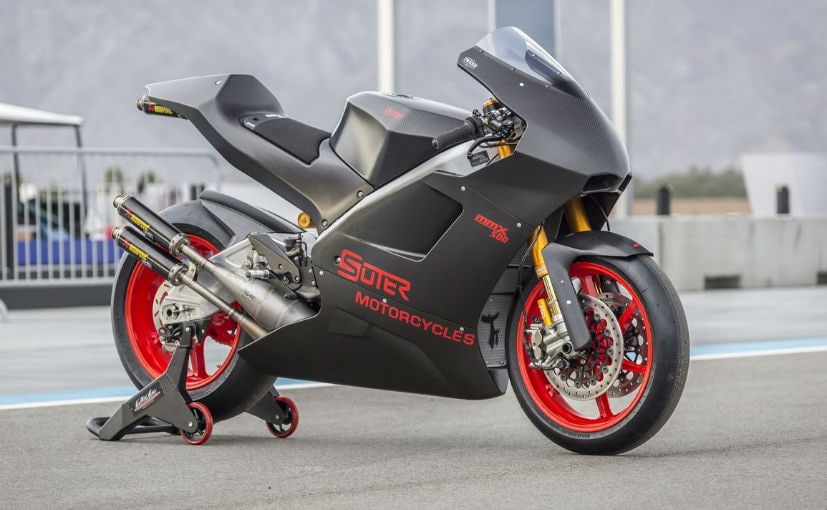 (Suter MMX-500)
Now, Arch Motorcycles has formed Suter North America which will be a division within Arch Motorcycles. Currently, Suter makes the Suter MMX-500 two-stroke track bike, an updated version of the 500 cc Grand Prix bikes that preceded the MotoGP era. Suter North America will sell and support Suter models in the US, while models from Arch Motorcycles will be imported and distributed by Suter Industries in Europe.
"It's a real honour for Arch to have the unique opportunity to bring the Suter MMX-500 and Moto2 motorcycles here to North America, and conversely, for Suter to be our Arch representative over in Europe, " Reeves said. "Like Arch, Suter makes motorcycles for riders who appreciate an incredible riding experience. Both of our companies are committed to excellence in everything we do. I'm very excited about the potential for what we can create together moving forward."
0 Comments
Arch Motorcycles has plans to release new models this year to join the KRGT-1, and the new line-up will be exported to Europe through Suter Industries.
For the latest auto news and reviews, follow CarAndBike on Twitter, Facebook, and subscribe to our YouTube channel.