Jeep is one of the few automakers in the world that is synonymous with the rough and macho SUV vehicle image. Known for products like the famous Willys, the Wrangler and in India recently for the Compass, Jeep has some very iconic products across its portfolio. And now Jeep has added a brand new flagship SUV to its range sitting even higher up the food chain as compared to the likes of the Grand Cherokee - the new Grand Commander. The new Grand Commander will first be officially launched in China where it was already leaked recently and will eventually be available in other countries too.
Also Read: Jeep Compass Wins 2018 NDTV Car Of The Year!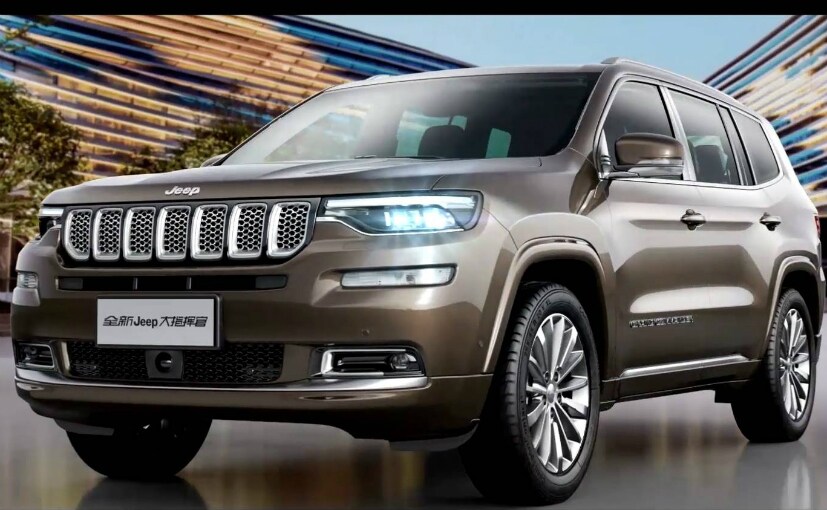 The biggest feature of the new Jeep Grand Commander is the fact that it has seven seats in a three row configuration. The Grand Commander is essentially the same car that we all thought would be called the Grand Wagoneer as that was a name Jeep has used in the past for a luxurious (for its time) SUV offering.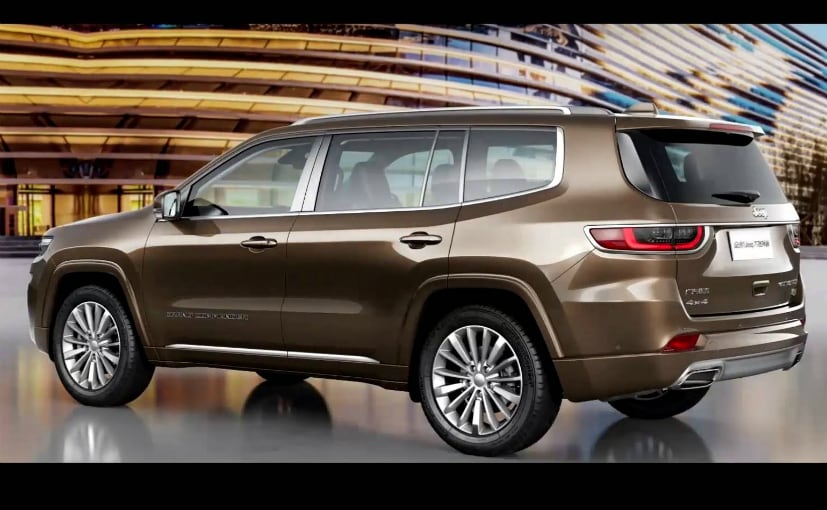 The new Grand Commander has taken design inspiration from the current Grand Cherokee while showcasing a slightly more luxurious and grander evolution. While telltale Jeep design elements like the seven-slat grille are present (albeit larger), the headlights have now gone much sleeker and with a wraparound design.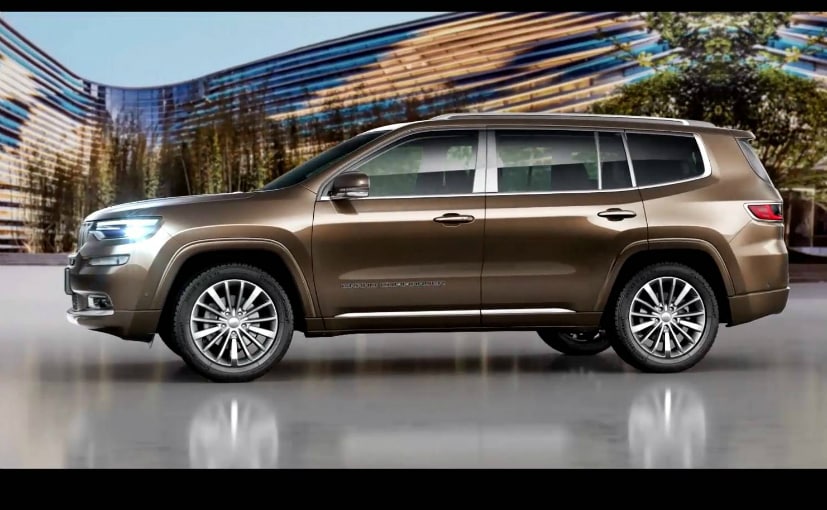 The Jeep Grand Commander also has slimmer rear tail lamps as compared to the likes of the Grand Cherokee and features a more distinct kink on the throd row window. The engine used under the bonnet is expected to be the new 2-litre petrol motor for markets globally whereas the US market could continue to also get a V6 and the large Hemi V8.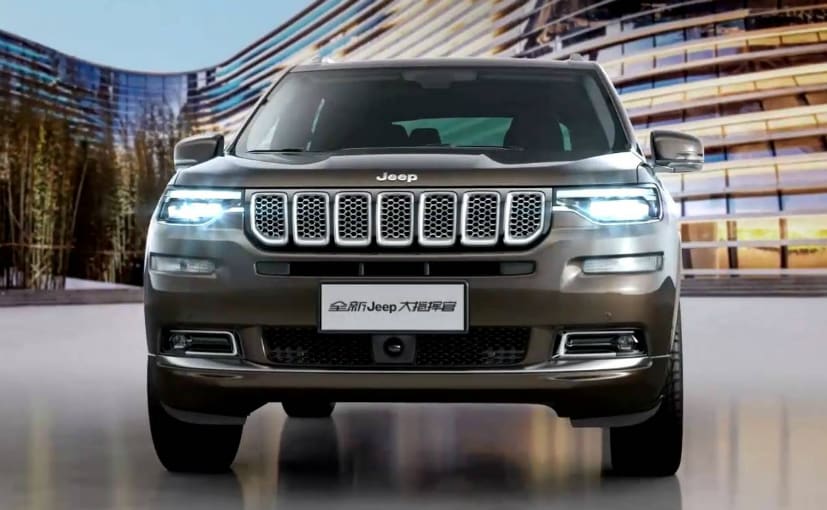 0 Comments
The interiors will offer a considerably more luxurious approach both towards design and towards actual material quality to take on the likes of the Range Rover and the Mercedes-Benz GLS. The new Jeep Grand Commander will also be taking on the upcoming BMW X7 SUV along with competition like the Lincoln Navigator and the Cadillac Escalade.
For the latest auto news and reviews, follow CarAndBike on Twitter, Facebook, and subscribe to our YouTube channel.