Everyone likes their car or bike to stand out. While some may opt for a personalised touch with modifications, paint jobs or just badging, there are those who like to splurge a little extra and get that exclusive registration number plate. While we have seen some very interesting examples in the past, Jaipur-based Rrahul Tanejaa decided to not hold back on the registration number when purchasing his newest car. The 37-year-old has a fancy for the number '1' and decided to spend ₹ 16 lakh for the registration number on his newly purchased Jaguar XJ L. This is the highest amount someone has bid for the registration number at the Jaipur RTO.
Also Read: Most Expensive Car Number Plate On Sale IN UK
Rrahul, who runs an event management company purchased the Jaguar XJ L on March 25 for ₹ 1.50 crore (ex-showroom), but waited for about a month and a half to register the luxury saloon, in order get the special number - RJ 45 CG 0001. The report by Hindustan Times states that all of Tanejaa's vehicles bear the number '0001' in the registration plates, while his phone number too is said to have five 1s.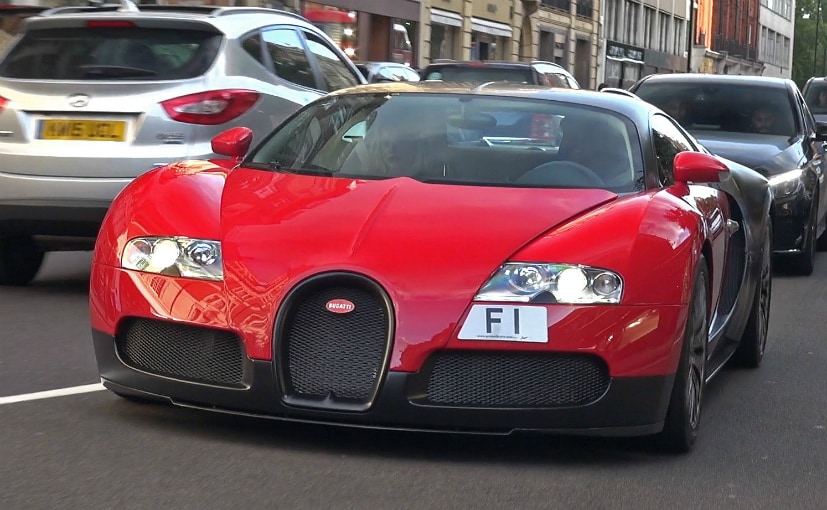 However, the ₹ 16 lakh sum does feel like pocket change when compared to some outrageous amounts people have paid for a fancy number plate world over. Earlier this year, the 'F1' number plate was put on sale for a whopping amount of ₹ 132 crore. The plate was originally sold in 2008 for ₹ 4 crore, under the ownership of the Essex City Council, and have graced the registration recess of cars like the Mercedes-McLaren SLR, custom Range Rovers as well as the Bugatti Veyron.
0 Comments
While it's not clear if the F1 plate has found a buyer in the UK, but when it goes on sale, it will outdo the 'D5' number plate that was sold in Dubai to Indian businessman Balwinder Sahani for a price of ₹ 67 crore. Coming in second is the '1' number plate sold in Abu Dhabi for ₹ 66 crore in 2008.
For the latest auto news and reviews, follow CarAndBike on Twitter, Facebook, and subscribe to our YouTube channel.