The Jaguar XE is a good car no doubt. The model sold in India gets a 2.0-litre diesel engine and a 2.0-litre petrol engine which is decently powerful as well. But the Special Vehicle Operations (SVO) division of Jaguar Land Rover recently announced that it is soon going to put together a Jaguar XE which will draw power from a 5.0-litre V8 engine! A recipe for sheer madness! The JLR SVO says that this will be the most extreme, agile and mental XE sedan ever! The company has already started testing a model which has been christened as Jaguar XE SV Project 8 and features the said 5.0-litre V8 engine and belts out a massive 592 bhp. The tests are being held at the Nurburgring Nordschelife, also known as the 'Green Hell'. The camouflage that the XE SV Project 8 prototype wears has also been exclusively designed by the SVO.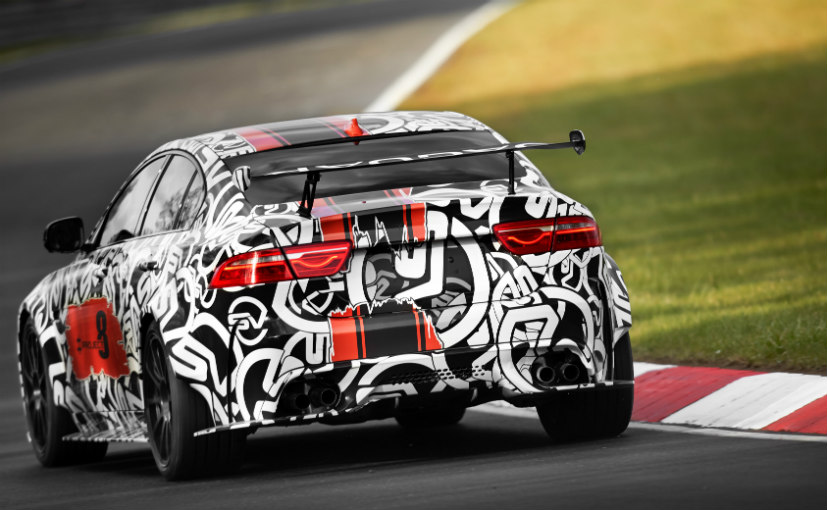 (Jaguar XE SV Project 8)
This is the second Jaguar model to get the SVO treatment with the first one being the F-Type that was Project 7. It was launched in 2014. The company says that it will be proper collector's edition and only 300 models will be made the SVO's Technical Centre in Coventry, England.
46.47 Lakh *
On Road Price (New Delhi)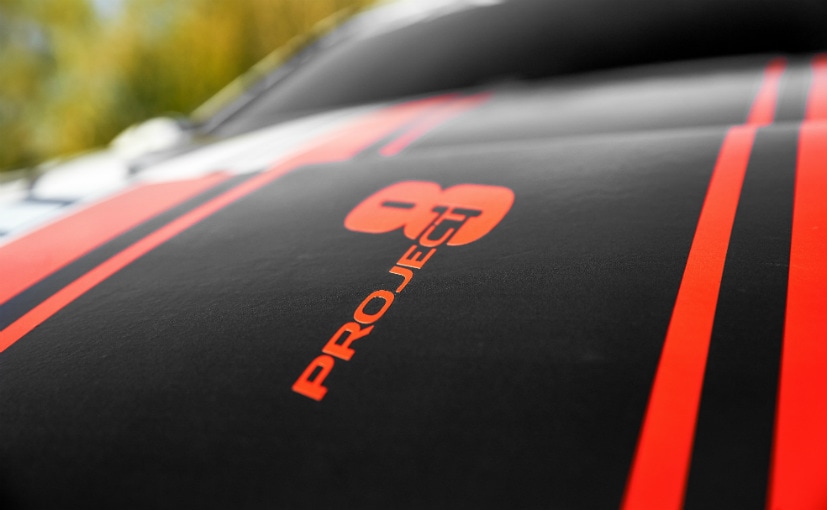 (Jaguar XE SV Project 8)
John Edwards, Managing Director of Jaguar Land Rover Special Operations said: "The time is right for SVO to produce the most extreme performance road car in the history of Jaguar. The SVO team is possessed by the spirit of performance and committed to creating the most thrilling driving experience imaginable."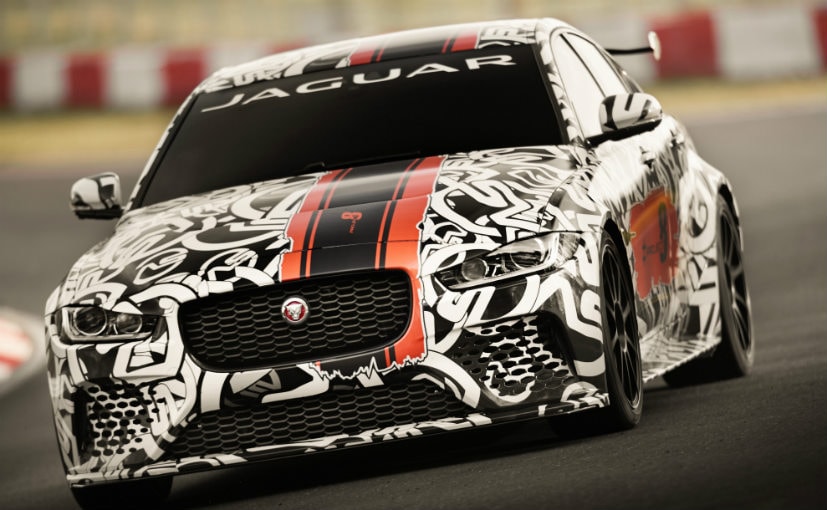 (Jaguar XE SV Project 8)
0 Comments
The complete details and specifications of the Jaguar XE SV Project 8 will be revealed on 28 June 2017 when debuts at the Goodwood Festival of Speed in UK. We honestly can't wait for this one and we are sure that the prices for the Jaguar XE SV Project 8 will be as explosive as the car itself.
For the latest auto news and reviews, follow CarAndBike on Twitter, Facebook, and subscribe to our YouTube channel.