British car marque Jaguar Land Rover is the latest luxury manufacturer to announce that it will pass on the Goods and Service Tax (GST) benefits to customers on its vehicles with immediate effect. The benefits are in the vicinity of ₹ 2 lakh and ₹ 10.9 lakh depending on the model in the Jaguar Land Rover line-up. With the new GST norms set to come into effect from 1st July 2017 onwards, the automaker said that the estimated price reduction post GST will be up to 12 per cent, and will vary from state-to-state and model to model basis.
Jaguar currently produces five models in India including the XE, XF and XJ sedans, while the Discovery Sport and Range Rover Evoque from Land Rover's stable are locally assembled as well. As part of the price reduction from, the manufacturer will be passing on the benefit of ₹ 2-5.7 lakh on the Jaguar XE, which will go up to ₹ 4 lakh to ₹ 10.9 lakh on the Jaguar XJ. On Land Rover models, the benefits will vary between ₹ 3.3 lakh and ₹ 7.5 lakh. The benefits, however, are available on select stock of vehicles.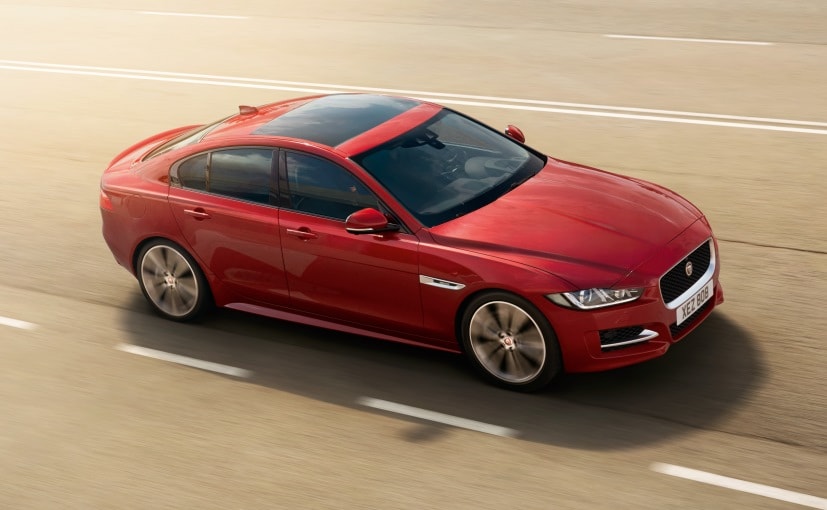 Speaking on the GST benefits, Jaguar Land Rover India - President and Managing Director, Rohit Suri said, "Implementation of GST is a historical moment for India which will not only benefit consumers but is also expected to make the whole tax regime simpler and more transparent. In support of this initiative from the Government of India and in line with Jaguar Land Rover's Customer First philosophy of also being transparent and dependable, we are pleased to proactively pass on benefits linked to the expected price reduction to our customers with immediate effect."
Earlier this month, Mercedes-Benz and BMW too announced to pass GST benefits to customers. Mercedes cars are now cheaper between ₹ 1.5 lakh and ₹ 7 lakh, while BMW has announced "preponed" GST benefits which include reduced interest rate of 7.90 per cent, complimentary service and maintenance as well as complimentary insurance. American automaker Ford too announced benefits up to ₹ 30,000 on the Aspire, Figo and EcoSport.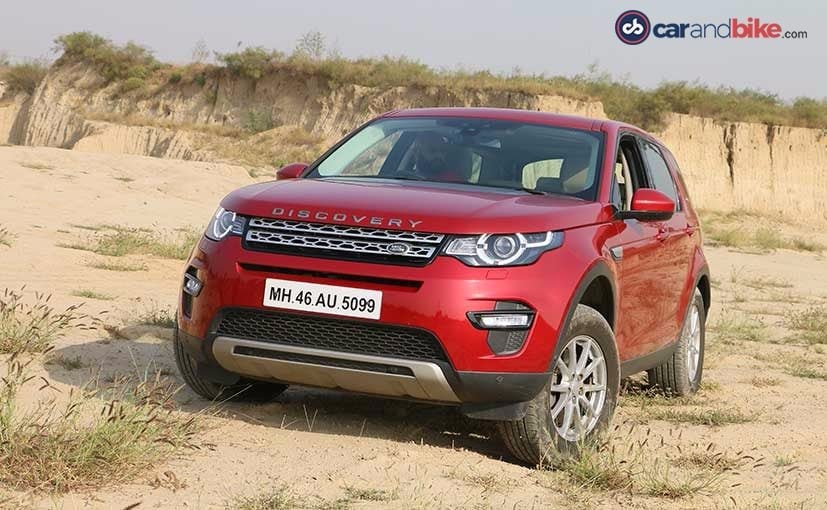 0 Comments
Replacing the current and rather complicated tax procedure on vehicles, the GST is the government's attempt to bring more transparency in the whole tax regime. As per the new norms, the GST rate on all passenger cars has been fixed at 28 per cent. In addition, sub 4-metre petrol (under 1.2-litre) and diesel (under 1.5-litre) car s will have an additional 1 and 3 per cent cess respectively. Cars larger than 4-metres will have an additional 15 per cent cess.
(This story has not been edited by NDTV staff and is auto-generated from a syndicated feed.)
For the latest auto news and reviews, follow CarAndBike on Twitter, Facebook, and subscribe to our YouTube channel.