Today is International Men's Day! And one of the things that more or less many menfolk love to do is spend time with their motorcycles. Disclaimers first! This is not a sexist article. There are a number of womenfolk who love their motorcycles too and very honestly, we adore them with all our heart. But today begin International Men's Day; we thought it would be great to list out the kind of motorcycles that make men go weak in the knees. I am ready with my list of motorcycles and motorcycle goodies and in case you want me to have great International Men's Day, I will send it across to you to!
Also Read: International Mens Day 2018: Habits That You A Better Man
Adventure Motorcycles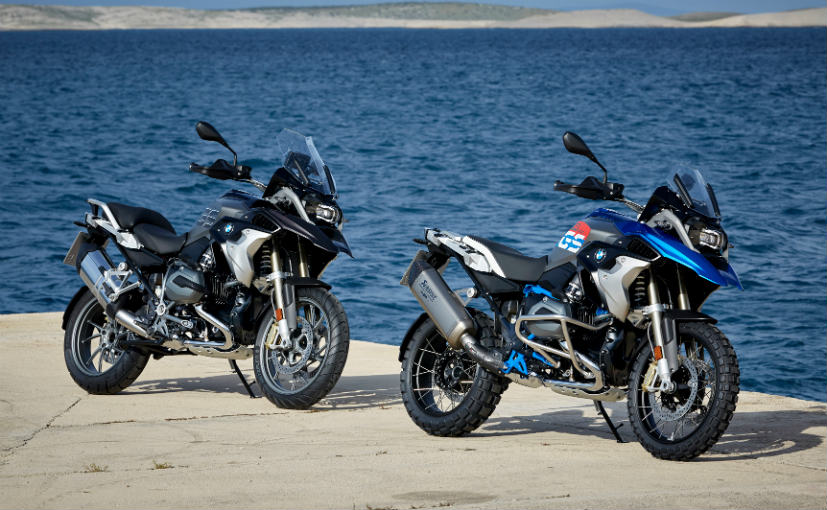 (The BMW R 1200 GS/GS Adventure makes for a good touring/off-road bike)
Irrespective of the gender, who doesn't love to go out on a motorcycle road trip and explore the unknown? The best way to do so, is to take an adventure motorcycle, take your girl/woman and go out on a long ride. Few good motorcycles that come to our mind are the BMW R 1200 GS, Ducati Multistrada 1200, the Triumph Tiger range and the Honda Africa Twin. Plus, ADVs make a really "manly" impression and are a practical option too. So yes! Adventure bikes make for happy men!
Sportbikes
(With 221 bhp on tap, the Panigale V4 R is the most powerful Ducati ever manufactured)
Yes! Proper sportbikes are expensive and are quite expensive when it comes to maintenance as well. But the rush, the surge of adrenaline when you race a bike at speeds of over 200 kmph (on a racetrack of, course), putting your knee down, possibly your elbow too, is something else! So, if you have deep pockets and love getting high on speed, then sportbikes are for you. Some of the really fast and sexy sportbikes that you can buy in India are the Ducati Panigale V4, BMW S 1000 RR, Suzuki GSX-R1000R. Look at that line-up, I mean, I am drooling already! Woot, woot!
Cruisers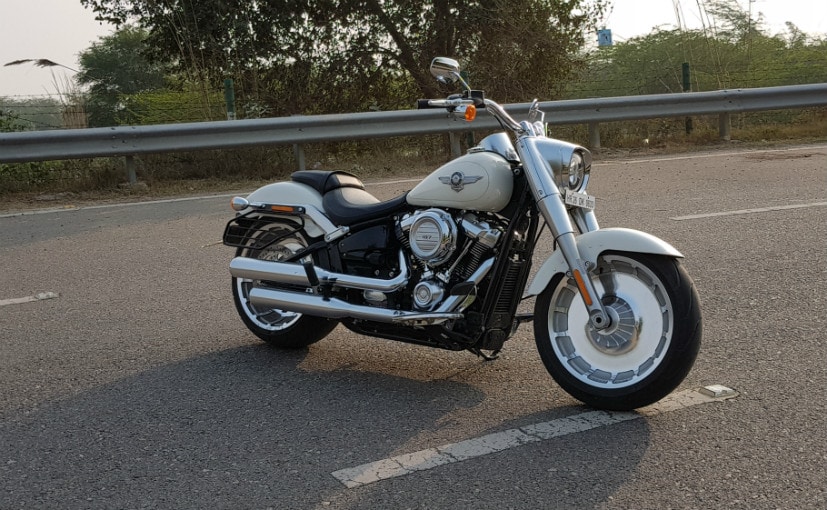 (The Harley-Davidson Fat Boy is a special bike and will make you feel special every time you ride it)
Are you more of a highway guy and love to munch miles and look really dashing while doing it? Then why not get a cruiser motorcycle which makes you the talk of the town? Imagine yourself, strutting down the road on a Harley-Davidson Fat Boy or a Triumph Thunderbird Storm. Or maybe the Suzuki Intruder M1800! Cruisers are laid back, have solid machismo and look awesome while doing it too!
Modern Classics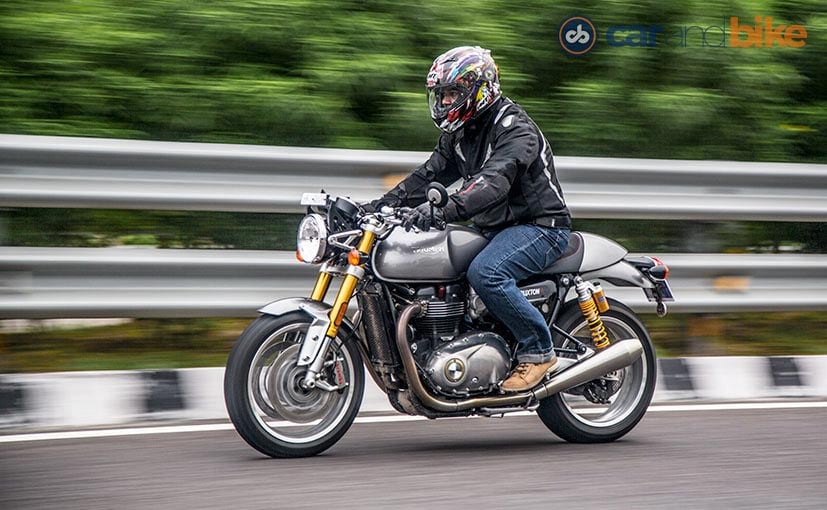 (The Triumph Thruxton R is so achingly good-looking! Goodness!)
Want to be a gentleman, ride an elegant modern classic motorcycle! Not only do these look retro and chic but also are the epitome of old-school cool! Hand's down, Triumph does modern classic best! I mean look at the Thruxton R, the Street Scrambler and the Bonneville Bobber! Absolutely, jaw-droppingly gorgeous! Ducati has modern classics in its Scrambler range and then of course, you have the new Royal Enfield 650 twins, the Interceptor 650 and the Continental GT 650 as well. So lot of options for you to choose from!
Naked Roadsters
(The 2018 Ducati Monster 821 has been updated with a new engine and other features)
Do you have a streak of hooliganism in you? Love pulling wheelies and endos? But also like something that is more practical than a full-faired sportbike? Naked roadsters are what you should be looking to buy! They can be thrashed around, can be ridden on a daily basis and look quite sexy too! Everything a motorcycle aficionado with deep pocket needs! Our recommendations include the Triumph Street Triple RS, the Ducati Monster 821 and the Kawasaki Z900. Proper beauties!
Scooters
(Scooters can be fun too? The Burgman Street & the NTorq 125 definitely are)
0 Comments
So you thought men just like riding fancy bikes? No! They love to ride scooters too. They are super practical, easy to live with and now some of the scooters are actually fun too! Our pick would be the TVS NTorq 125, Suzuki Burgman Street and the Aprilia SR 150! Plus, these are not expensive too.
For the latest auto news and reviews, follow CarAndBike on Twitter, Facebook, and subscribe to our YouTube channel.