The Central Government has effectively withdrawn the subsidies that have been provided to mild hybrid diesel cars under the FAME scheme. The FAME or 'Faster Adoption and Manufacturing of Hybrid and Electric Vehicles' was introduced in 2015 and offered discounts of up to Rs 29,000 for two wheelers and up to Rs 1.38 lakh for four wheelers. The change in policy will affect the prices of two
Maruti Suzuki
vehicles in India, the
Ertiga
and the
Ciaz.
Incidentally, the
Ciaz was just recently moved to the Nexa chain
of premium dealerships.
The Ciaz and the Ertiga were receiving a subsidy of Rs 13,000 on the on-road price of the cars under the FAME scheme, which means that a correction in prices for the two models might be imminent. That said, mild hybrids will continue to attract a lower 11.5% excise cut under the government's union budget policy to promote cleaner technology.
Mild hybrid technology is different from plug-in or conventional hybrid vehicles. Mild hybrid vehicles use the energy generated while applying the brakes and turns it into electric energy that is then stored in a battery. This energy can then be used to turn the starter motor when the car's start stop system needs it. In most cases, a mild hybrid will turn its engine off when at idle or when it comes to a halt at a traffic signal for instance. Research shows that mild-hybrids are only 7-15% more fuel efficient as compared to conventional hybrid systems that can run on pure electric power for short distances too.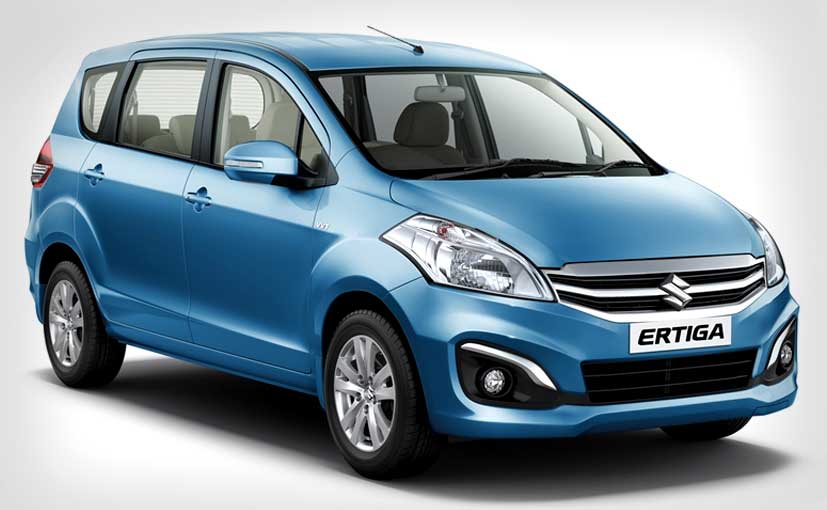 The overall benefit given under the FAME scheme was approximately Rs 66 Crore. According to the Department of Heavy Industries, almost Rs 40 Crore of the funds allotted, which is close to 60% of the total allotments were directed towards the mild hybrid cars while the more eco-friendly (but more expensive) full electric cars got only about 14% of the total subsidy offered. The
0 Comments
For the latest auto news and reviews, follow CarAndBike on Twitter, Facebook, and subscribe to our YouTube channel.