Imported motorcycles are expected to become less expensive after the government slashed customs duty to 50 per cent. So far, imported motorcycles with engine capacity of 800 cc or less used to attract 60 per cent duty, while those with capacity of 800 cc or more attracted 75 per cent duty. The Central Board of Excise and Customs (CBEC), through a notification on February 12, has slashed the duty on both these variants of motorcycles imported as completely built units (CBUs) to 50 per cent.
According to the CBEC notification, import duty on engine, gearbox, or transmission mechanism as a completely knocked down (CKD) kit in pre-assembled form of motorcycles, not mounted on body assembly, has been reduced to 25 per cent. These pre-assembled parts attracted customs duty of 30 per cent earlier. Meanwhile, to promote local assembling, the CBEC has hiked customs duty to 15 per cent on import of engine, gearbox and transmission mechanism which are not pre-assembled. The duty on these was 10 per cent earlier.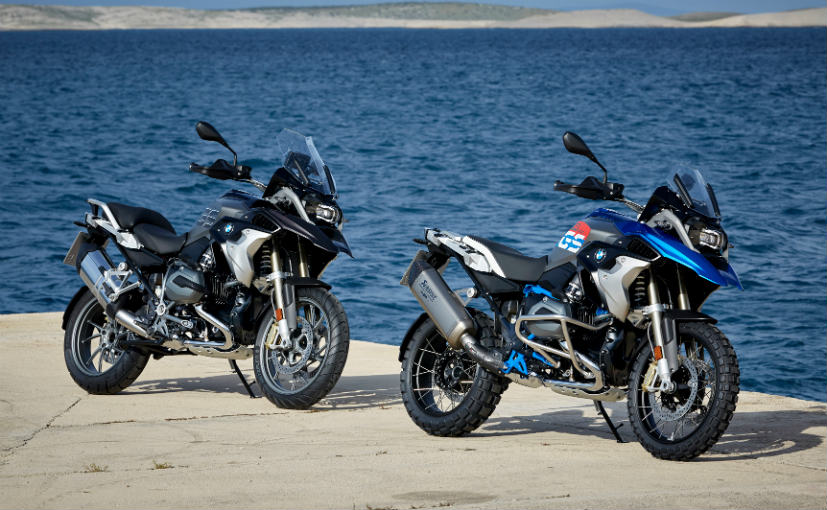 Carandbike tried to reach out to a few premium motorcycle brands, but so far, there's been no concrete announcement on which bikes will become less expensive and what will be the cost advantage to the customer. The understanding right now is that full imports, (or CBU bikes) will become less expensive, so motorcycles from Indian Motorcycle, BMW Motorrad and Aprilia are expected to become cheaper as certain models from Kawasaki, Suzuki and Yamaha, which are not assembled in India.
0 Comments
Brands like Triumph and Ducati have very few fully imported models, so the more popular Ducati and Triumph models may not see any significant price advantage at all. In fact, most of the Ducati models sold in India are manufactured in Thailand and are imported under the Free Trade Agreement (FTA) with Thailand, which gives a price advantage to Indian customers. The latest import duty slash may not affect prices under the FTA. Harley-Davidson maintained that it's too early to calculate what price implications the announcement will have on models offered on sale in India, but the understanding is that only full imports from the US will become less expensive. Most brands maintain they are yet to study the implications of the announcement and then calculate, if at all there will be cost benefits to customers, and on which models.
For the latest auto news and reviews, follow CarAndBike on Twitter, Facebook, and subscribe to our YouTube channel.