Hyundai
announced 'N' (Nurburgring), a special in-house tuning division that would make performance oriented versions of their cars. The division also runs its ultra successful WRC (World Rally Championship) team. And now they have built a road car – the new 271 bhp Hyundai i30 N! The i30 N is based on the
standard i30 five door hatch
and has been fettled with by changing components across the board to give it ridiculous levels of performance for a small hatchback. This incidentally is also Hyundai's first ever hot hatchback and no, before you ask, is unlikely to make it to India.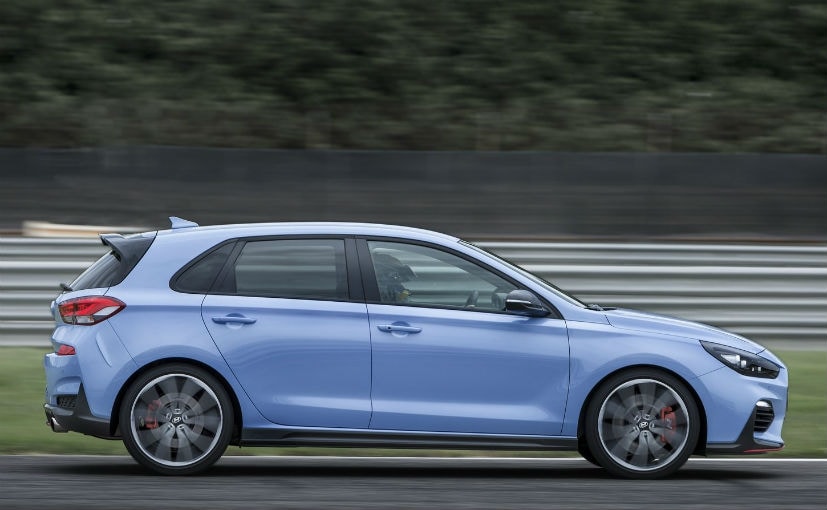 Under the bonnet, you get a 2-litre 4-cylinder GDI turbocharged petrol engine that makes 271 bhp of peak power and 353 Nm of peak torque. Like a proper driver's car deserves, the i30 N is mated to a 6-speed manual gearbox and not an automatic. The i30 N also gets rev matching tech, which automatically sets the engine RPM to peak performance levels between shifts to negate turbo lag.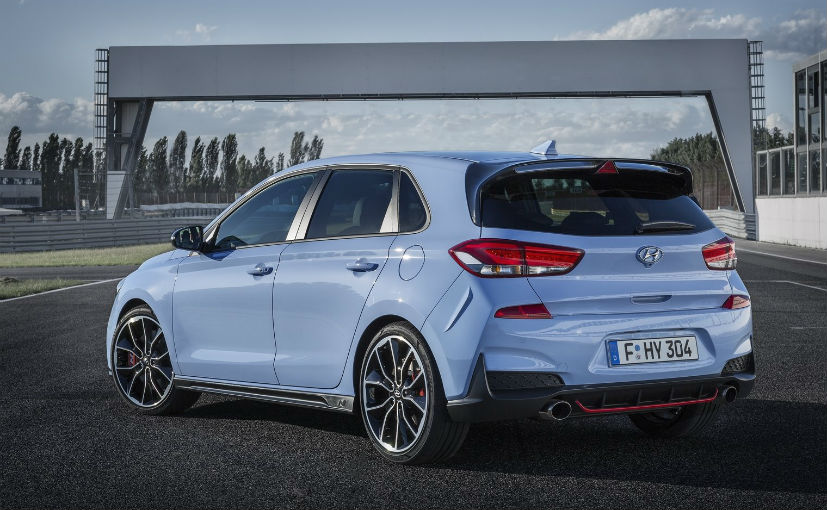 The i30 N also features an overboost function that increases power by about 8 per cent and acceleration by about 7 per cent when used for very short durations. That said, considering the fact that the i30 N is tuned at the Nurburgring, real performance upgrades are on the chassis.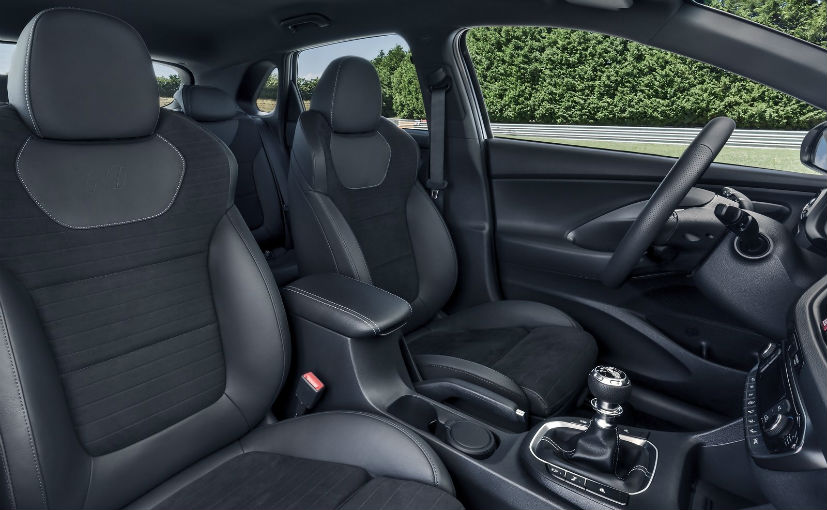 The i30 N gets 18-inch wheels with high performance Michelin tyres or 19-inch wheels with high performance Pirelli tyres. With the 18-inch wheels, the car is 4mm lower than the standard car while with the 19-inch wheels, the i30 N is 8 mm lower than the standard car. The i30 N also gets a standard limited slip differential and electronically configurable suspension. In terms of testing, the i30 N prototype mules have completed close to 500 hours of the Nurburgring Nordschleife.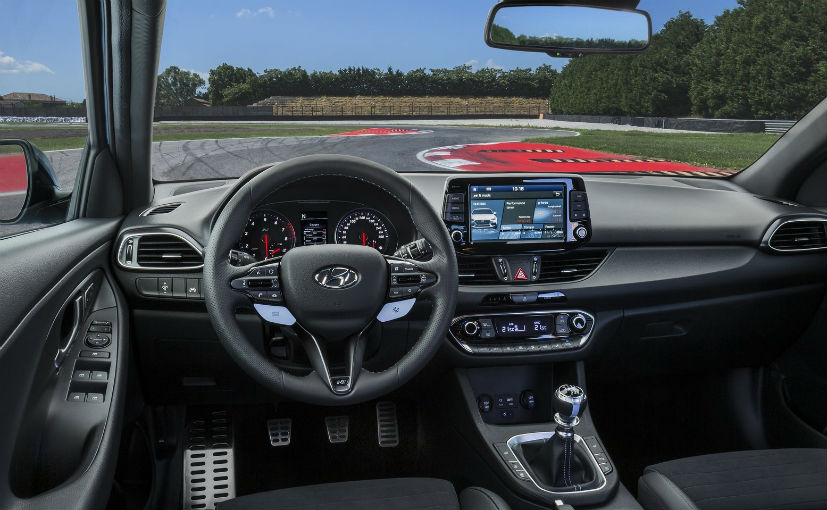 The Hyundai i30 N is also visually different from the standard car. We have spoken about the larger wheels that you can opt for with the N and they are finished in a very typically Hyundai diamond cut design. The Hyundai i30 N also gets a new set of front and rear bumpers with a more aggressive design and a set of larger vents and air intakes to keep the internals cool.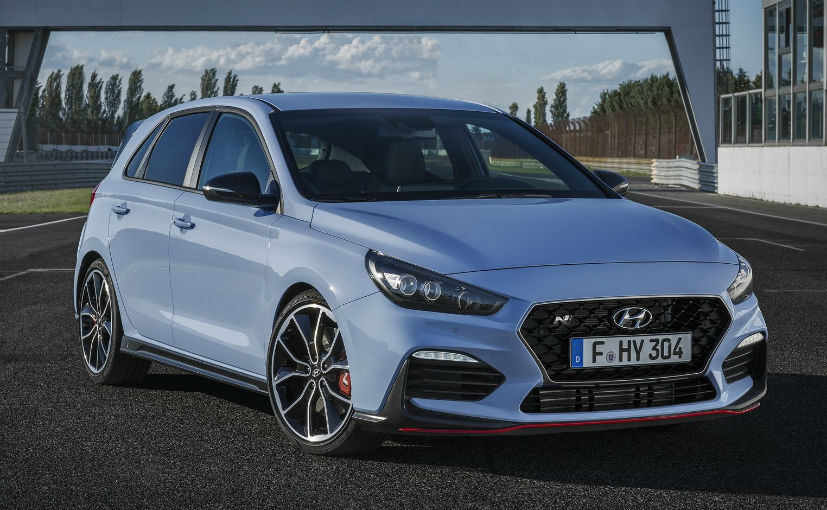 The side skirt and the WRC influenced spoiler complete the sporty look while the red accents on the front and rear bumper add that extra touch. The Hyundai i30 N also comes finished in a special blue colour. To round it all off, the i30 N gets a dual exhaust setup with two large chrome exhaust tips. The exhaust also gets inbuilt valves that allows a louder exhaust note at the touch of a button in the cabin.
For the latest auto news and reviews, follow CarAndBike on Twitter, Facebook, and subscribe to our YouTube channel.