The state of Tamil Nadu is under a trance as it mourns the loss of its Chief Minister and a dynamic personality, J. Jayalalithaa but there's a lot she has done ever since her government first came to power in Tamil Nadu. It's the most industrialised state in South India and it was at the forefront of this movement. Just about 55 km from the southern port town, an automobile hub was quietly taking form.
Tamil Nadu has always been known for its automobile industry and it traditionally boasts of a strong engineering and auto-parts industry, so this transformation, though an evident one, saw the presence of major number of automobile and auto components manufacturing companies in the state which earned it 'Detroit of Asia' moniker.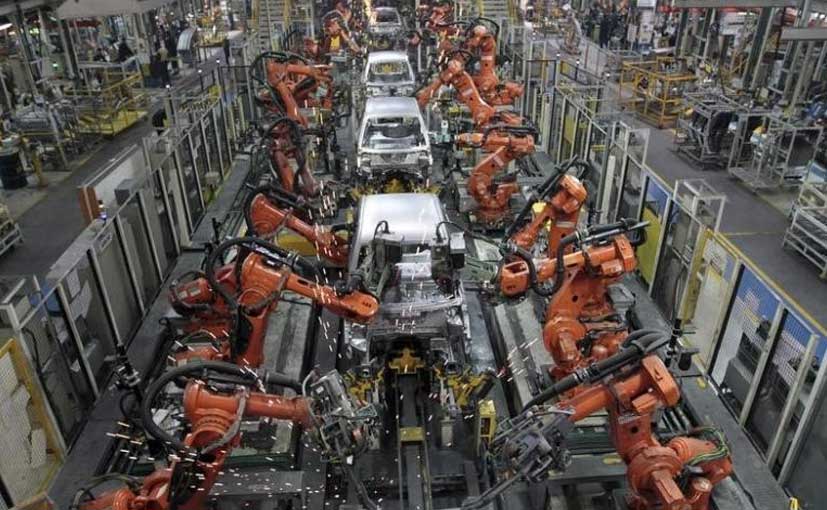 It was under the first Jayalalithaa regime that Ford Motor Company forayed into India in 1995. Ford's decision to build a base in Chennai was a breakthrough for the automobile industry in Tamil Nadu. It was initially a 50:50 joint venture with Mahindra & Mahindra until Ford picked up majority stake in 1998 to be renamed Ford India. It was Ford's first passenger car facility in India and in addition to making available 36.1 acres of land belonging to the Chennai Metropolitan Development Area (CMDA) to Ford India for its plant, the then Chief Minister J Jayalalithaa announced incentives such as providing infrastructural facilities, sales tax exempt for input, refund of output tax up to limit of investment, capital subsidy of ₹ 1.5 crore and power tariff discount during the first three years of operation of the plant. Ford has since expanded their operations and production capacity through investments and has also recently announced plans to build a new global engineering and technology centre in Chennai.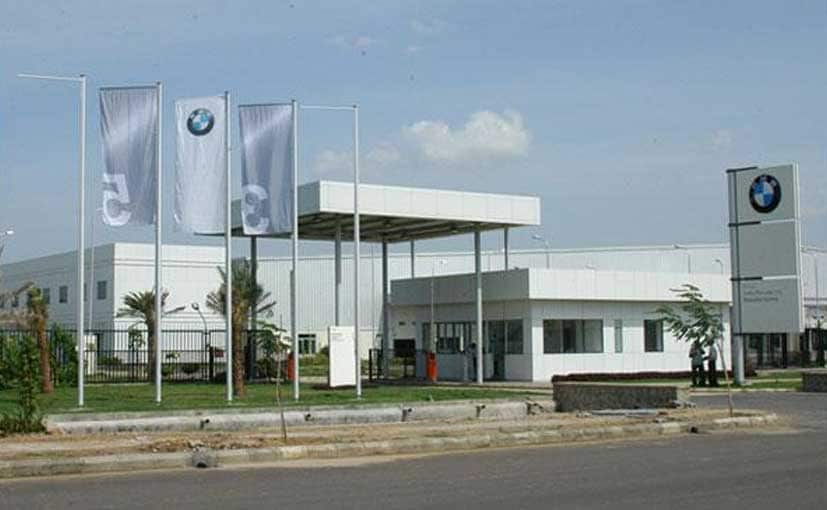 Under Jayalalithaa's regime in 2012 the Tamil Nadu government signed a Memorandum of Understanding with five automobile majors with an investment of at least ₹ 5,700 crore to create 9,530 jobs. The MoUs were signed with Daimler India Commercial Vehicles Pvt Ltd, Yamaha Motor India Ltd, Ashok Leyland-Nissan Motor Company Ltd, Eicher Motors Ltd and Philips Carbon Black Ltd. In fact, her government also unveiled the first-of-its-kind automobile policy in 2014 called the Tamil Nadu Automobile and Auto Components Policy 2014. The policy aims at making Chennai one of the top five centres in the world in the automobile and components space. India's total export of automobiles during 2007-09 was ₹ 8861.33 crore, Chennai exported over 53 per cent of those ( ₹ 4,733 crore). Tamil Nadu accounts for 35 per cent of India's auto component production and three Chennai based industrial groups make up more than 22 per cent of India's auto components production.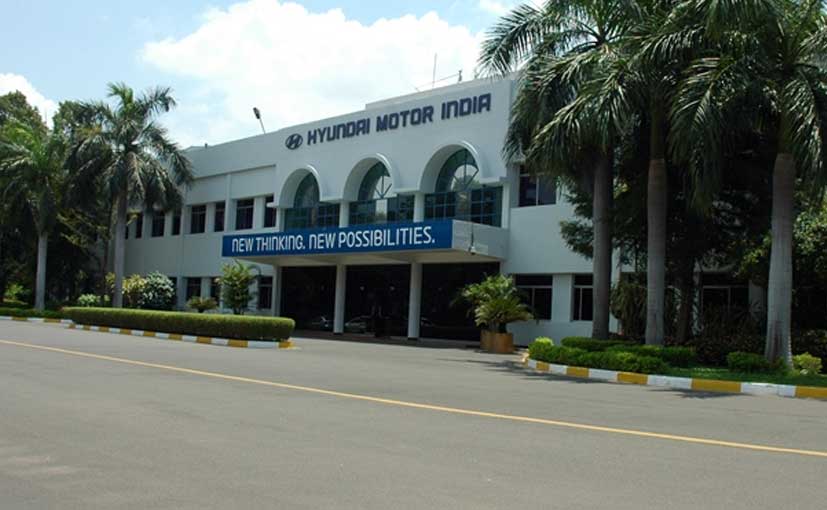 While Tamil Nadu has become a manufacturing and export hub, it's obvious that more carmakers want to be based out of this state. The Government of Tamil Nadu has offered 390 acres of land to KIA Motors to set up a factory in India. KIA Motors, a subsidiary of Hyundai Motors, has been scouting for locations for a factory to make its entry into India and are looking to produce over 3 lakh units per annum.

But it doesn't stop there the Jayalalithaa government also helped in adding critical infrastructure - a world-class ₹ 450 crore Global Automotive Research Centre unit run by the National Automotive Testing R&D Centre (NATRiP). It gives vehicle manufacturers a range of facilities including to design testing, safety emissions and performance standards.
0 Comments
Tamil Nadu then is turning out to be at the epicentre of the growth of the automotive industry and clearly is already the Detroit of Asia. It's been an arduous task to get Tamil Nadu where it currently is but staying there seems equally challenging.
For the latest auto news and reviews, follow CarAndBike on Twitter, Facebook, and subscribe to our YouTube channel.