Hero MotoCorp conducted a series of raids on manufacturers and traders of spurious parts in Ahmedabad, with the help of local police. Ahmedabad police raided five establishments in Ahmedabad which were indulging in manufacture and sales of counterfeit spare parts of Hero two-wheelers. The establishments include Simandhar Automobiles, Auto Needs, Gayatri Auto Spares, Devan Auto Spare Parts and Bhairav Auto Parts. All these traders are located at Cama Commercial Centre in Mirjapur locality of Ahmedabad. Close to 800 counterfeit parts were seized in the operation.
The Hero MotoCorp authorised parts distributor in Ahmedabad for over 16 years welcomed the drive against fake parts manufacturers and traders.
"We appreciate the efforts of Hero MotoCorp in fighting counterfeiters. This initiative will not only deter the manufacturers and traders of spurious parts but also help the genuine sellers by enhancing customer confidence," said Surinder Nakra, Proprietor, Navin Auto Agencies.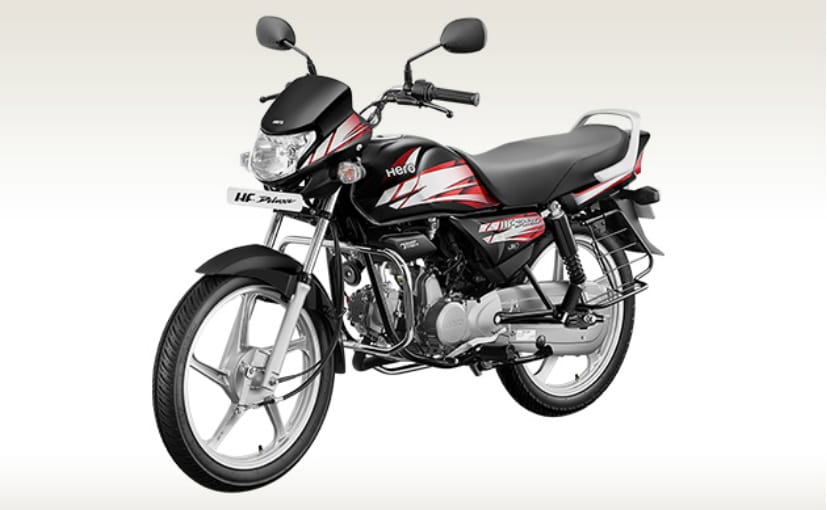 In April 2016, Hero MotoCorp launched the initiative 'Fight Fake, Stay Safe' with the objective of ensuring the safety of vehicles and those riding it. Since the commencement of the program, Hero MotoCorp has seized more than 21 lakh spurious parts and counterfeit labels through raids organised across the country. The Company has conducted 77 raids in 26 cities so far with the help of local police.
0 Comments
In a statement, Hero MotoCorp said that the drive will be expanded to other cities and intends to take strict action against unscrupulous traders selling counterfeit Hero spare parts. Original Hero Genuine Parts (HGP) bear the Unique Parts Identification (UPI) code. Customers can confirm the genuineness of the part by sending UPI code through SMS on 9266171171, the statement said. Hero has over 6,000 customer touch points across the country, and genuine Hero spare parts are available across all these customer touch points, the company said.
For the latest auto news and reviews, follow CarAndBike on Twitter, Facebook, and subscribe to our YouTube channel.