The automotive world has come a long way from where it was ten-fifteen years ago. Cars today are smarter, faster and more luxurious than ever across different segments in a different capacity. A lot of carmakers are even introducing race car technology in everyday road cars and one clear example is the Mercedes-AMG GT R, which was recently launched in India. In fact, supercars like Lamborghinis and Ferraris have also proven to be more than capable of handling both the race track and the regular roads. Perhaps this was the thought that went behind the creation of these 9 everyday cars that have been reimagined as Formula One (F1) cars.
Toyota Prius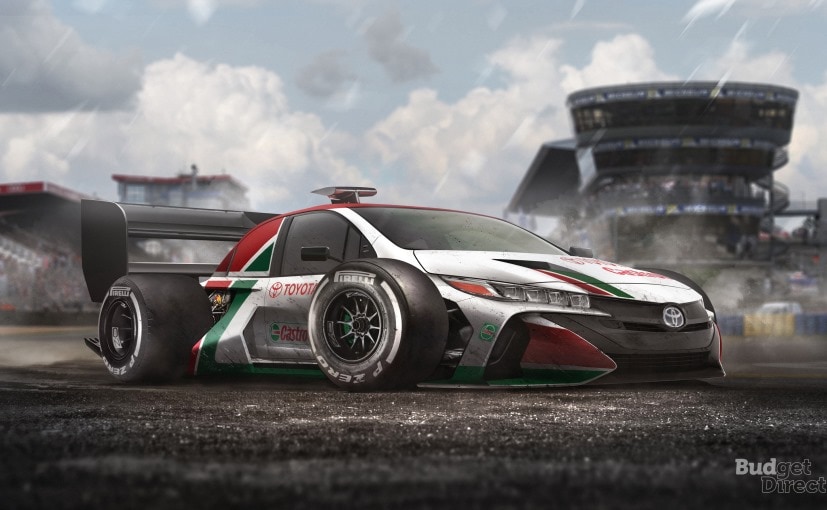 The Toyota Prius possibly is one of the few cars that I would have never imagined as an F1 race car. One of the most popular hybrids out there the principles that that Prius stands by are completely different from an average F1 race car. But this designer has proved me wrong. With the tack-spec body kit, race tyres, and the massive spoiler, the Toyota Prius truly looks like a capable track machine.
Jeep Wrangler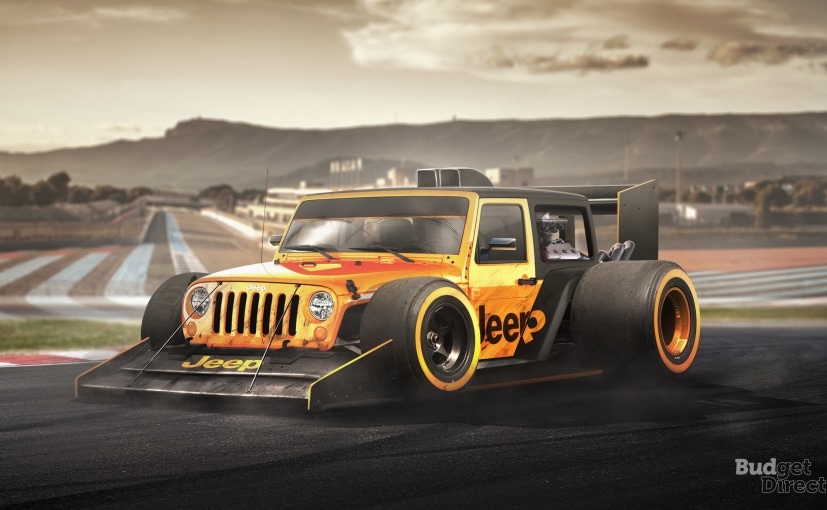 Another vehicle that I would have never imagined as an F1 car, the track-spec Jeep Wrangler has truly left me speechless. With an appearance of a car straight out of the movie Death Race, this off-road SUV turned track machine will surely be subject to some mixed feelings. I for one believe that even with its excellent 4x4 capabilities the Jeep Wrangler might be a bit on the heavier side to be suitable for a Grand Prix track.
Tesla Model S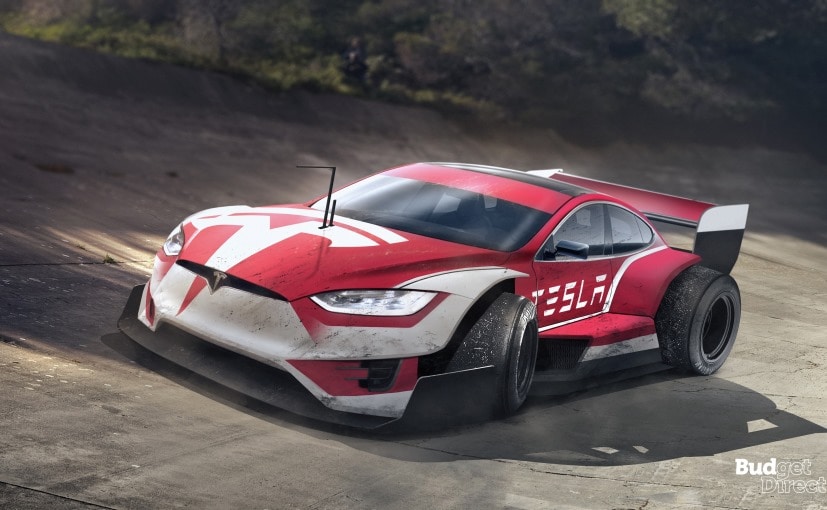 In all regards, it is not very hard to imagine the Tesla Model S as a race car. The Model S P 100 D in its Ludacris mode has proven to be one of the quickest road cars in the world, going from 0-100 kmph in 2.5 seconds. Such kind of light-footedness will surely come handy on a race track and with the 60-kWh battery, which offers a range of up to 373 kilometres on a single charge, eliminates the need to stop for refuelling on a Grand Prix race track.
Rolls-Royce Phantom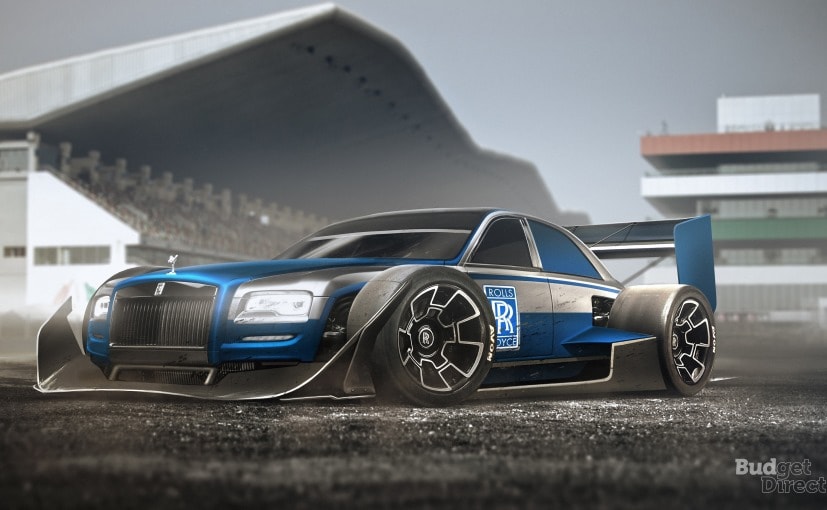 The Roll-Royce Phantom is one the select few cars that define vehicular luxury at its best. And while imagining this British Beauty on the race track can be a tough job, we have to say the design looks pretty damn neat. The front and side fenders, rear air intakes, the large spoiler, and the fat slicks, might just be enough to give the Phantom a track worthy appearance, but for the real deal, Britain has the McLaren Honda and Williams Martini Racing.
Porsche 911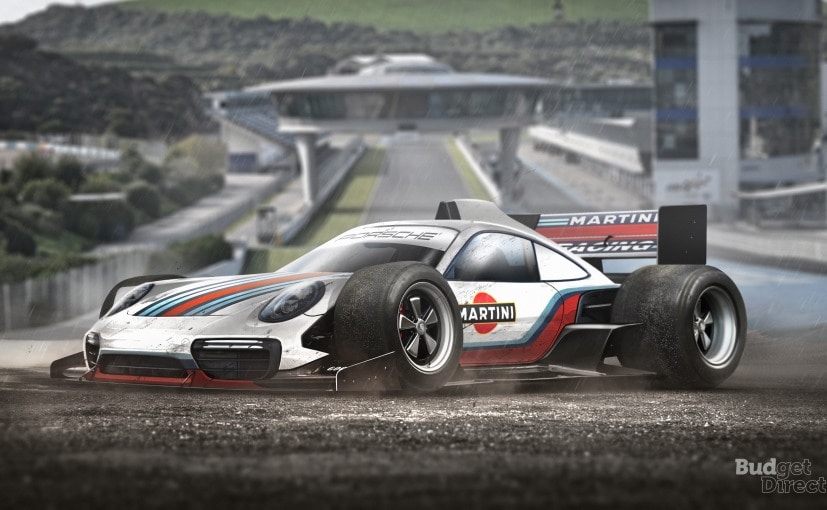 Porsche 911 F1 Car
Porsche has been successful in many areas of motorsport, but most of them have been in long distance races like the Le Mans. In fact, the Porsche 911 classic, which was built until 1989, created its reputation in production-based road racing mainly in the 1970s. So an F1 worthy 911 is clearly something that is imaginable. Porsche had even entered Formula One as a manufacturer in 1961 and in 1962 a newly developed flat-eight powered and sleek Porsche 804 offered Porsche's only win as a constructor in a championship race, claimed by Dan Gurney at the 1962 French Grand Prix.
Audi R8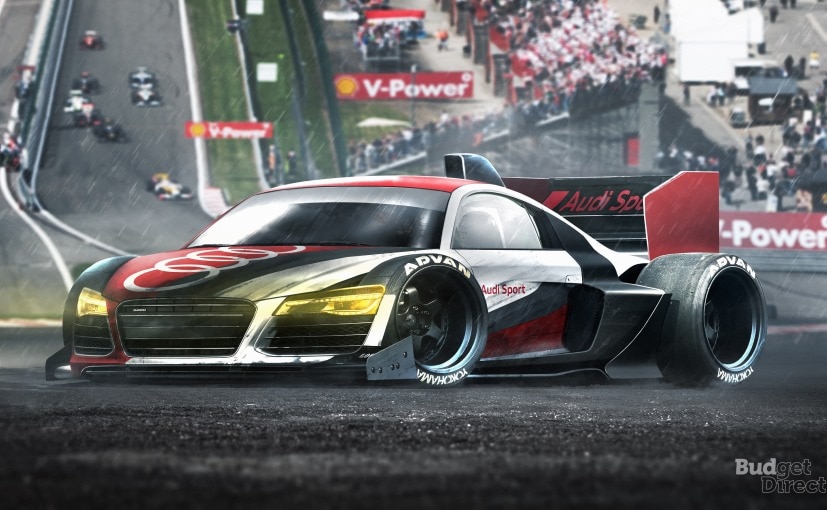 Like Porsche, Audi also has many motorsport wins to its name in the long distance races. So, imagining one of Audi's most potent sportscar - the R8, as an F1 race car shouldn't be all that hard to do. Right from the extensive use of carbon fibre body parts, mid-mounted engine and all-wheel-drive system, the Audi R8 comes with a lot of the carmaker's racing technology. So the addition of the race spoilers, rear intakes and side fenders only add to the making of an F1 car. The R8 also has a top speed of 322 kmph, which will surely be an added bonus in the tracks.
Subaru Impreza WRX Hatch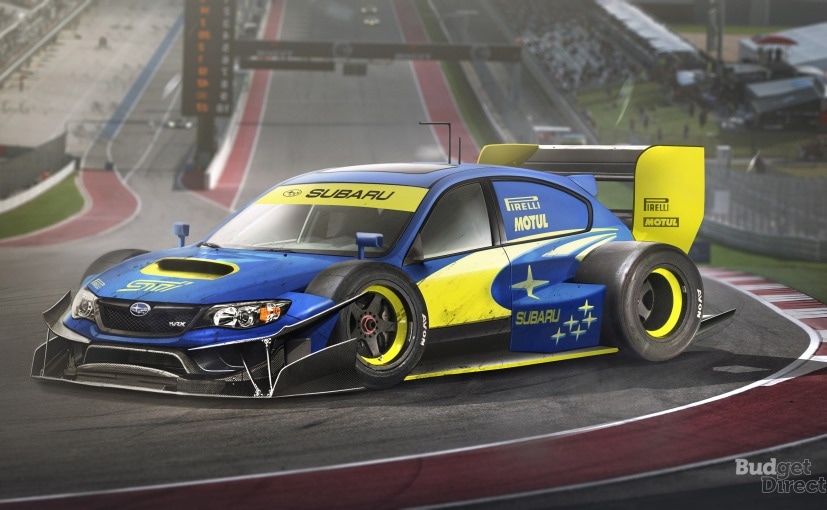 Like Audi and Porsche, Subaru too comes with a racing heritage and the Impreza WRX hatchback has motorsport in its name itself. WRX which stands for "World Rally eXperimental" is a special turbocharged derivative of the Impreza, that Subaru has been offering for a while now. Additionally, the car also comes with sport-tuned suspension, which makes it an apt car to be on this list.
Classic Ford Mustang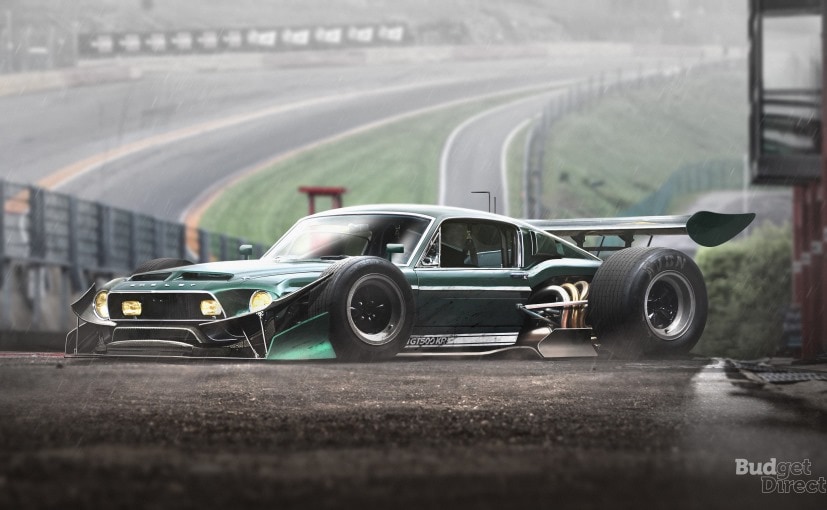 One of the most Iconic American cars, the Ford Mustang has proven to be a worthy car for all kind of tarmacs, but still, we have to say it is hard to imagine it as an F1 car. The world's favourite Pony Car was first introduced in 1964 and over there have been instances of Mustang winning road races, but a win on a Grand Prix track will be an interesting sight to see.
Smart Car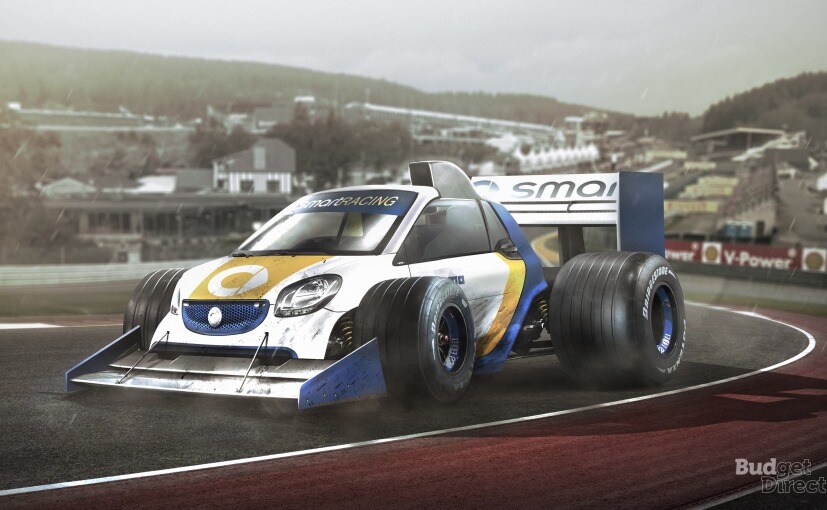 A two-door hatchback microcar, the Smart Fortwo or more commonly known as Smart Car is a product of Smart Automobile, a division of Daimler AG. The smallest one among the lot, but with a total length of just 2.7 metres from nose to tail is again one of the least expected vehicles that you can imagine as an F1 car.
0 Comments
Image Courtesy: Budget Direct
For the latest auto news and reviews, follow CarAndBike on Twitter, Facebook, and subscribe to our YouTube channel.