Harley-Davidson sales fell sharply in 2017 and the company has decided to go ahead with consolidating its manufacturing operations, including the decision to shut down its Kansas City plant. About 800 jobs in the Kansas City plant will be cut, but production will be ramped up at Harley-Davidson's York, Pennsylvania plant and 450 positions will be added to this plant. But the world's largest manufacturer of heavyweight cruiser motorcycles has struggled to reverse a four-year sales slide, even though there's been some sales growth in Harley-Davidson's overseas markets.
Worldwide retail sales of Harley-Davidson motorcycles fell 6.7 per cent in 2017, compared to 2016. And domestic sales in the US fell 8.5 per cent, while international sales were down 3.9 per cent. The company shipped 1,44,893 motorcycles in 2017, a drop of 10 per cent from the year before. In 2017, Harley-Davidson shipped 2,41,498 motorcycles globally, and for 2018, volumes are expected to be between 2,31,000 to 2,36,000 motorcycles globally.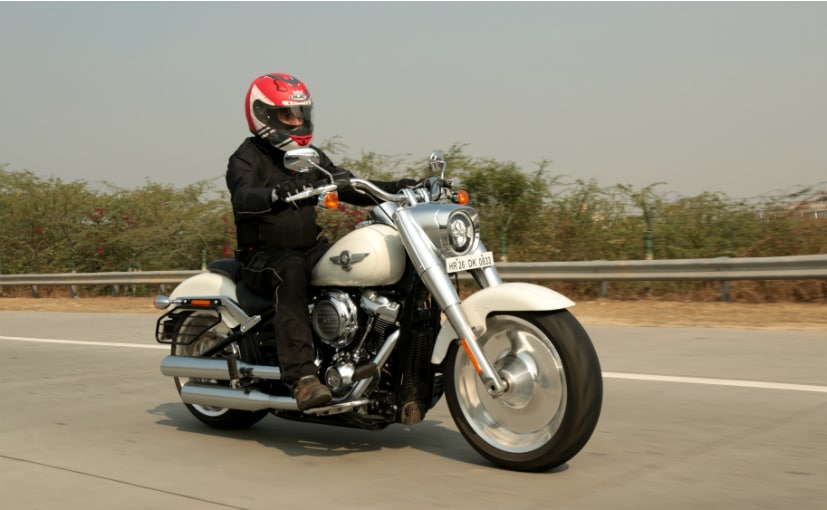 0 Comments
Clearly, Harley-Davidson is now looking at boosting its international business, rather than focussing on a sliding domestic market. Harley had said that the company intends to add two million new riders in the US over the coming decade and boost its international business to 50 per cent of its total annual volume from around 38 per cent. And as part of that effort, the company has also announced that it will launch its first electric motorcycle within 18 months. Harley-Davidson is expected to invest more aggressively in developing electric motorcycle technology, so the future of Harley-Davidson's electric motorcycle development seems to be well on track.
For the latest auto news and reviews, follow CarandBike on Twitter, Facebook, and subscribe to our YouTube channel.