The Goods and Services Tax, or GST impact on prices of two-wheelers have certainly affected prices, but only marginally. A few two-wheeler manufacturers have already announced prices with GST benefits before the announcement of the new taxation system on 1 July 2017. India Yamaha has also announced new prices across its two-wheeler models which see marginal cuts in prices. More manufacturers are expected to announce new prices next week. Overall, the two-wheeler industry has welcomed the implantation of the uniform Goods and Services Tax.
"Yamaha welcomes the change through one nation, one market and one tax. It is quite likely that in the long run, the Goods and Services Tax (GST) will accelerate market demand as growth rate is expected to be around 10% after the implementation. On top of that, the market sentiment is optimistic, which may eventually lead to the assumed potential of the market which was debated during the implementation phase. Two-wheeler industry has come through several macroeconomic reforms this year like the engine standard upgrades and the transitory effect of demonetization which has affected the growth. What remains to be seen is how the implementation of GST will change the game," said Roy Kurian, Senior Vice President, Sales & Marketing, Yamaha Motor India Sales Pvt. Ltd.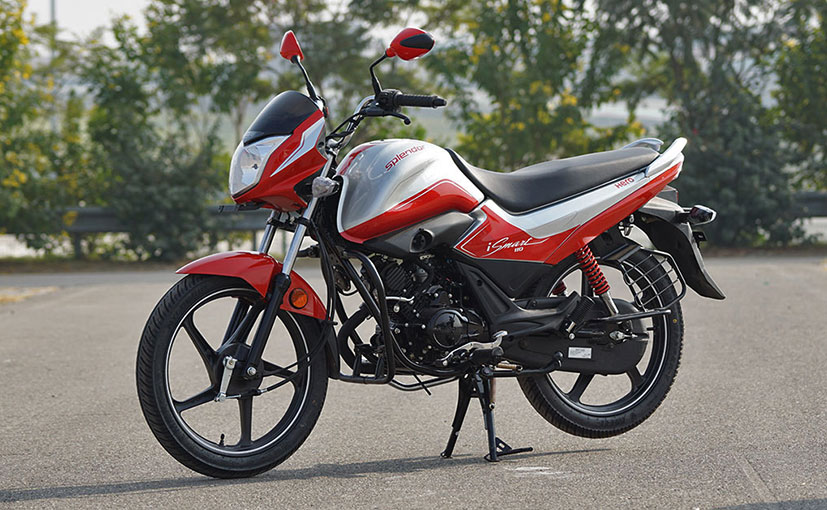 Hero MotoCorp has also welcomed the new GST system. Without getting into details of a model-wise change in prices, Hero has announced passing on GST benefits to customers, with a reduction in prices across its product portfolio.
"The quantum of reduction ranges from ₹ 400 to ₹ 1800 on mass-selling models. The actual benefit varies from state to state, depending on the pre and post-GST rates. Some of the premium segment models would see a reduction of up to ₹ 4000 in certain markets. In one or two states, such as Haryana, where the pre-GST rates were lower than the post-GST rate, the prices of a few models may go up marginally," Hero said in a statement.
Other two-wheeler manufacturers are also expected to announce price cuts with the GST impact on prices. Premium bikes though will see a marginal increase in prices in certain states, but in states where VAT and octroi slabs were higher earlier, these bikes may actually see a reduction in on-road prices.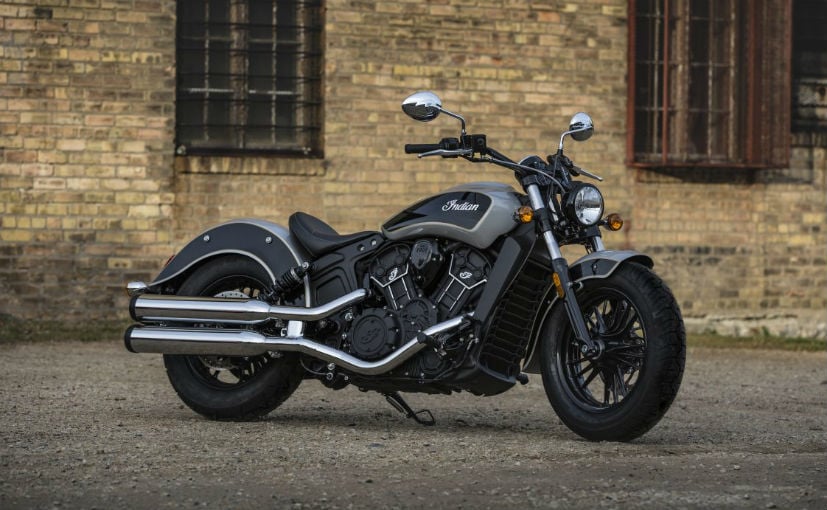 "GST is a major reform and a good initiative taken by the government as it will bring the Indian Economy under a uniformed tax structure and have a long-standing benefit on the economy. We look forward to the implementation of the bill. It will have a positive impact, would simplify business operations and bring transparency to the taxation system. This move will attract both national and international businesses to invest more in India," said Pankaj Dubey, Country Head and MD, Polaris India Pvt Ltd.
0 Comments
Polaris owns Indian Motorcycle which sells a range of hi-end cruisers in India, starting with prices from ₹ 12.75 lakh (ex-showroom Delhi) for the Indian Scout Sixty going up to ₹ 39.25 lakh (ex-showroom Delhi) for the Indian Roadmaster. Polaris is expected to announce new GST prices across the Indian Motorcycle range in the next couple of days.
For the latest auto news and reviews, follow CarAndBike on Twitter, Facebook, and subscribe to our YouTube channel.