It was last year that we tried to explain things as far as the effects of the Goods and Services Tax (GST) on cars. While Finance Minister, Arun Jaitley, made it quite clear that the GST rate on all passenger cars will be fixed at 28 per cent. There wasn't much clarity then, but now, the haze seems to have cleared a bit, although not entirely. From what we can see, small cars will be slightly expensive under the proposed GST as the rate will be fixed at 28 per cent. Compare that to the current taxation system, and you'll understand why.
Small cars less than four metres in length and with petrol engine of up to 1200 cc will attract 1 per cent cess on top of the peak rate. Small diesel cars with engine of less than 1500 cc will be charged 3 per cent cess. Mid-sized cars, SUVs and luxury cars will all attract 15 per cent cess.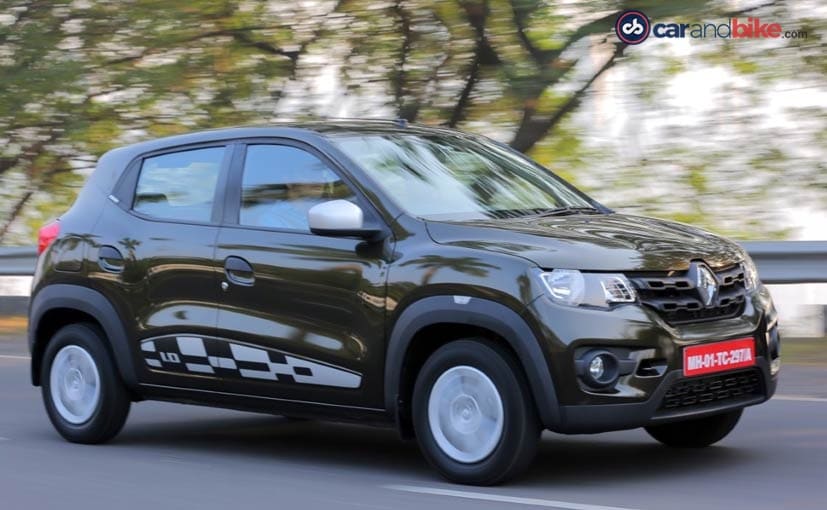 Small cars less than four metres in length and with petrol engine of up to 1200 cc will attract 1 per cent cess on top of 28%
Now, the Society of India Automobile Manufacturers or SIAM has already suggested a 2 slab approach to this issue - since many members have been worried about the taxation gap between smaller and larger cars shrinking. But it seems the government has consensus on a uniform rate.
While small cars will probably see a price hike, luxury car manufacturers might have something to smile about. It appears that thanks to this fixed slab of 28 per cent there could be a minor decline in prices of large luxury cars and SUVs. Currently, SUVs and cars which come with engines that are 1500cc or larger, the current taxation is between 41.5 to 44.5 per cent - 27-30 per cent central excise duty and the addition of state VAT. The implementation of GST on luxury cars will see a base 28 per cent tax and a 15 per cent cess which may see the total tax on such cars coming up to 43 per cent which is lower than what it currently is. So, we do expect a drop in price of such cars. Hybrid cars of more than 1500 cc engine would attract 15 per cent cess.
Motorcycles of more than 350 cc engine capacity will also attract an additional cess to the base 28 per cent tax. The cess for motorcycles with more than 350 cc engine has been kept at 3 per cent, taking the total incidence of taxation to 31 per cent. The two-wheeler sector currently faces as many as 13 different types of taxations taking the rate to 28 - 35 per cent.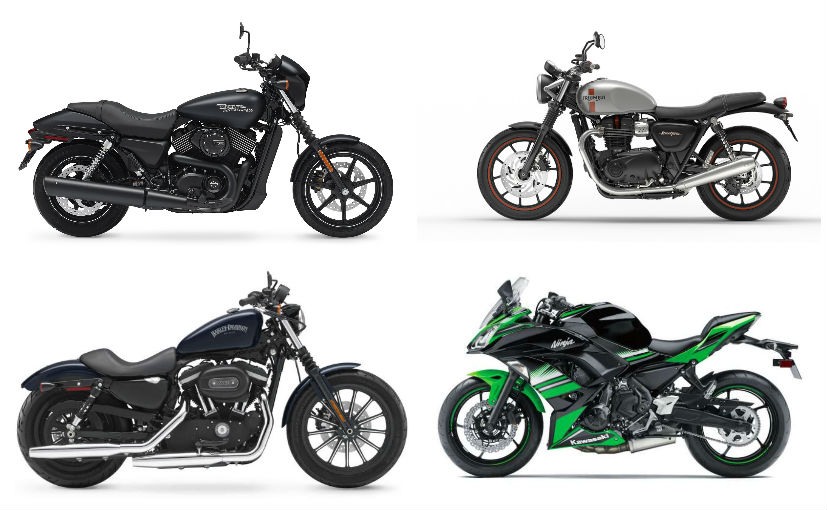 Motorcycles of more than 350 cc engine capacity will attract 3 per cent additional cess
Sarika Goel, Tax Partner, EY India, said "While the GST Council debated GST rates for vehicles, no consensus was reached on the same during today's meeting. While the taxation of luxury vehicles is widely being expected at 28% plus a cess of 15%, what is interesting to note is, that as per the media reports, the Council seems to be considering levy of a cess even on small cars in addition to GST at 28%, albeit at a much lower rate compared to luxury vehicles. Definition of what would classify as small cars and luxury cars respectively is also awaited - it appears likely that the same would be based on engine capacity, length etc rather than the retail price. The FM, during the press conference post today's meeting, mentioned industrial intermediates being taxed at 18 per cent GST; however, it is not yet clear whether auto components would fall under this category."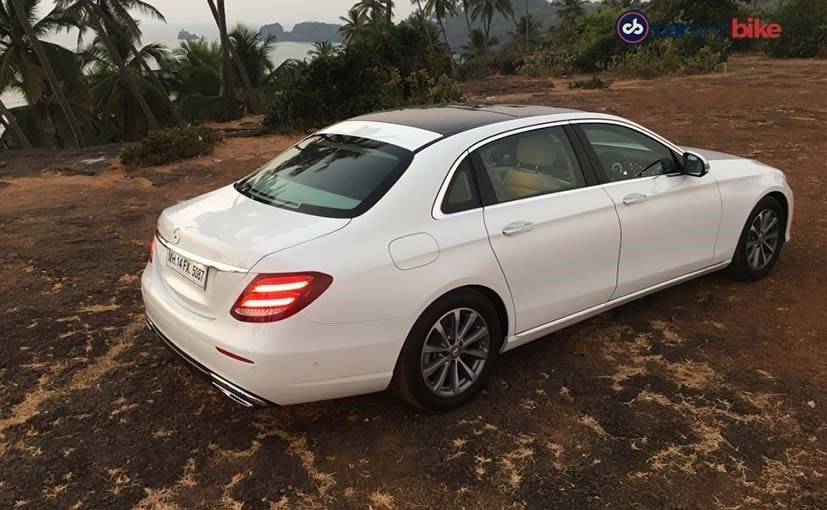 Luxury cars should cost less after the implementation of GST
The industry is also waiting to know more about the tax levied on the auto component manufacturers. An executive from an automotive company said, "What needs to be seen is the taxation structure for the auto components manufacturers. If there is a sharp rise in the prices of components, we'll probably have to go back to the drawing board as far as pricing of the product is concerned."
We'll have to wait and watch now because the auto industry needs some amount of clarity on how the government chooses to define small and big cars. Will it stay with the current definition that creates a 4 metre divide or will it opt for price tags/engine displacements as the barometer is something the government needs to clear before the new regime can set in.
For the latest auto news and reviews, follow CarAndBike on Twitter, Facebook, and subscribe to our YouTube channel.