Geneva Motor Show News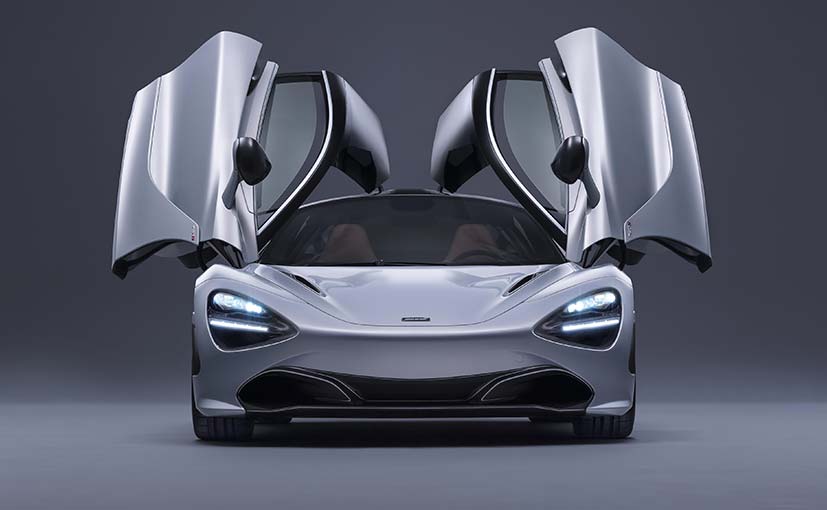 McLaren 720S made its world premiere yesterday at the 87th Geneva International Motor Show, thus introducing the second-generation of McLaren's Super Series.
Maserati debuted Special Edition versions of the GranTurismo and GranCabrio Sport at the Geneva Motor Show 2017 to commemorate the 60th anniversary of the 3500 GT - the very first GT car that...
The much awaited next generation Suzuki Swift made its premiere in Japan late last year, and has now finally made its global debut at the 2017 Geneva Motor Show. Moving in its fourth generation...
Land Rover will unveil the new Range Rover SV Coupe at the upcoming Geneva Motor Show on March 6.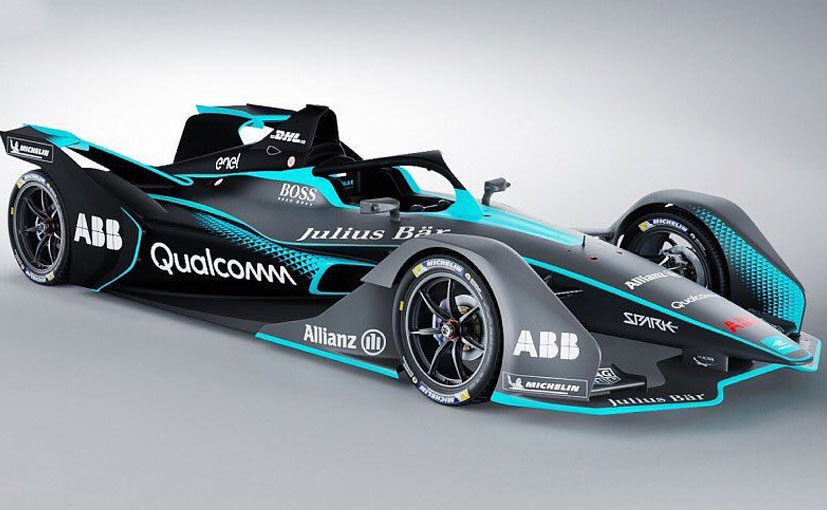 The second generation Formula E race car gets a complete departure in design when compared to conventional single-seater cars. Specifications for the new car will be revealed at the Geneva Motor...
Zenvo Automotive's new hypercar takes on the likes of Bugatti Chiron, Rimac Concept Two, Aston Martin Valkyrie and McLaren P15 hypercar.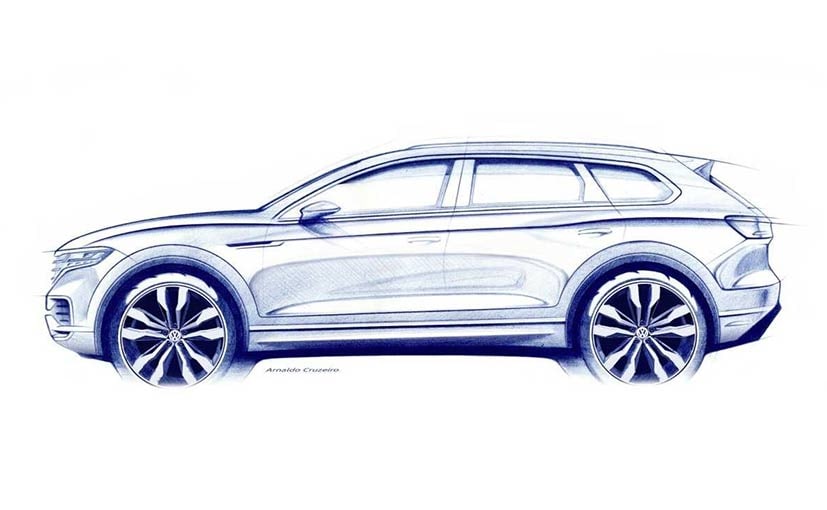 The 2019 Touareg will serve as the brand's flagship model until the company launches an electric successor to the Phaeton sedan.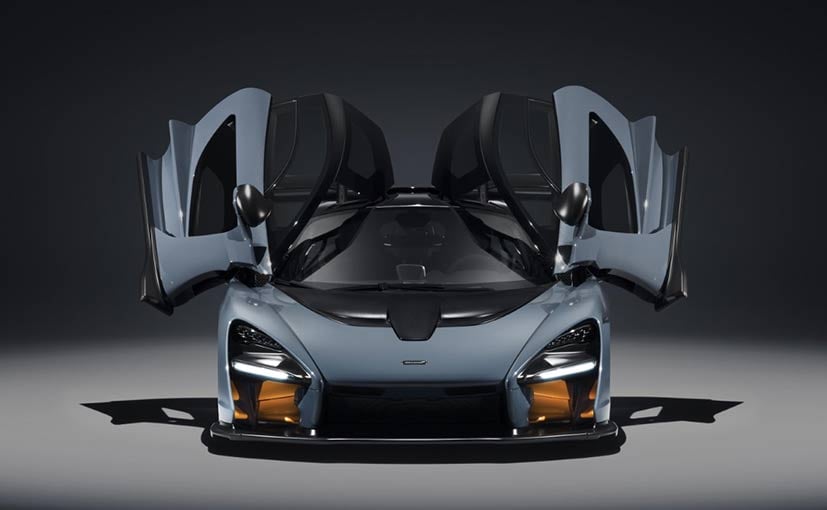 With 789bhp of max power and 800Nm of peak torque, the McLaren Senna is the most powerful-ever internal combustion engine available in a street-legal road car and can cover 0-100kmph in just 2.8...
At the upcoming Geneva Motor Show on March 6, Toyota promises to bring back to the global market its most iconic sports car.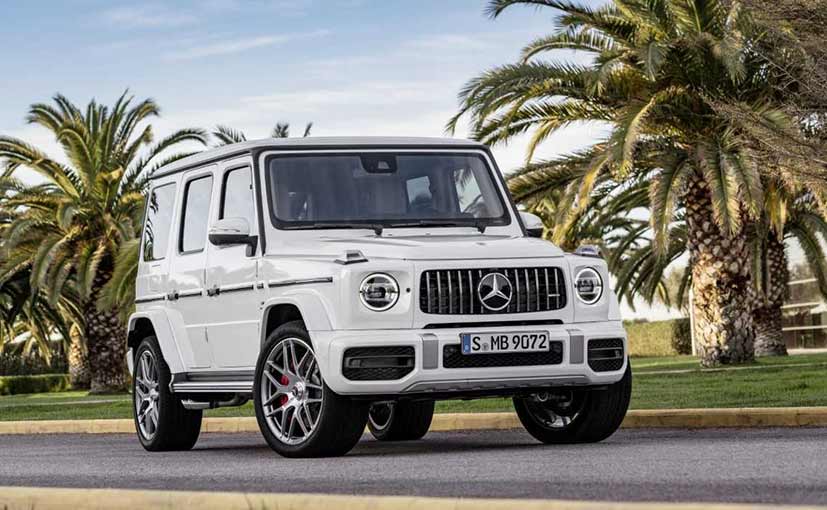 For 2019, Mercedes-AMG has upgraded the G63 with a more powerful drive system, newly developed AMG Ride Control suspension, AMG-specific transmission modes and the new interior with widescreen...