Geneva Motor Show News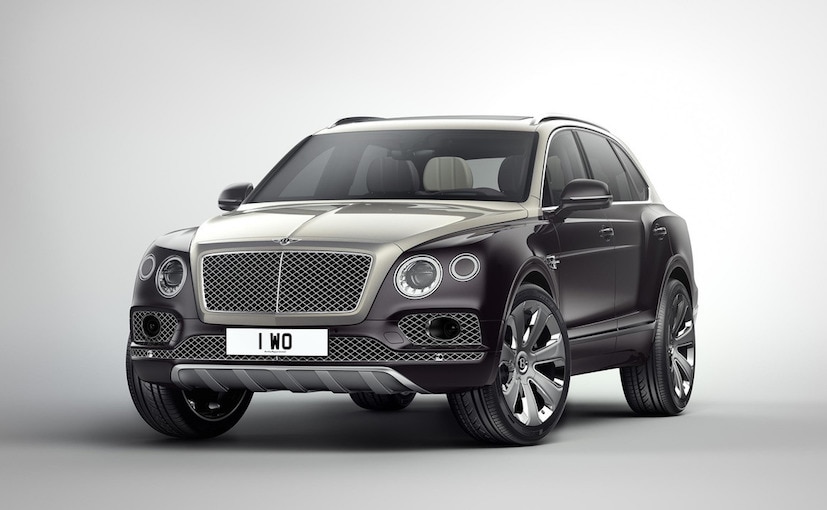 Behold! The uber exclusive and very, very expensive Bentayga Mulliner that sets the benchmark for SUV luxury further. The luxury SUV has been further spruced up by Bentley's in-house custom...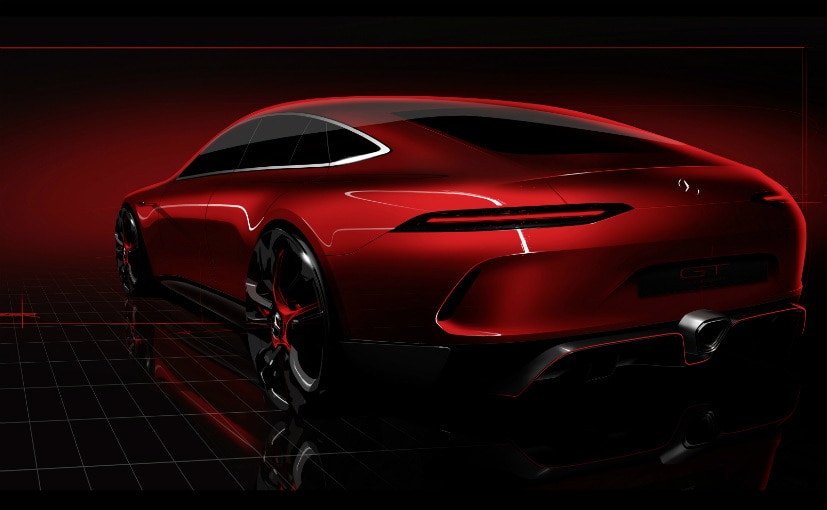 Mercedes AMG recently released a teaser image of its AMG GT4 concept. It will be a replacement for the CLS Shooting Brake and will get a 4.0 Litre, twin-turbocharged V8 engine that will pump out...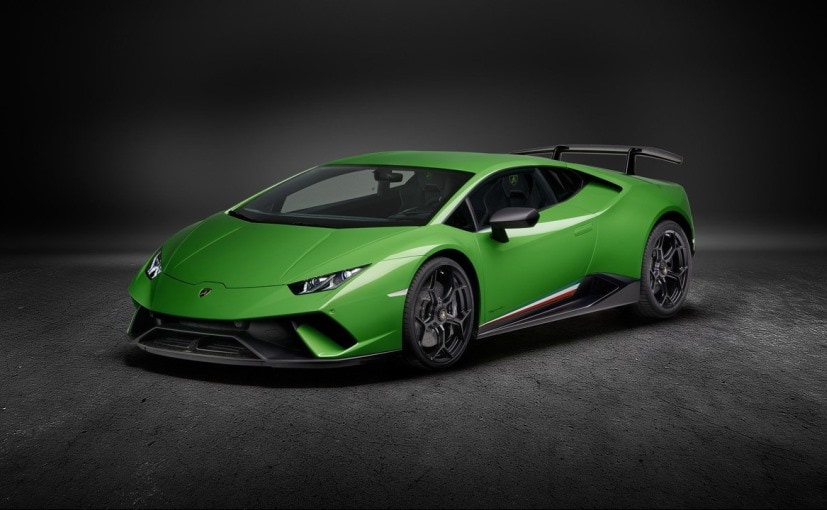 Lamborghini Huracan Performante, the newest range-topping Huracan from the Italian supercar maker has been unveiled at the 2017 Geneva International Motor Show. The Huracan Performante comes with...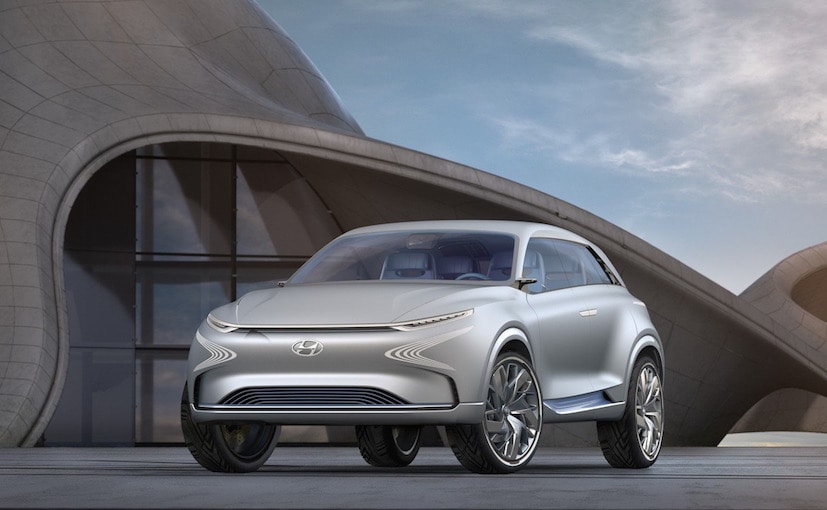 Showcasing its hydrogen prowess at the 2017 Geneva Motor Show, Hyundai has revealed the FE (Future Eco) Fuel Cell Concept that looks into the future of hydrogen powered vehicles for the Korean...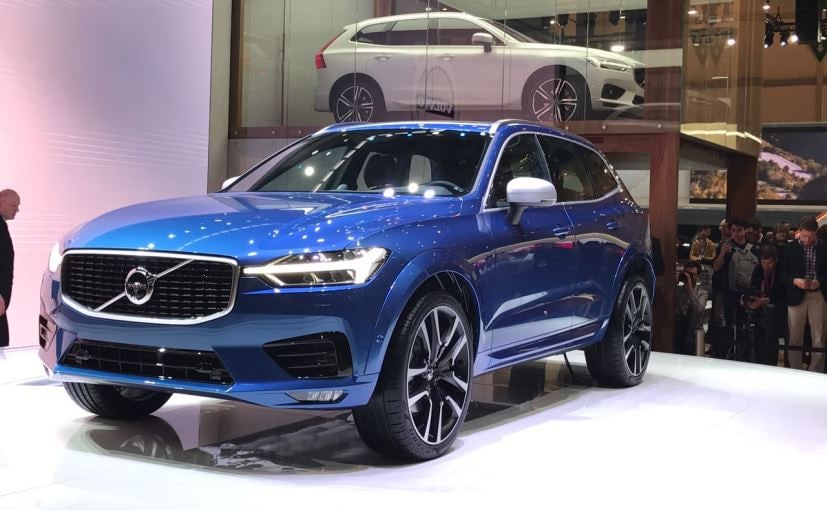 The new-generation Volvo XC60 made its public debut today at the 2017 Geneva Motor Show. It was Thomas Ingenlath who introduced the world to the all-new Volvo XC60 and it is he who is helping the...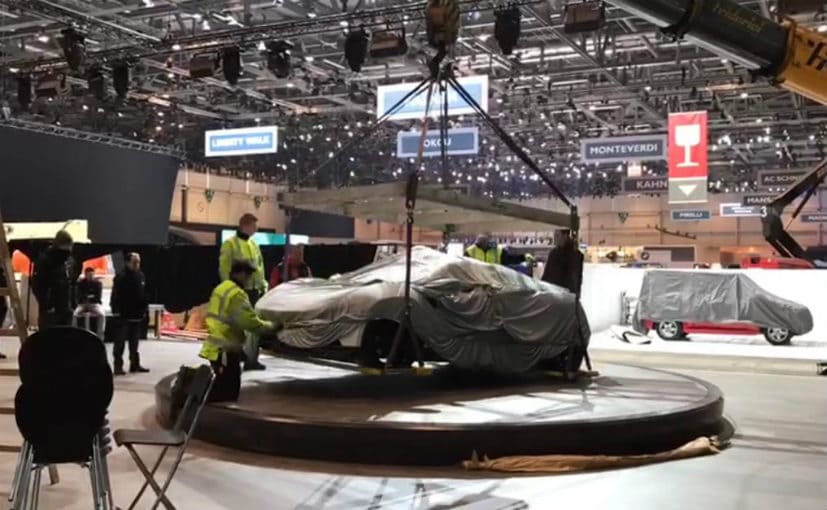 One of the most exciting unveils at the 2017 Geneva Motor Show for me will not be the new McLaren, a 800 bhp Ferrari or even the new Aston Martin-Red Bull hypercar but the all-new sports car from...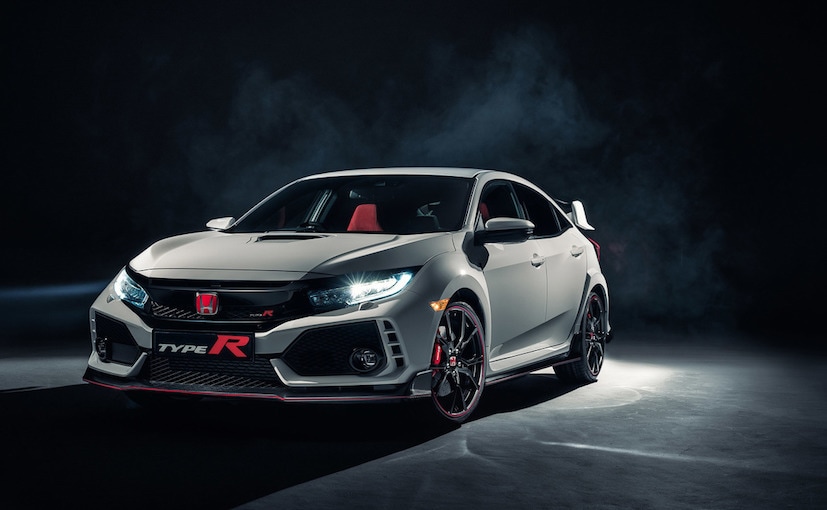 The hot hatch from the east, the performance packed 2017 Honda Civic Type R has made its global debut at the Geneva Motor Show. The Civic Type R was first unveiled at the Paris Motor Show last...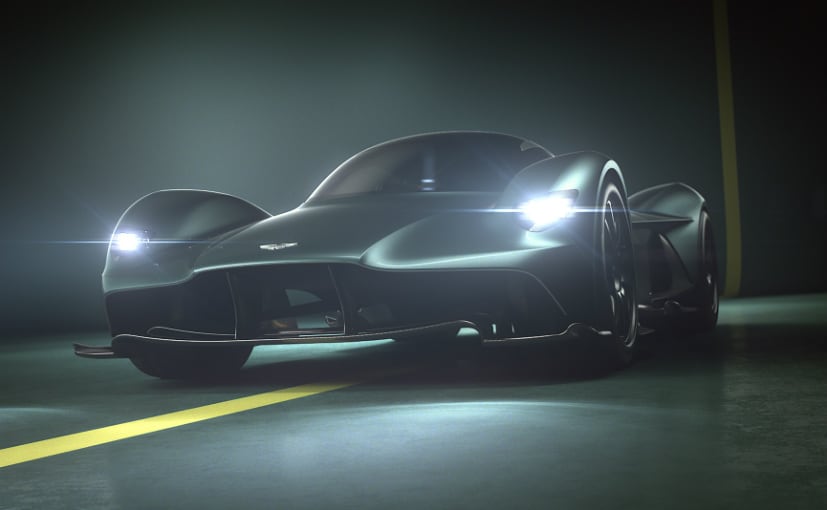 Aston Martin has now revealed that the AM-RB 001 Hypercar has been officially named as Valkyrie. It will get a 6.5 Litre V12 engine. The exact specification are not known yet. Aston Martin will...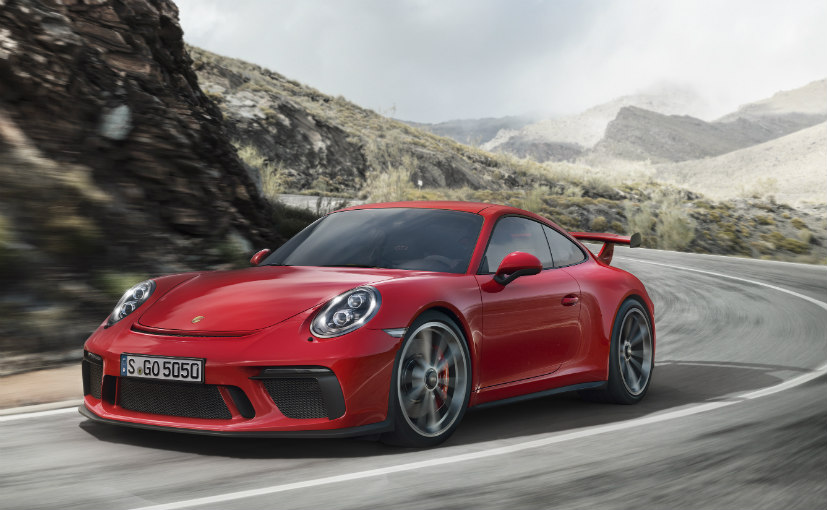 Most Porsche fans were rather disappointed when the previous 911 GT3 model was offered only with a 7-speed PDK automatic transmission. For Porsche aficionados, it was nothing short of sacrilege....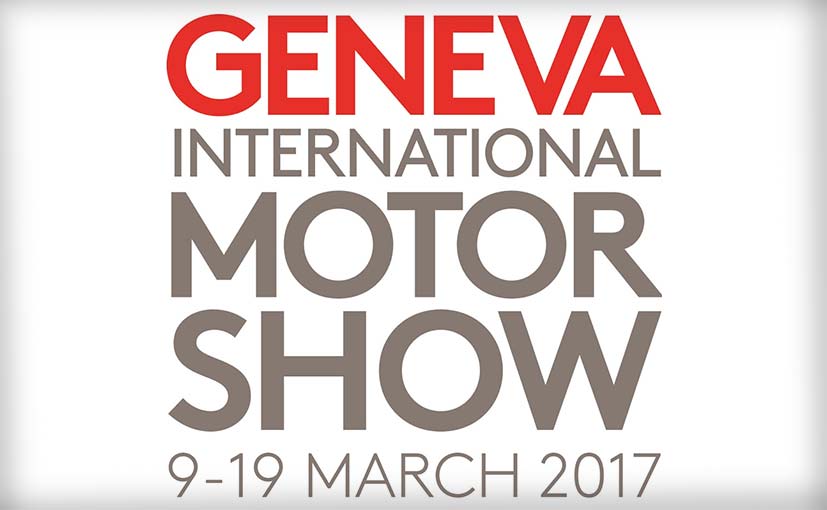 It is that time of the year when almost all the automotive manufacturers in the world set up shop in the beautiful city of Geneva for the famed Geneva Motor Show. 2017 will see the 87th edition of...