News: Geneva Motor Show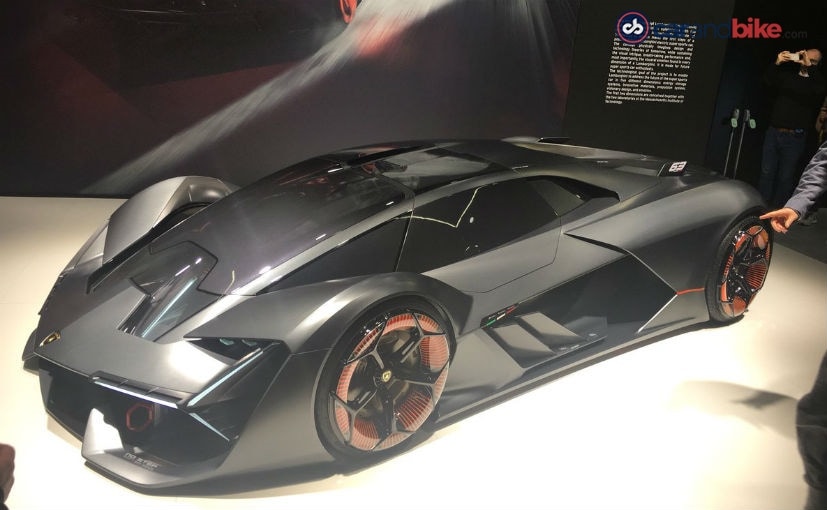 The folks over at Lamborghini and MIT worked together to come up with a carbon fibre body shell that has the ability to self-heal if damaged.
Talking about the digits for the Venere electric Limousine, it comes with 4 electric motors, 2 at the rear and 2 at the front, and has the ability to churn out 1000 bhp of max power and a mammoth...
With the EVision Sedan Concept, Tata Motors completes a trio of new models which ranges from a hatchback to a sedan to a SUV.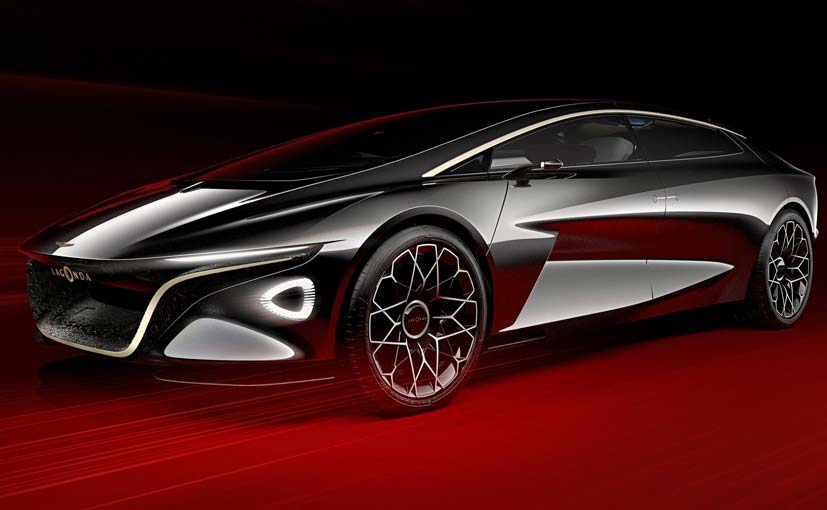 While the production is planned for 2021, the Lagonda Vision Concept aims to be the world's first zero emission luxury brand.
We have a list of all the cars that are likely to make their way to India straight from Geneva.
We have complied a list of hypercar concepts to electric concepts that took centre-stage at the 88th Geneva International Motor Show and have created a buzz for the future.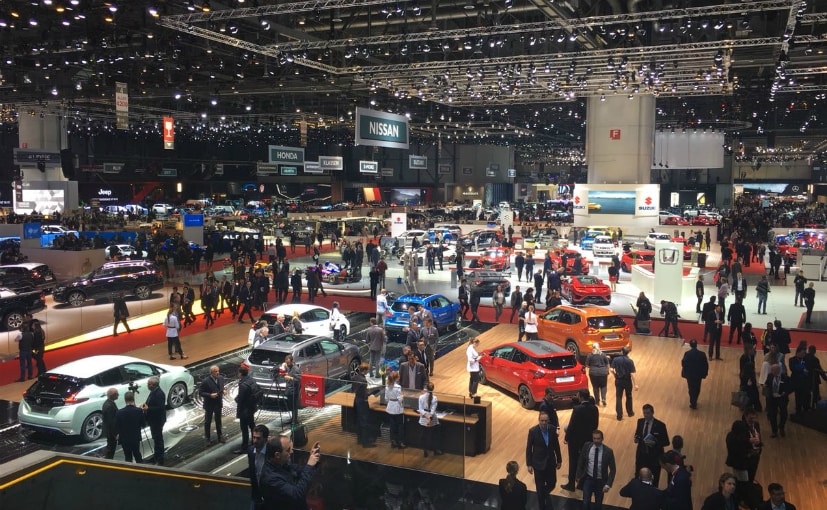 The Geneva Auto Show is possibly the most important and most glamorous global motor shows in the world today and for good reason. Everyone who is anyone in the auto industry chooses this show on...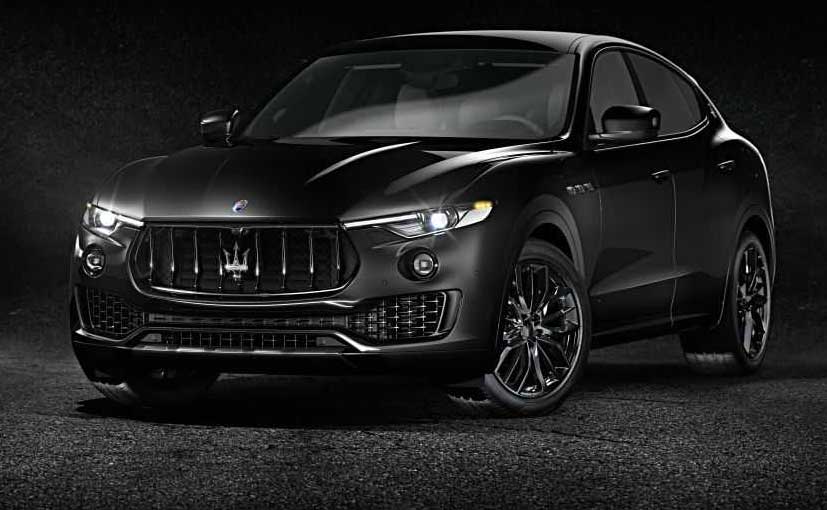 Designed for the above mentioned vehicles, the Nerissimo Editions is also available in the GranSport trims and literally envelops each car in black.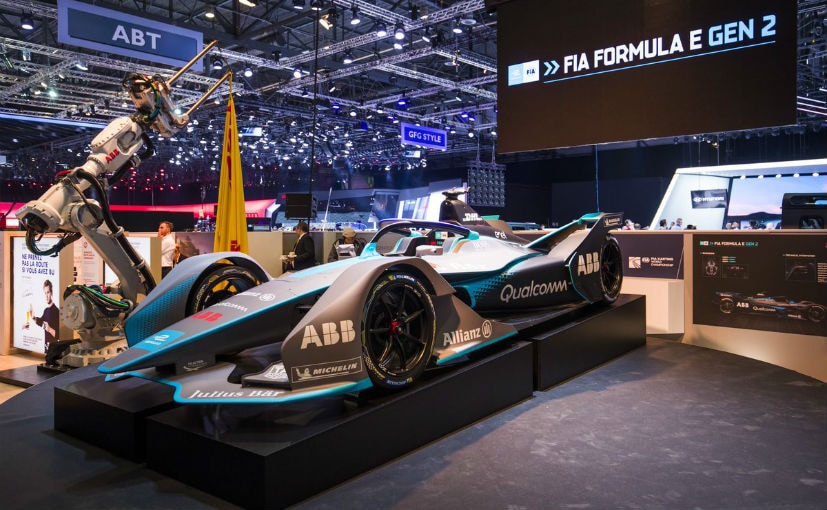 Having showcased it in images last month, the FIA Formula E Gen2 electric race car was revealed in full glory at the Geneva International Motor Show 2018. The second generation Formula E car is...
Volvo Cars boss Hakan Samuelsson has been honored by the World Car Awards with its inaugural World Car Person of the Year award at the ongoing Geneva Motor Show.