Three-time Asia Pacific Rally Champion (APRC) Gaurav Gill will be entering the World Rally Championship's WRC 2 category this year. In a big push to the rally veteran's career, Gill has partnered with MRF Racing, with the team having been a long time supporter for the Indian racer. MRF Racing will be pulling out of APRC and will embark on a new venture with Gill for WRC 2. The World Rally Championship 2 is the junior category to the WRC, and will see Gill lock horns with the best rally drivers in the world. Having cemented his name in rallying in Asia, WRC 2 will be a step-up and a challenge for the 36-year-old.
Speaking on the new start Gaurav Gill said, "I am thankful to the MRF family with whom I have been associated with for the last 10 years. I know they want to showcase that MRF can compete with the best in the world and WRC offers the best platform for that."
Gill and MRF will be joining R5 category in WRC 2 in Italy, at the Rally Italia Sardegna between June 7-10, 2018. This is the seventh round of the championship and the team does not want stretch its resources too much in the debut season itself. The team has decided to compete in only the gravel rallies this year with only five gravel rallies on the WRC 2 calendar. That said, the initial rounds will be a massive learning experience for Gill.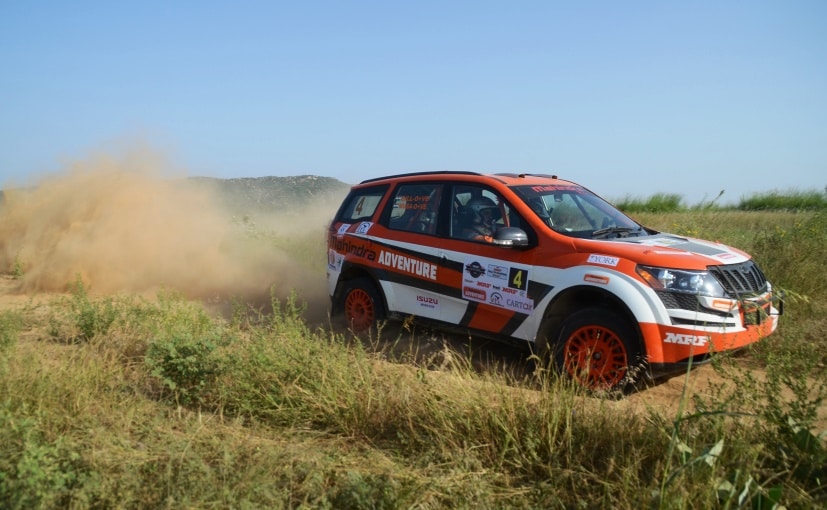 Synonymous with rallying in Asia and India, Gill has won APRC a whopping nine times, having taken home the titles in 2013, 2016 and 2017. However, this isn't the Indian driver's first global stint. Gill's last outing in Europe was a decade ago in 2008 and 2009 when he competed in a couple of round of the Production World Rally Championship (PWRC), which is now known as the WRC 3; with India's Team Sidvin.
0 Comments
With Gaurav Gill entering WRC 2, his association with Skoda Auto, his APRC partner also comes to end where he initially piloted the Skoda S2000 and later the Skoda R5. The Delhi-based rallyist is now in talks with other manufacturers and is expected to announce a new partnership soon.
For the latest auto news and reviews, follow CarAndBike on Twitter, Facebook, and subscribe to our YouTube channel.