Feature News
In 2018, we saw a bunch of new and facelifted sedans being launched in the country. Here we list down some of the best sedans that went on sale in India in 2018.
We saw a host new and facelifted cars being launched in India this year. Right from the all-new Hyundai Santro, to the new-gen Audi Q5, there were some very important launches across almost every...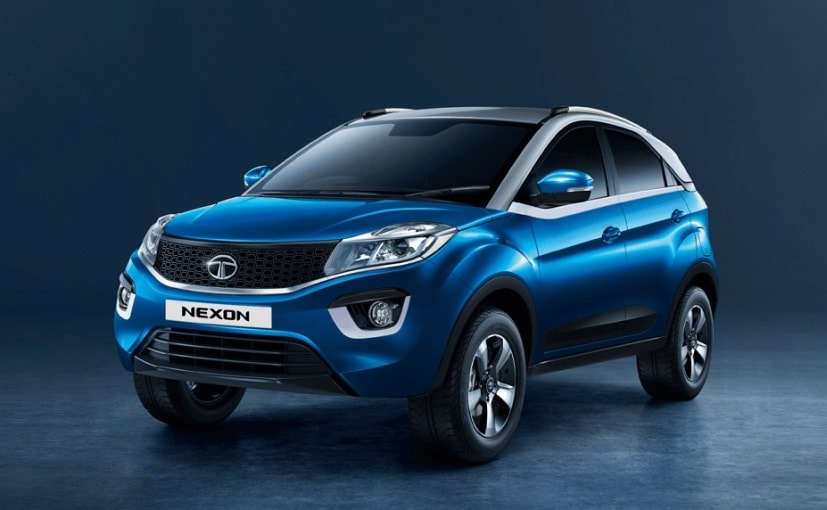 Global NCAP salutes the actions of the Indian Government to mandate front and side impact standards for new models since 2017 and all cars in production by October next year.
The OX is primarily aimed as a last mile connectivity mobility solution in remote areas and has been also tipped as a vehicle forfarm usage. The unique feature of the OX is in the way it is assembled.
Triumph invited us to attend a special adventure riding and training session, at the Triumph Adventure Experience, in Wales UK. Read on to know more about this special experience.
A few years ago, on an average, an automotive manufacturer in India had at least one or two cars that were just generally below average as compared to the rest of the competition. They either...
The riders and supporters gathered at Connaught Place at 7 AM to start the rides which was concluded at the Lodhi Garden crossing Pragati Maidan and the Barapulla Flyover. On the way, they...
Jawa Motorcycles has finally re-entered the Indian market after over two decades, and the brand's entry-level bike is called Forty Two. Prices at Rs. 1.55 lakh, here are five key features about...
Royal Enfield Interceptor 650 and Continental GT 650, are quite aggressively priced, however, the bike has no direct rival in India yet. That said, purely on the price tags, two other motorcycles...
For most Indian car buyers, fuel efficiency is a very important aspect when it comes to buying a new car. So, we have listed down the most full-efficient cars you can buy under Rs. 5 lakh.