Feature News
The Maruti Suzuki S-Presso is a direct rival for the Renault Kwid and the Datsun redi-GO. Let us see where they stand against each other in terms of price, specifications and features.
On this World Tourism Day, we would like to share some of the best travel destinations that you can visit over this weekend.
While the digitisation of documents isn't mandatory yet, it can save you from those hefty fines. Here are 10 steps to upload your vehicle documents and driving licence in a DigiLocker account.
The nominees for the 2020 World Car of the Year have been announced and there are quite a few surprises too. We have the entire list for you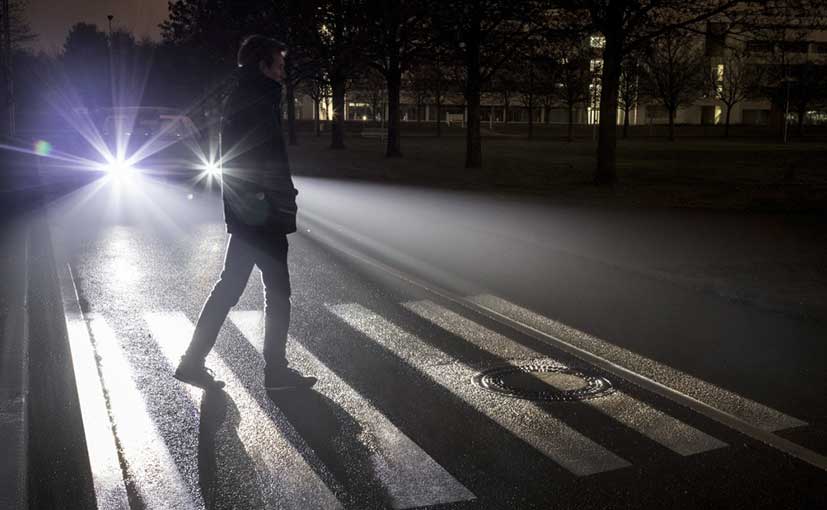 The fatality rate has increased by 6.69 per cent though there has been a total decline in road accidents by 2.36 per cent.
It's been 73 years since India gained her independence from the British Raj and our country has come a long way since then! We list out top driving holiday destinations which will make you feel...
The new Polaris Lunar Rover Replica gets replica brakes, accelerates, and has four-wheel Ackermann steering, like the original NASA Lunar Rover Vehicle (LRV).
Racing for the first time saw many factors come into play. Here's how they played out over the race weekend at the Kari Motor Speedway.
JAXA and Toyota will manufacture, test and evaluate prototypes, with the goal of developing a manned, pressurised lunar rover and exploring the surface of the moon as part of an international project.
The city of Chennai is reeling through a severe water crisis. Royal Enfield is doing its bit to save water by using dry washing techniques at its 20 service centres in Chennai.