Feature News
Restless drivers, potholes, bottlenecks at flyovers, unusual road blocks and many other things leave us stressed. We give you tips to tackle them all on International Yoga Day.
We all could do with some semblance of peace in our lives. Especially if you live in a big city and your primary mode of commuting is two-wheels. Here are a few yoga tips which are not only easy...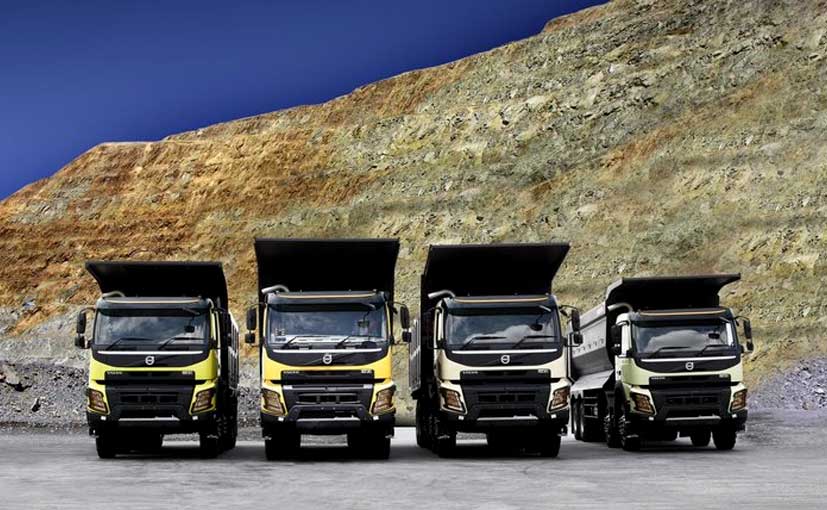 Volvo, which demonstrated its first autonomous truck last year, said the partnership would develop a flexible, scalable self-driving system, which is planned to be used first in pilot schemes...
Simply owning a big adventure bike doesn't mean anything until and unless you actually learn how to make the most of your ADV. And that is what BMW Motorrad GS Experience taught us. How to handle...
The World Car Awards' confirmed status as the number one awards program across the globe for the seventh consecutive year according to Prime Research's latest Global Automotive Awards media...
Niti Aayog also proposes a complete ban on three-wheelers powered by internal combustion engines. But how realistic is it to set a deadline to phase out all three-wheelers with internal combustion...
The Bugatti La Voiture Noire1 participated in the 'Concept Cars and Prototypes' category.
Global NCAP rated the vehicle structure as unstable and offered weak chest protection for the driver.
The Africa-spec Honda Amaze was crashed into a barrier at a speed of 64 kmph with a 40 per cent offset. The structure of the Honda Amaze was rated as stable as well as the footwell area.
The 1st Solar Power plant was set up in 2014 at Manesar, with a capacity of 1 MW, which in 2018, was further expanded to 1.3 MW.