News: Feature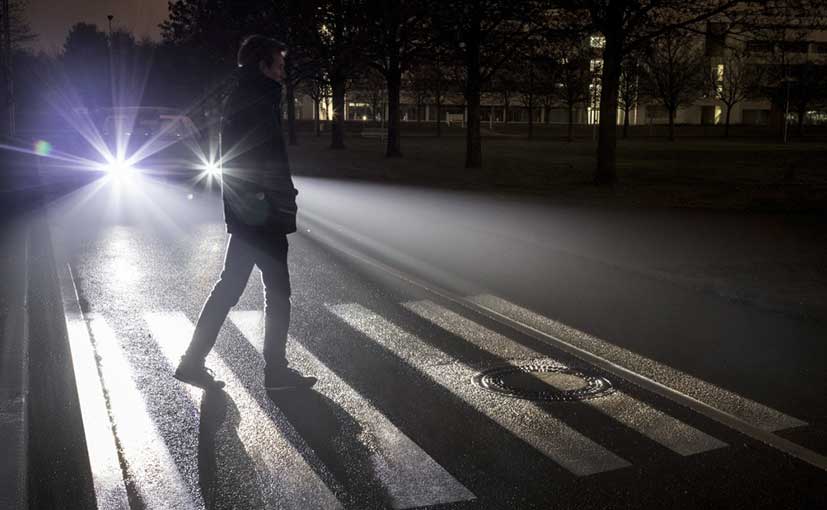 The fatality rate has increased by 6.69 per cent though there has been a total decline in road accidents by 2.36 per cent.
It's been 73 years since India gained her independence from the British Raj and our country has come a long way since then! We list out top driving holiday destinations which will make you feel...
The new Polaris Lunar Rover Replica gets replica brakes, accelerates, and has four-wheel Ackermann steering, like the original NASA Lunar Rover Vehicle (LRV).
Racing for the first time saw many factors come into play. Here's how they played out over the race weekend at the Kari Motor Speedway.
JAXA and Toyota will manufacture, test and evaluate prototypes, with the goal of developing a manned, pressurised lunar rover and exploring the surface of the moon as part of an international project.
The city of Chennai is reeling through a severe water crisis. Royal Enfield is doing its bit to save water by using dry washing techniques at its 20 service centres in Chennai.
The latest update for Google Maps for Android devices offers a new 'Stay Safer' feature which can be used to share your live trip status with family & friends and also sends an alert should a cab...
Jaguar Land Rover is celebrating its 10 year in the Indian market, and here we list down ten JLR cars that paved the road for the Tata Motors-owned British carmaker in India.
Shah Rukh Khan wasn't riding the BMW G 310 R! In fact, BMW Motorrad sent him a G 310 R and a G 310 GS to try out. But Shah Rukh Khan is passionate about wheels and in the video, he says that he...
Indian Road Safety Campaign (IRSC) a non-profit organisation led by students and alumni of IIT Delhi, for coming out with iSafe Assist. A 24x7 pan-India Emergency Roadside Assistance platform,...