News: Feature
Racing for the first time saw many factors come into play. Here's how they played out over the race weekend at the Kari Motor Speedway.
JAXA and Toyota will manufacture, test and evaluate prototypes, with the goal of developing a manned, pressurised lunar rover and exploring the surface of the moon as part of an international project.
The city of Chennai is reeling through a severe water crisis. Royal Enfield is doing its bit to save water by using dry washing techniques at its 20 service centres in Chennai.
The latest update for Google Maps for Android devices offers a new 'Stay Safer' feature which can be used to share your live trip status with family & friends and also sends an alert should a cab...
Jaguar Land Rover is celebrating its 10 year in the Indian market, and here we list down ten JLR cars that paved the road for the Tata Motors-owned British carmaker in India.
Shah Rukh Khan wasn't riding the BMW G 310 R! In fact, BMW Motorrad sent him a G 310 R and a G 310 GS to try out. But Shah Rukh Khan is passionate about wheels and in the video, he says that he...
Indian Road Safety Campaign (IRSC) a non-profit organisation led by students and alumni of IIT Delhi, for coming out with iSafe Assist. A 24x7 pan-India Emergency Roadside Assistance platform,...
Restless drivers, potholes, bottlenecks at flyovers, unusual road blocks and many other things leave us stressed. We give you tips to tackle them all on International Yoga Day.
We all could do with some semblance of peace in our lives. Especially if you live in a big city and your primary mode of commuting is two-wheels. Here are a few yoga tips which are not only easy...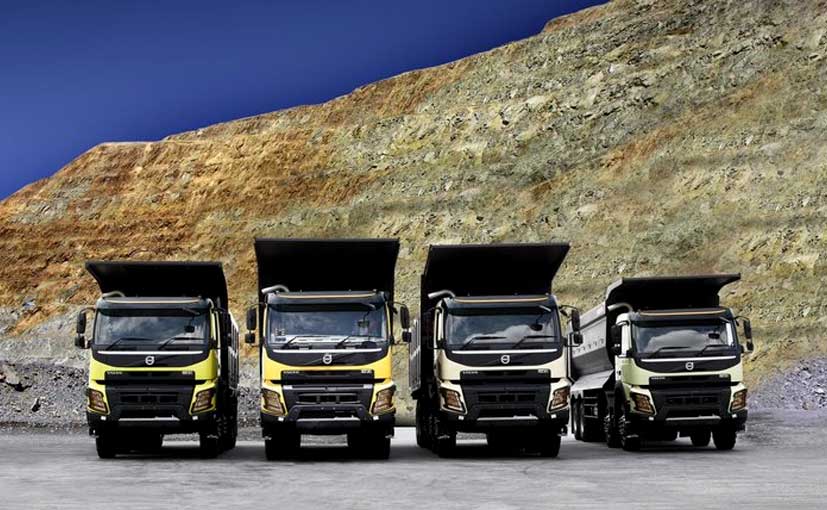 Volvo, which demonstrated its first autonomous truck last year, said the partnership would develop a flexible, scalable self-driving system, which is planned to be used first in pilot schemes...