Amidst a far from perfect three seasons, the once brilliant McLaren and Honda are all set to announce the end of its partnership soon. While the news is yet to be confirmed by either teams, sources close the development suggest that both teams will announce the split at the upcoming Singapore Formula 1 Grand Prix. This is likely to be followed by McLaren announcing his agreement with Renault for sourcing engines, and subsequently retain former world champion Fernando Alonso for another season. The major announcement will start a series of swaps across different teams.
Having dominated F1 in the 1980-90s, McLaren and Honda's second run at F1 has been disastrous ever since it back to the grid in 2015. With constant performance issues and reliability problems during its second innings, it became clear after every race that fractures that started develop in this association. The last straw has been McLaren's horrific performance this season which leaves it last in the Constructors' Standings, with the drivers completing only a handful of races through the season.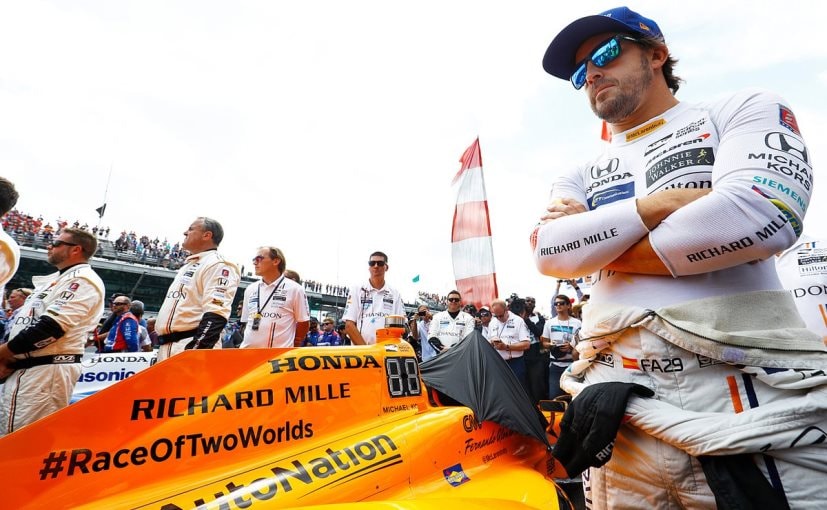 Moving from Honda, speculations suggest that McLaren has signed a deal with Renault as its new engine supplier which will extend until the end of 2020, which is also the end of current F1 regulations. This means that Renault will end its contract with Torro Rosso to supply engines to McLaren, with the latter procuring engines from Honda instead. The move will help retain Honda in the sport for some more time and get its development right on the engine for the next season.
In addition, the Singapore GP could also see major announcements regarding driver changes. Renault is expected announce Carlos Sainz Jr. as its new driver, who will be replacing Jolyon Palmer in the team, owing to his poor performance. There are also reports of GP2 champion Pierre Gasly taking the big seat at Torro Rosso as a replacement to Sainz.
0 Comments
That said, more details on this rather complex deal will come to fruition at the Singapore GP night race. Make sure to keep watching this space for all the updates.
For the latest auto news and reviews, follow CarAndBike on Twitter, Facebook, and subscribe to our YouTube channel.