Earlier this year we told you about Toyota's plans for Lexus finally coming to India. Now we have more concrete information on what its plan is looking like. The Japanese luxury car manufacturer, which is a part of the Toyota umbrella, will of course have a completely independent sales and service network in the country. For starters that means showrooms in the major metros. The first two showrooms will open in Mumbai and Delhi early next year with both dealers confirming timelines and locations. The new dealers will be in premium locations corresponding to the brand's image that Toyota would want to portray. Those two dealers and the Lexus brand itself will likely have a quieter soft launch. So for starters don't expect the brouhaha typically associated with a new brand's market debut.
Original plans for Lexus in India were to bring in a hybrid-only range, to create a very clear differentiator for itself as a late entrant to the premium car space - that is arguably already pretty crowded. Toyota was banking heavily on an incentive or subsidy from the government for hybrid cars, but that never did come through in this year's Union Budget. So the plans to go hybrid-only have been dropped, and instead Lexus will go for a mix of conventional and hybrid cars in its India portfolio.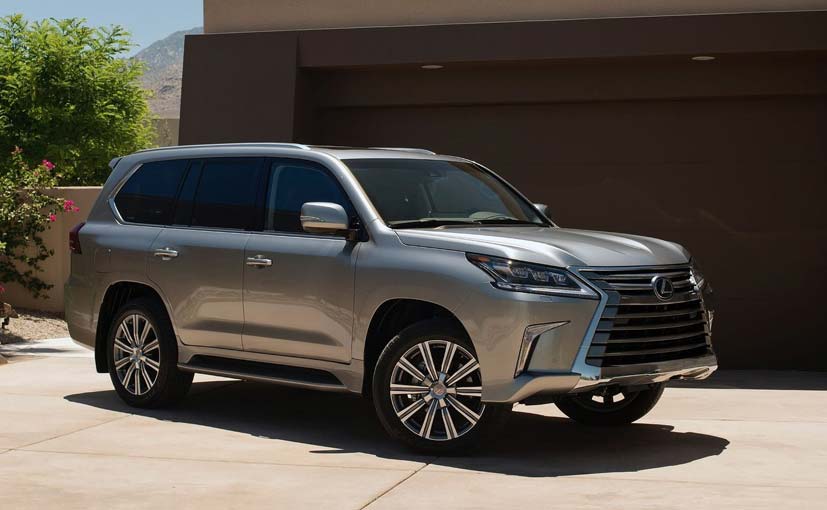 The SUV range will comprise the range topping LX and the sleeker compact RX. The LX will likely have two variants - the petrol powered LX 570 and the diesel powered LX 450d. Both the LX petrol and diesel get V8 engines and an eight seater layout which will make it to India unchanged from its global spec. The much smaller RX - that competes with the Q5/GLC/X3, will be available in the hybrid only RX450h spec and is configured to a five-seater layout. The combined V6 engine and hybrid powerplant make upwards of 300bhp in the RX450. Although unconfirmed, the RX450h might be available in both standard and F-Sport variants - with the latter adding sportier styling and interiors, along with slightly more power. All Lexus SUVs will be available with standard all-wheel-drive.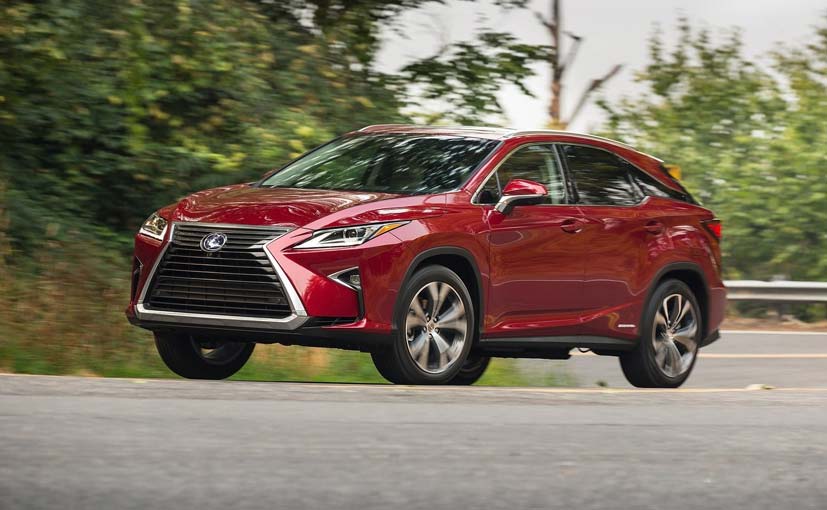 The sedan portfolio will only have the ES 300h for starters. The ES is about the same size as a Mercedes-Benz E-Class or a BMW 5 Series but is internationally priced similar to the cheaper Mercedes-Benz C-Class or BMW 3 Series. In India though, we are getting a very fully-loaded spec, and so expect prices of the ES 300h to be similar to the E-Class segment. The ES300h gets a 2.4-litre four-cylinder engine which when coupled with the hybrid powertrain gets 200bhp of peak power.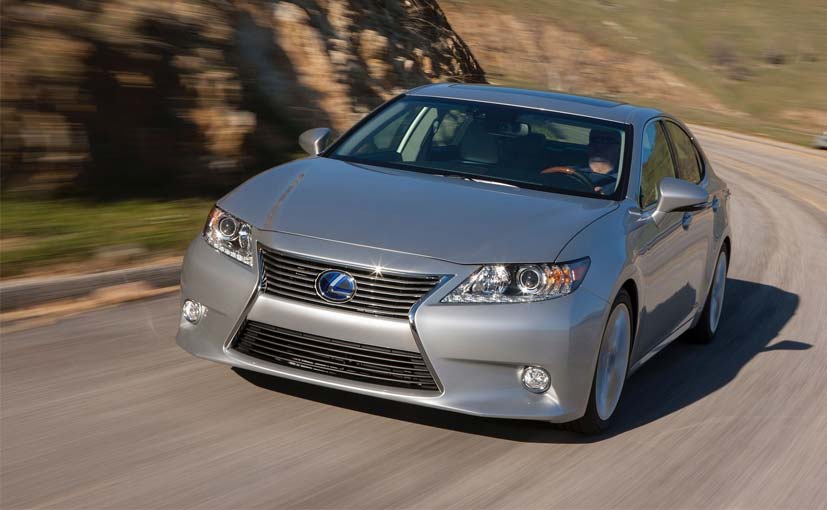 0 Comments
With the slow but steady adoption of hybrid tech and hybrid cars in India, Lexus is still hopeful for more government leeway on cars which have been fitted with this technology to make it competitive in the luxury car segment. Although the 2016 budget was not favourable to such technologies, companies like Toyota are still hopeful for a hybrid/electric driven subsidy in the 2017 budget.
For the latest auto news and reviews, follow CarAndBike on Twitter, Facebook, and subscribe to our YouTube channel.