Elvis Presley has had a colourful career and we've always tapped our toes to his songs or clicked our fingers at the least. But his love for cars and bikes is one that we remember especially the one that was recently uncovered - the BMW 507. Elvis drove the 507 in Germany when he was deployed there as a U.S. soldier and considering that BMW made just 252 units of the car in the 1950's, this find was likened to a pot of gold.
Elvis's BMW 507 has exchanged hands many a times and in the process lost its original engine and transmission before finally finding its way into the collection of a Californian, Jack Castor. Although 'The King' isn't its first owner. Racing driver Hans Stuck used one throughout 1958 and he competed and won many hill climbs in Germany, Austria, and Switzerland. Stuck also drove the 507 to the Frankfurt, London, and Turin auto shows for display, and the gem of a car also managed to star in a Bavarian film (Hula-Hopp Conny) ending up in a Frankfurt dealership.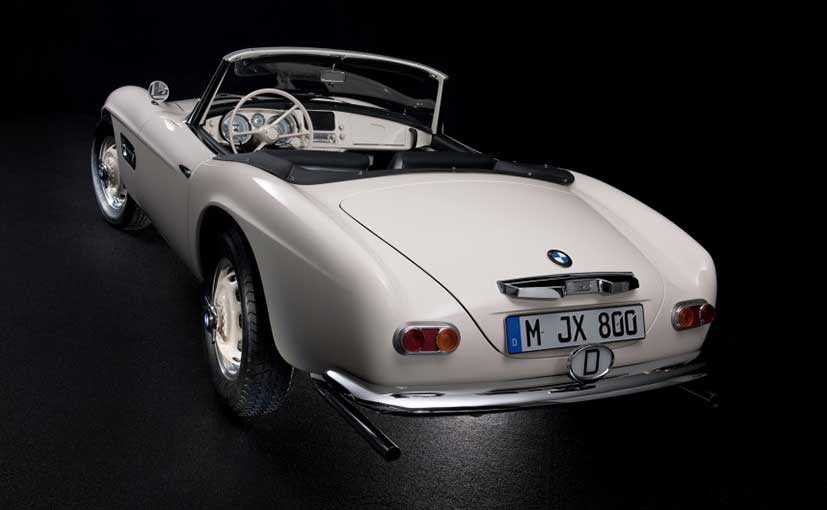 This is where 23-year-old Presley bought it. It was Castor who managed to find out, with some help that the car once belonged to Elvis. Castor, then sold the 507 to BMW Classic about two years ago and the car was displayed in its as-found condition-rough, to say the least-in Germany for a short time.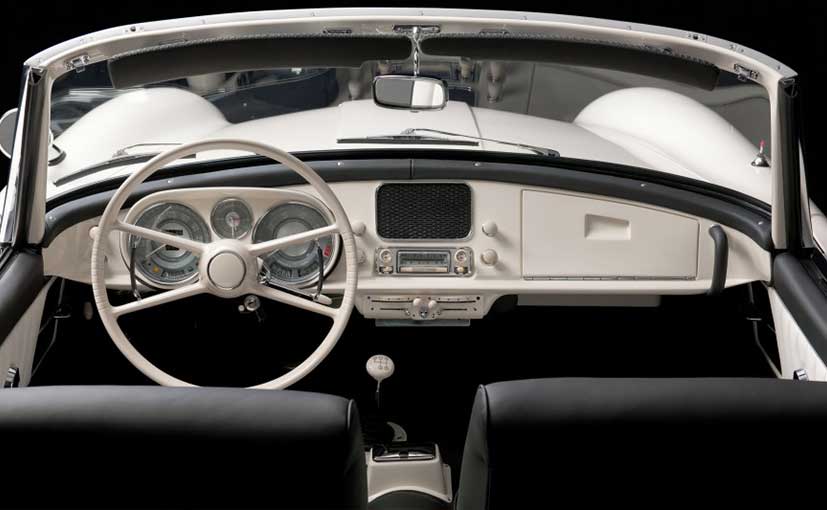 It was after this that the company decided to embark on a mission to restore the car to its original form and show it off at the 2016 Pebble Beach Concours d'Elegance. It's not an easy task, one must admit, to restore a car that has lost a whole bunch of parts, including the heart (engine).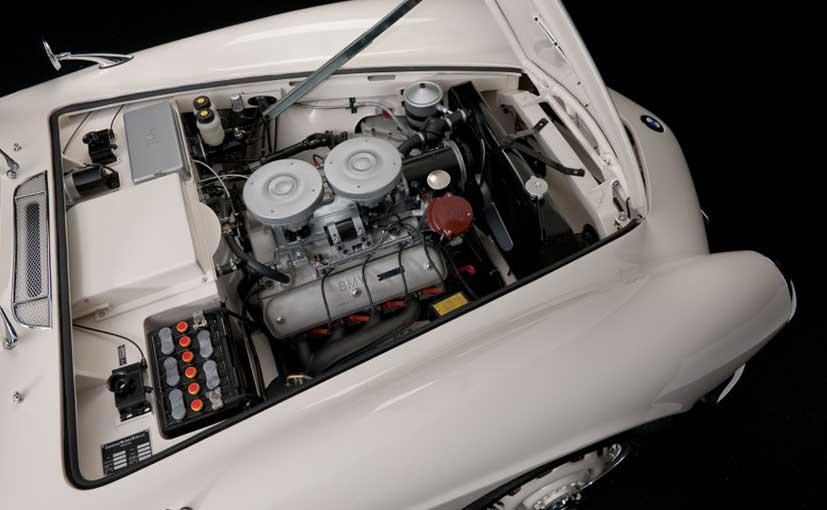 The restorers at BMW decided to give it a new heart and it received a new 3.2-litre V8 aluminium block which was made of original and reproduction parts. Needed repair work as well as it had been cut in a few places to make way for an Chevy engine while the cabin was reworked with an all-new black-and-white interior incorporating 3D-printed replica trim and a new dashboard casting was fitted.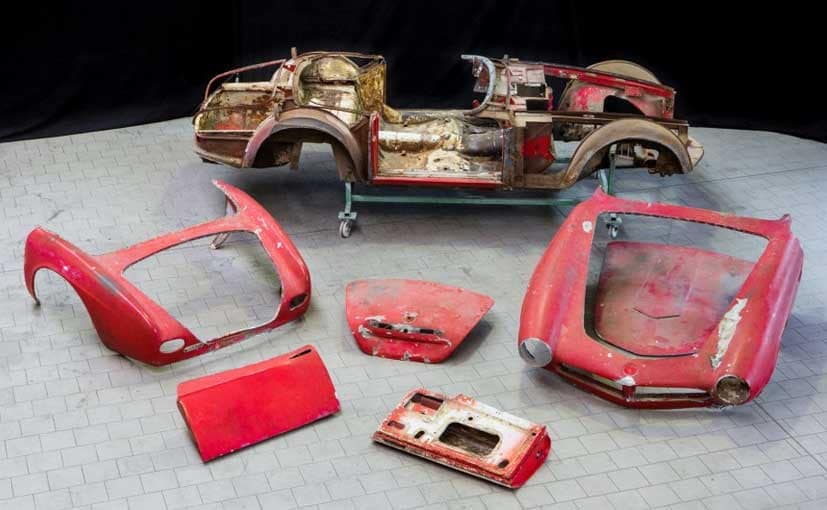 0 Comments
Before BMW bought the car back in 2014, it had been stored in a pumpkin warehouse but now restored to its original glory, the BMW 507 punches out 150bhp with centre-lock wheels, and even a Becker Mexico radio and we'll see it in all its glory at the 2016 Pebble Beach Concours d'Elegance.
For the latest auto news and reviews, follow CarandBike on Twitter, Facebook, and subscribe to our YouTube channel.