News: Electric Mobility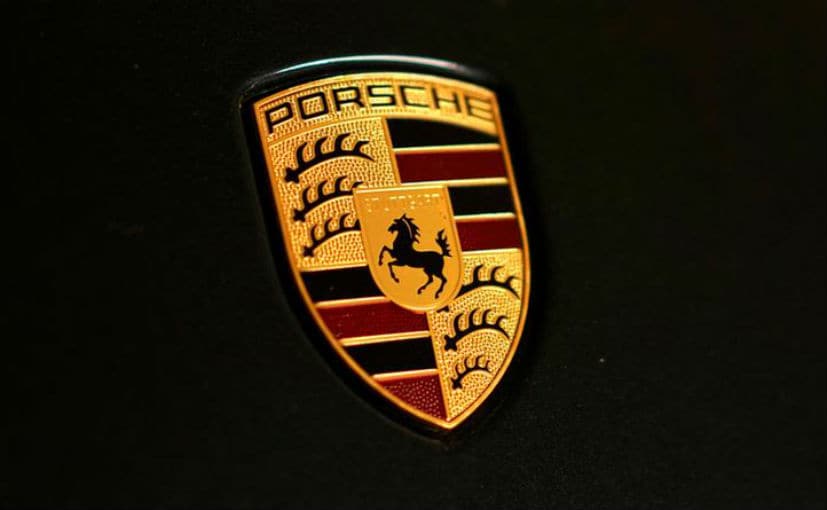 Porsche has officially announced that it will no longer offer diesel vehicles. The Stuttgart-based luxury and sports carmaker said that it's intensifying its activities in the areas of hybrid...
Mahindra is currently planning to update its KUV100 and TUV300 model product range in India. The company is planning to introduce fully-electric KUV100 and updated TUV300 in 2019, while a diesel...
Vazirani Automotive made headlines earlier this year when it first revealed the 'Vazirani Shul' - India's first electric hypercar - at the Goodwood Festival Of Speed. Now, the automaker is all set...
Audi recently took the wraps off the E-Tron, its first ever electric and an SUV at that. The good news is that Audi is looking to bring the E-Tron to India in a year's time from now. Here is...
Using fast charging systems operating at 150 kW direct current, the 48-kWh battery can be charged to 80 per cent capacity in 15 minutes; for the largest battery expansion stage with an energy...
The Peugeot e-Legend concept is powered by a 100 per cent electric power train. With 100 kWh batteries, the engine reaches 800 Nm torque and 340 Kw power distributed to the four-wheel drive.
Germany will likely have to delay its target of having 1 million electric vehicles on the road by two years to 2022, according to a government-sponsored report.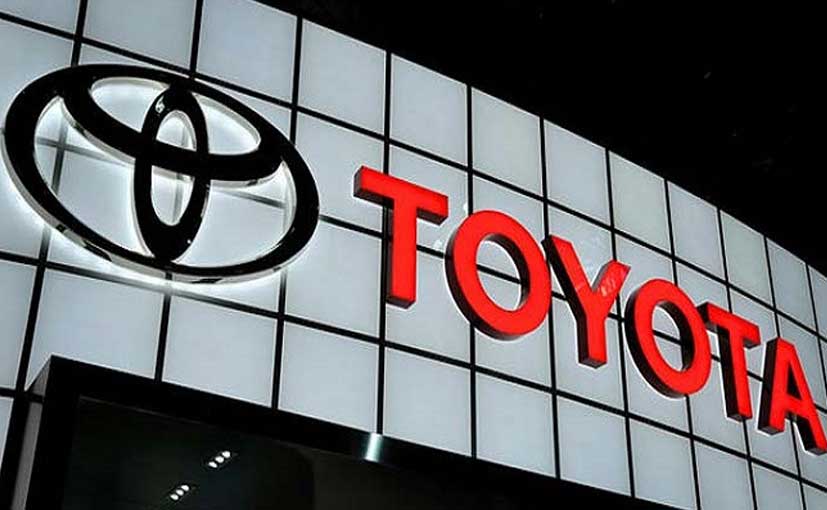 The Toyota Motor Company has invested in over $267 Million towards renewable energy development in Japan. The investment has been made in partnership with the SPARX Group in Japan and will be...
It has already introduced EVs for its clients in other cities like Bengaluru, Delhi and has plans to deploy 150 vehicles as part of its people transportation solutions business over next fiscal year.
The Smart Desert is a Scrambler-style motorcycle with 1960s design, but is an electric motorcycle which is completely customisable.