News: Electric Mobility
Ather Energy has signed an MoU with Godrej Nature's Basket for a pan-India association that will see the company set up its charging points at various outlets of the grocery and fresh-food store.
Hyundai Motor Group today announced that it will be investing $300 million in India's raid hailing service Ola.
There has been strong dialogue on what the next James Bond movies should include. Should it be a woman portraying the character ala Jane Bond, or should it feature a person of colour on the...
Kia Motors America (KMA) in partnership with Amazon Home Services has announced a new program for its plug-in vehicle customers. The program will see Amazon sell and install electric vehicle...
As Tesla unveiled its all-new Model Y today, a tweet from Elon Musk now suggests that he would love to bring Tesla to India this year. If not this then definitely in 2020.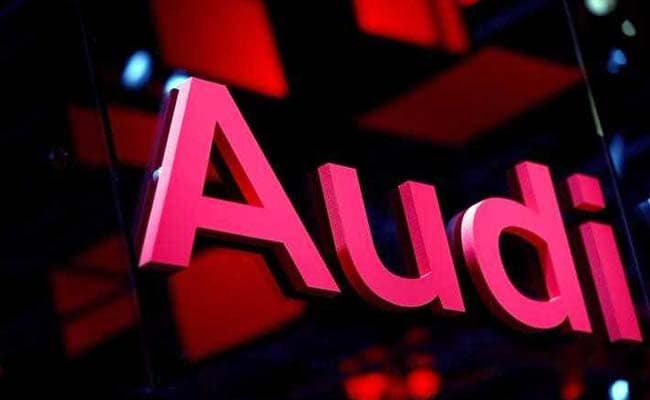 Audi will make greater use of vehicle platforms and technologies developed with Porsche and Volkswagen as it embarks on a 15 billion euro cost cutting and efficiency drive, Chief Executive Bram...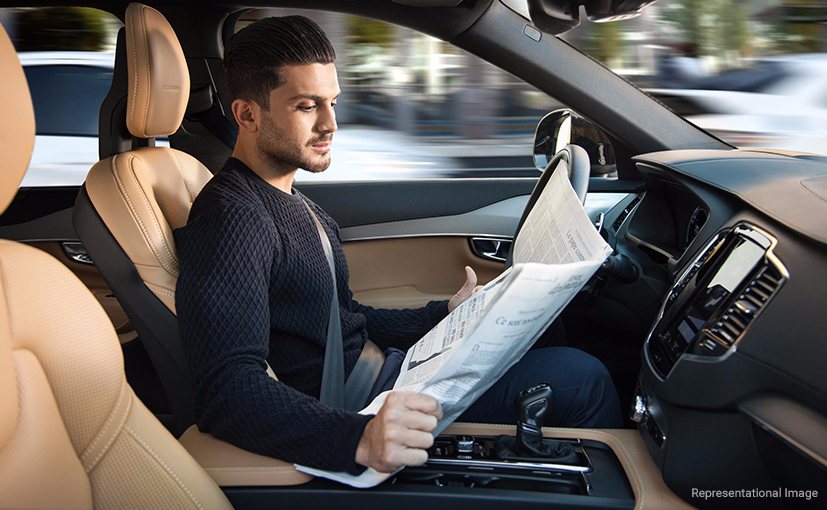 A "virtual human" suddenly steps out at a blind bend, but the engineer in the Volvo car's driving seat on the test track doesn't flinch, leaving it to software to take evasive action.
China customs lifts suspension on Tesla Model 3 imports: sources By Yilei Sun and Brenda GohBEIJING (Reuters) - China's customs authority has lifted their suspension on imports of Tesla's Model 3...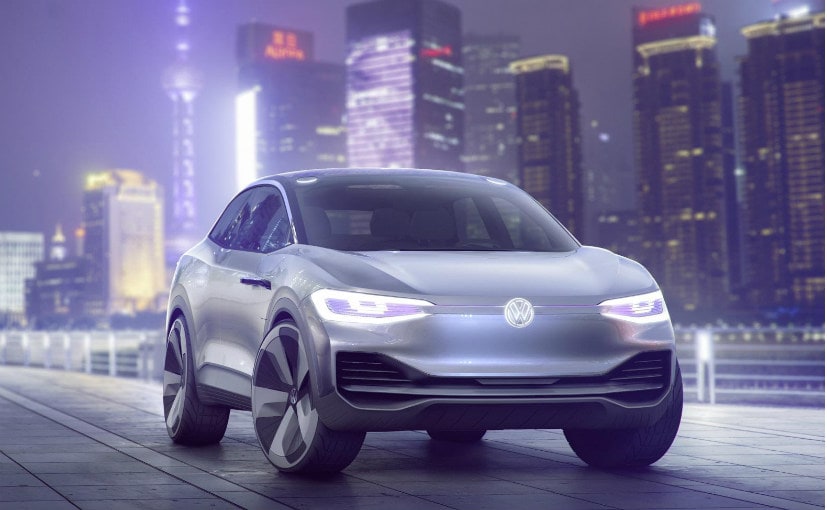 German automaker Volkswagen said Tuesday it plans to ramp up its production of electric vehicles over the next ten years to 22 million and reduce its carbon footprint over vehicle life cycles by...
Audi is testing factory vehicles powered by used lithium-ion batteries at its main plant in Ingolstadt. Audi is obliged by law to take back energy carriers after they have been used in cars...