Electric Mobility
Pune-based Polarity Smart Bikes has unveiled its new range of electric bikes. The start-up has introduced its offerings across two categories - Sport and Executive.
Honda has finally pulled the wraps off the 2020 Honda CR-V facelift. This particular model is the US-spec version, and in addition to refreshed styling, new features and upgraded engine options,...
Tata Motors has confirmed that it will launch the Tigor EV with extended range next week and it could be available for private buyers as well. There are no details available on pricing as yet.
Tata Motors is all-set to take its EV game ahead with its latest EV powertrain technology. The Ziptron will power a range of Tata's future EVs and carandbike can confirm that the first two models...
Tata Electric Vehicle:The company has christened the new powertrain Ziptron and it will power the company's future electric vehicles. The first electric car to get this new powertrain technology...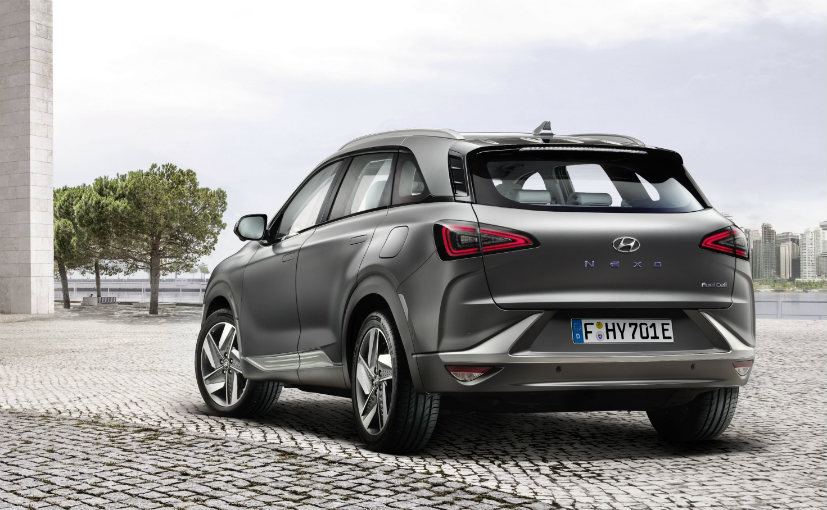 Hydrogen fuel cell vehicles (FCVs) have been upstaged by electric vehicles, which are increasingly becoming a mainstream option due to the success of Tesla Inc'sluxury cars as well as sales and...
The Lectro EHX20 is powered by an electric motor designed and developed specifically for the electric bike.
In a bid to reduce vehicular pollution, a team of 50 students from IIT Kharagpur has developed an electric vehicle.
SoftBank Group Corp of Japan has evinced interest to invest in the electric vehicles industry in Andhra Pradesh, an official statement said.
Encouraging the adoption of electric vehicles (EVs) in the state, the government of Tamil Nadu has announced the Electric Vehicle Policy draft with a number of recommendations and changes for the...