News: Electric Mobility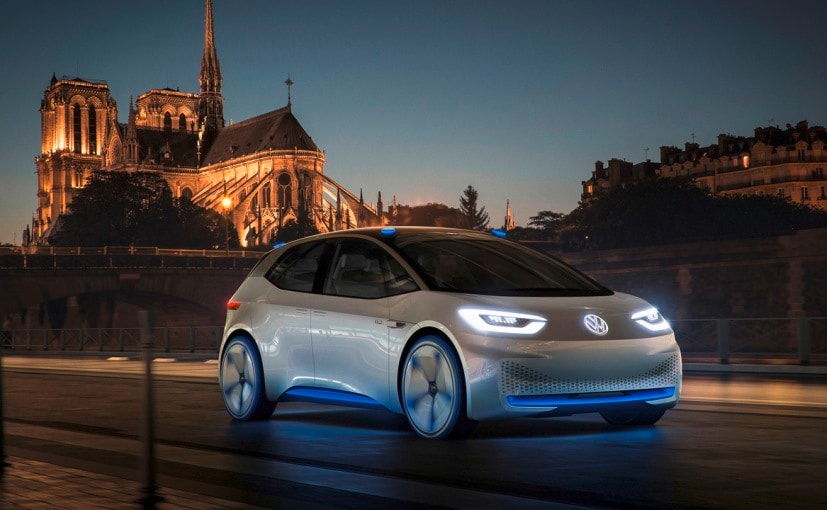 Volkswagen could build up to 15 million electric cars over several years on its new electric vehicle production platform,
The Treo Yaari range is powered by a 3.69 kW lithium-ion battery which develops 2 kW of peak power and 17.5 Nm of peak torque and has a drive range of 80 km. The more powerful battery also makes...
The Arc Vector claims to be the first electric superbike with integrated Human Machine Interface.
Ather Energy introduces new subscription plans for electric scooter Ather 340 and Ather 450 customers.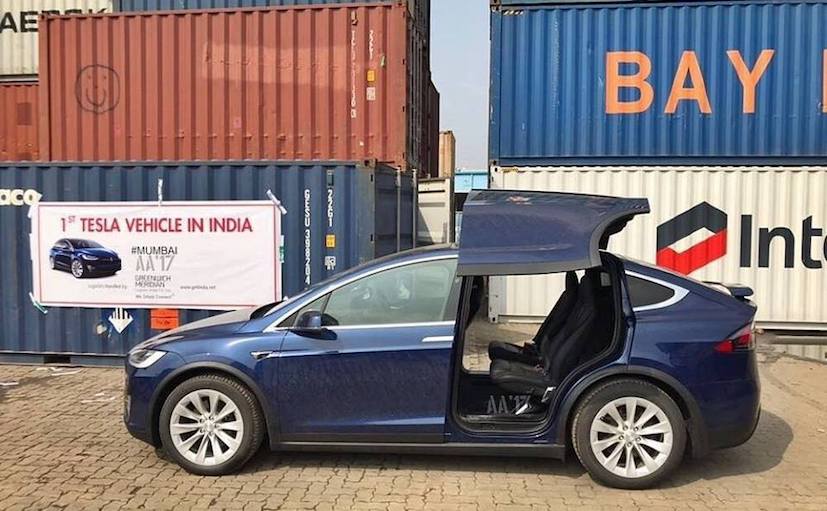 It was in 2015 that PM Modi tweeted how he was impressed by the power wall technology of Tesla Motors which stores electricity in a battery for long term. Musk gave a presentation to PM Modi on...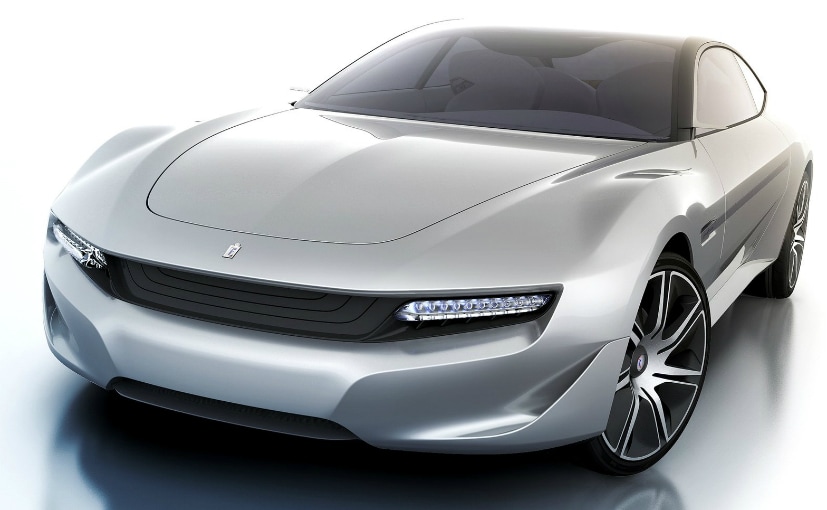 The majority of Congo's cobalt comes from industrial mines, while about one fifth is mined informally, according to rights group Amnesty International. Sourcing only from industrial mines would...
China is the largest market for electric vehicles, and most forecasters predict that electric vehicle sales in the country will accelerate rapidly as government regulation drives toward a goal of...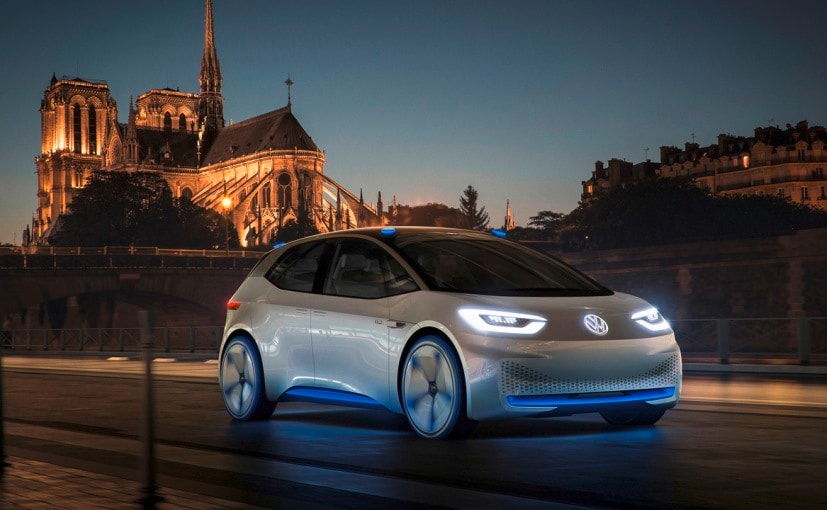 Volkswagen AG and Ford Motor Co are in "exploratory talks" to jointly develop self-driving and electric vehicles in a far-reaching strategic alliance meant to save the companies billions of...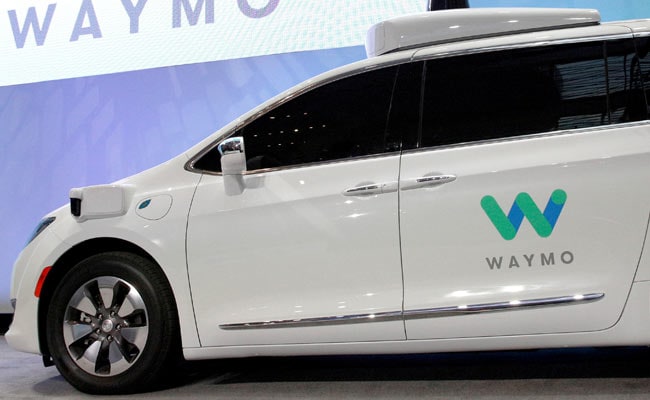 The robotic car company created by Google is poised to attempt a major technological leap in California, where its vehicles will hit the roads without a human on hand to take control in emergencies.
Volkswagen and Intel Corp's Mobileye are planning to roll out Israel's first ride-hailing service using self-driving cars starting early next year. Volkswagen will provide the electric vehicles...