Electric Cars
Tata Motors and Lithium Urban Technologies, India's largest electric vehicle (EV) fleet provider, have announced entering into a long-term partnership to offer electric mobility solutions in the...
In the future, the electric drives for MEB vehicles for Europe and North America will be produced in Kassel. Production of up to 500,000 units per year has been planned.
The Mustang Mach-E will arrive in the US late in 2020 and will be available with the standard (75.7 kWh lithium-ion battery) and extended range battery (98.9 kWh lithium-ion battery) options.
The Mach E has become within Ford a high-profile test for a restructuring that has been marred by profit warnings, costly quality problems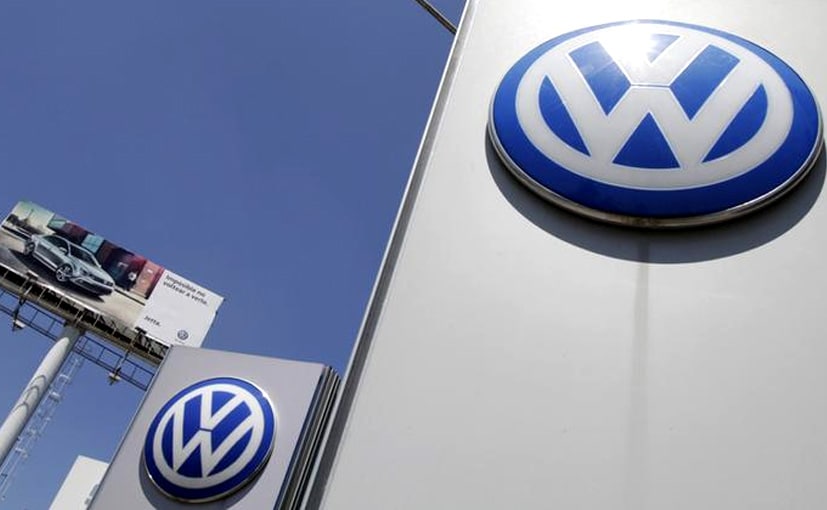 The German marque will be investing 60 Billion Euros between 2020 and 2024 which will be spent on hybridization, electric mobility and digitalization.
We have recently spotted testing the upcoming fully electric Tata Nexon EV, on the outskirts of Pune, Maharashtra. Slated to be launched early next year, in the Q4 of FY 2019-2020, the new...
MG Motor India will launch the ZS EV only 5 cities in the country to begin with; these include, Delhi, Mumbai, Ahmedabad, Bengaluru and Hyderabad.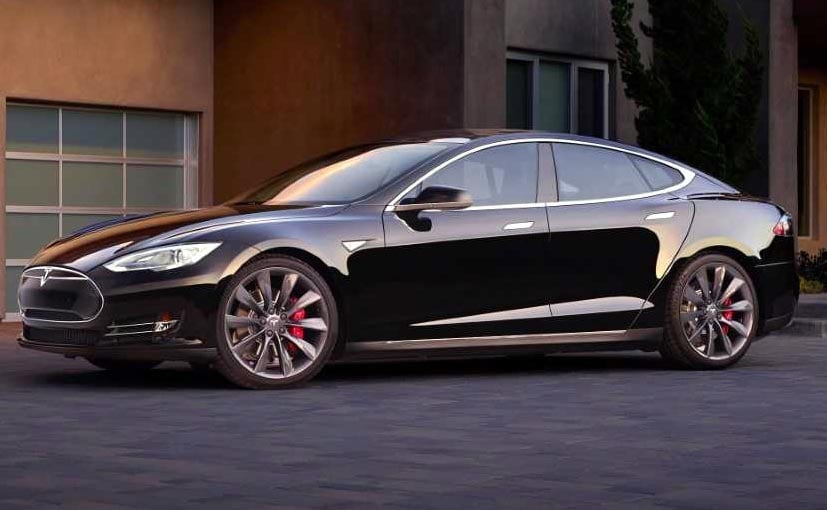 Tesla Inc's Model 3 and S sedans both regained "recommended" status in Consumer Reports magazine's annual reliability survey, allowing the electric carmaker's overall standing to rise slightly.
Range anxiety still remains one of the big deterrents for the masses to adopt electric vehicles (EV), and a charging time of four to five hours does not help matters for EV demand. However, the EV...
Lithium Urban Technologies, one of India's largest electric vehicles fleet operators, has announced partnering with Wipro to offer employee transportation service to the tech giant's offices...