Electric Cars
Tata Motors has confirmed that it will launch the Tigor EV with extended range next week and it could be available for private buyers as well. There are no details available on pricing as yet.
Tata Motors is all-set to take its EV game ahead with its latest EV powertrain technology. The Ziptron will power a range of Tata's future EVs and carandbike can confirm that the first two models...
Tata Electric Vehicle:The company has christened the new powertrain Ziptron and it will power the company's future electric vehicles. The first electric car to get this new powertrain technology...
Encouraging the adoption of electric vehicles (EVs) in the state, the government of Tamil Nadu has announced the Electric Vehicle Policy draft with a number of recommendations and changes for the...
MG Motor India had already said that it will launch its all-electric SUV the eZS in India in 2019 and now the company has teased the car on its social media page. The MG eZS will be one of the...
Travel solutions provider for corporate Aaveg has announced the induction of the Tata Tigor EVs in its fleet for corporate mobility. The firm says that the decision to switch to electric vehicles...
China has reported a decline of 16 per cent in electric vehicle sales for the month of August. Last month the cumulative sales of all pure-electric, fuel-celled, and plugin hybrids vehicles stood...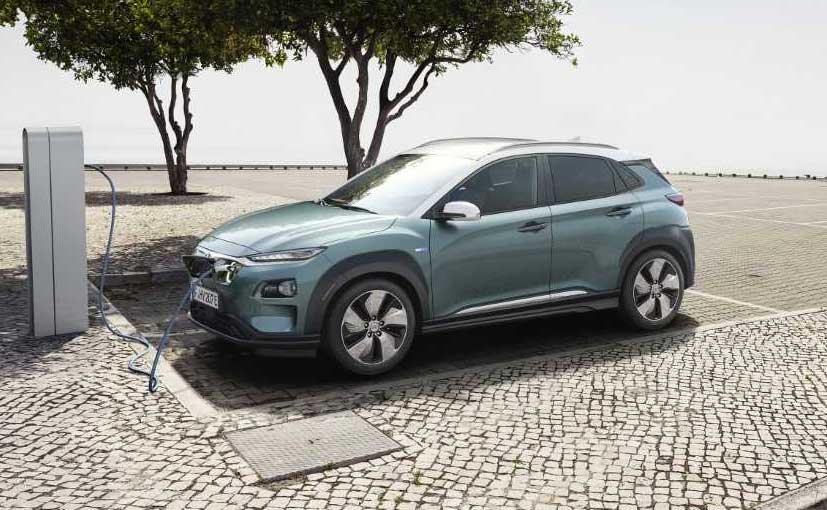 Europe's carmakers are telling governments they must help build electric car charging points and provide consumer subsidies to boost sales of battery-powered vehicles and assist the industry in...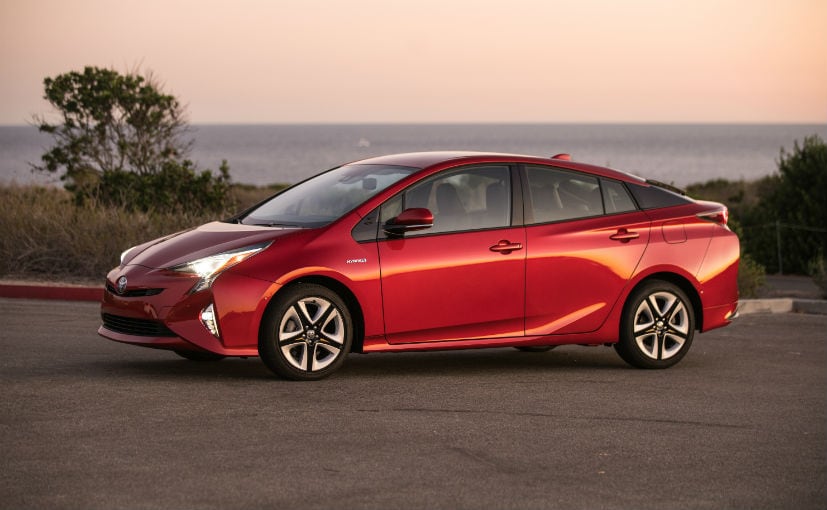 Inspired by new ultra-thin solar panels developed for satellites, a project led by Toyota Motor Corp is experimenting with a sun-powered Prius that it hopes will one day require no plugging in. In...
Electric mobility is a major part of Hyundai's future and the carmaker has introduced its first-ever electric race car at the 2019 Frankfurt Motor Show. The Hyundai Veloster N ETCR is an...