News: Electric Cars
There has been strong dialogue on what the next James Bond movies should include. Should it be a woman portraying the character ala Jane Bond, or should it feature a person of colour on the...
Kia Motors America (KMA) in partnership with Amazon Home Services has announced a new program for its plug-in vehicle customers. The program will see Amazon sell and install electric vehicle...
As Tesla unveiled its all-new Model Y today, a tweet from Elon Musk now suggests that he would love to bring Tesla to India this year. If not this then definitely in 2020.
The Model Y has been built from the ground up by Tesla and though it's based on the Model 3, it has a low centre of gravity, rigid body structure and large crumple zones which provide good...
China customs lifts suspension on Tesla Model 3 imports: sources By Yilei Sun and Brenda GohBEIJING (Reuters) - China's customs authority has lifted their suspension on imports of Tesla's Model 3...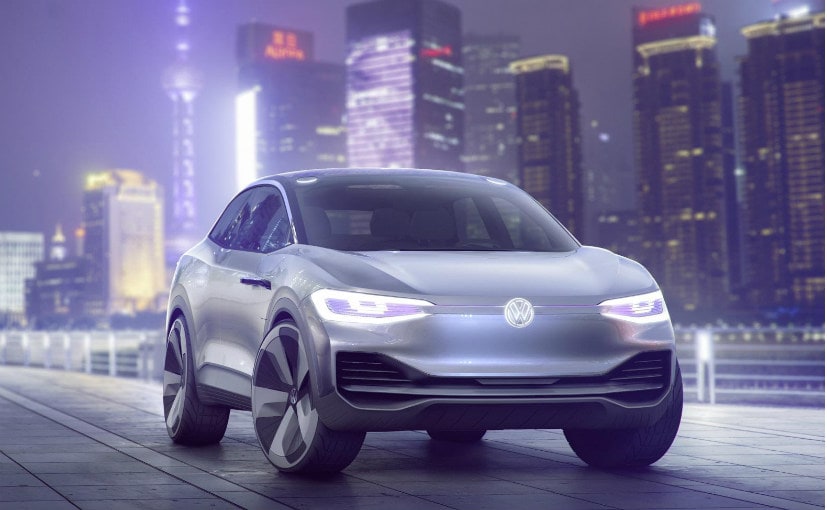 German automaker Volkswagen said Tuesday it plans to ramp up its production of electric vehicles over the next ten years to 22 million and reduce its carbon footprint over vehicle life cycles by...
Karma's Pininfarina collaboration was announced in January and is a major addition to the automaker's growing list of strategic business partnerships.
Audi is testing factory vehicles powered by used lithium-ion batteries at its main plant in Ingolstadt. Audi is obliged by law to take back energy carriers after they have been used in cars...
Shanghai Construction Group (SCG) will build the first phase of U.S. electric carmaker Tesla's factory in Shanghai, a news portal reported.
Tata Motors has announced its partnership Delhi-based Wise Travel India (WTi) for the supply of the Tigor electric vehicles. The Indian auto giant has signed an MoU with WTi and will be deploying...