News: Electric Cars
The first two allelectric vehicles based on Volkswagen Groups MEB modular electric car platform will be introduced in 2020, one of which will be a production version of the VISION iV SUV coup study.
The Hyundai Kona electric can go up to 350 km on a single charge which takes about 30 minutes through fast charging. Globally, the Kona Electric is offered in two iterations- one which is equipped...
Faced with a slumping stock price and questions about demand for its vehicles, Tesla has lowered the U.S. base prices of its two most expensive models. The company on Monday cut $3,000 from the...
Tesla CEO Elon Musk who has been moving back and forth on his India dream for couple of years and unable to take the next big step now has an invitation from commercial vehicles major Ashok...
Marking its 100-year anniversary, French carmaker Citroen has unveiled an all-new concept model at the Viva Tech 2019.
Renault has recently showcased its new self-driving concept car, Renault Zoe, at the Viva Technology Exhibition or Viva Tech 2019, in Paris.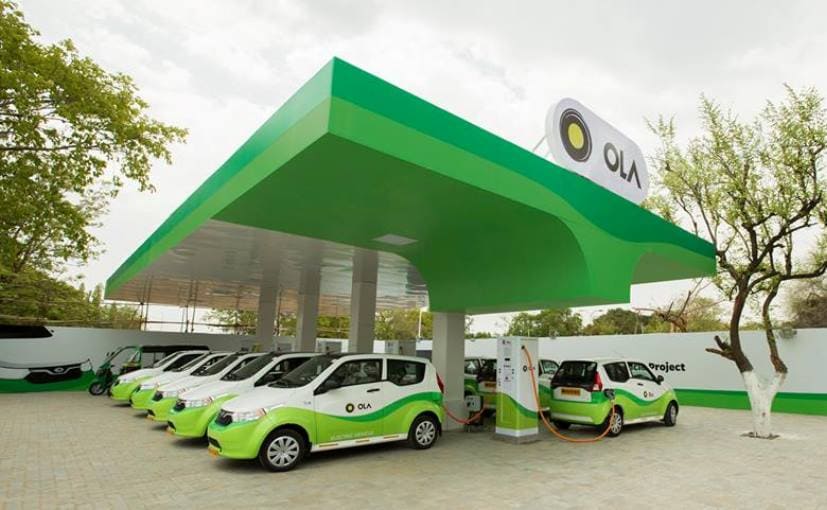 Ola Electric Mobility Pvt Ltd raised a sum of Rs. 400 crores led by several of Ola's early investors, Tiger Global and Matrix India and others, as part of its first round of investment.
Electric Vehicles have been on Government's agenda for long and all possible measures are being taken for its adoption. AC and DC fast chargers for electric vehicles have been installed at the...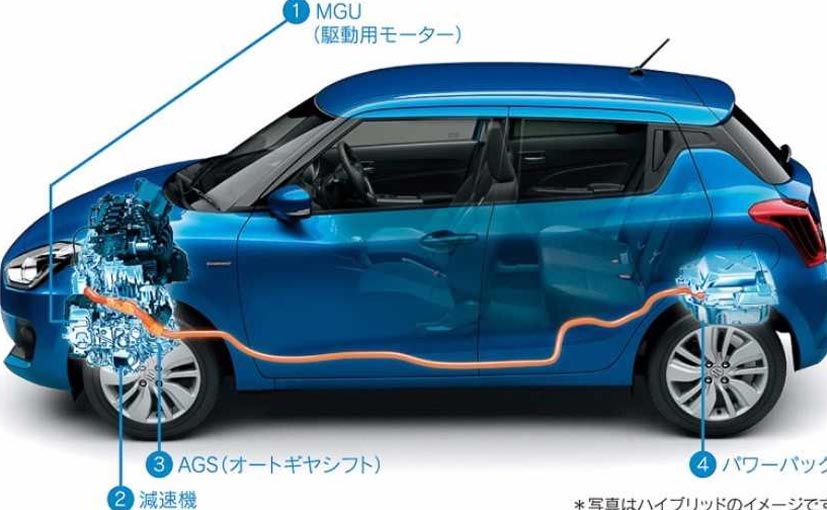 Europe is looking catch up with the Asian Markets, with France and Germany saying on Thursday they would form an alliance to develop next-generation batteries in a bid to counteract Asia's dominance.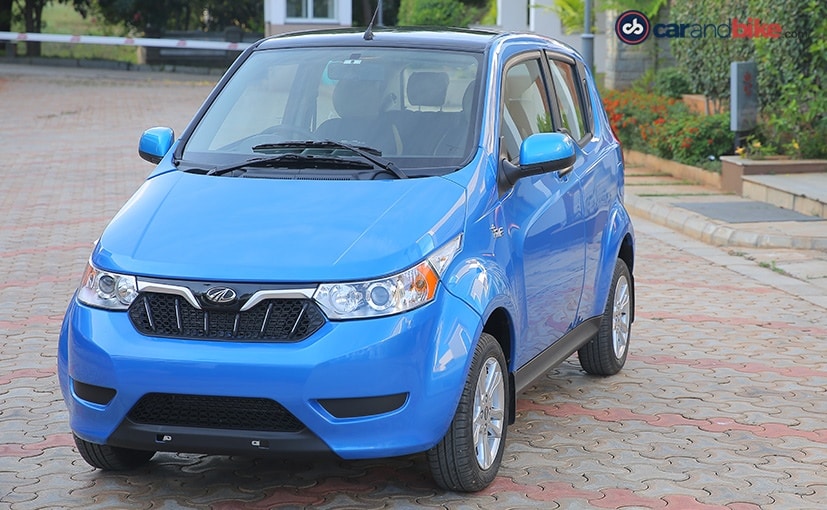 Mahindra Electric will be soon end the production of its fully-electric hatchback, the Mahindra e2o Plus. A company spokesperson told us that the main reason for phasing out the model is because...