News: Electric Cars
The Tesla Model 3 sedan has been recently awarded a five-star rating in a crash test conducted by the NHTSA (National Highway Traffic Safety Administration). The crash tests conducted by the auto...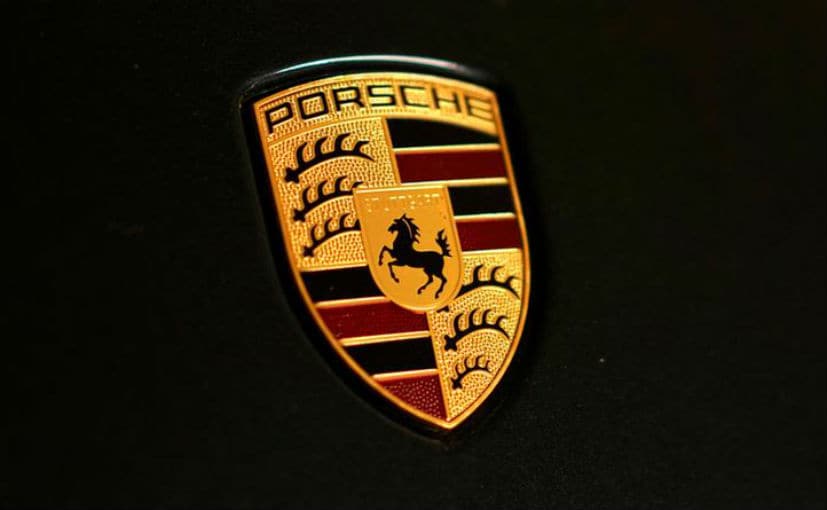 Porsche has officially announced that it will no longer offer diesel vehicles. The Stuttgart-based luxury and sports carmaker said that it's intensifying its activities in the areas of hybrid...
Mahindra is currently planning to update its KUV100 and TUV300 model product range in India. The company is planning to introduce fully-electric KUV100 and updated TUV300 in 2019, while a diesel...
Vazirani Automotive made headlines earlier this year when it first revealed the 'Vazirani Shul' - India's first electric hypercar - at the Goodwood Festival Of Speed. Now, the automaker is all set...
Audi recently took the wraps off the E-Tron, its first ever electric and an SUV at that. The good news is that Audi is looking to bring the E-Tron to India in a year's time from now. Here is...
Germany will likely have to delay its target of having 1 million electric vehicles on the road by two years to 2022, according to a government-sponsored report.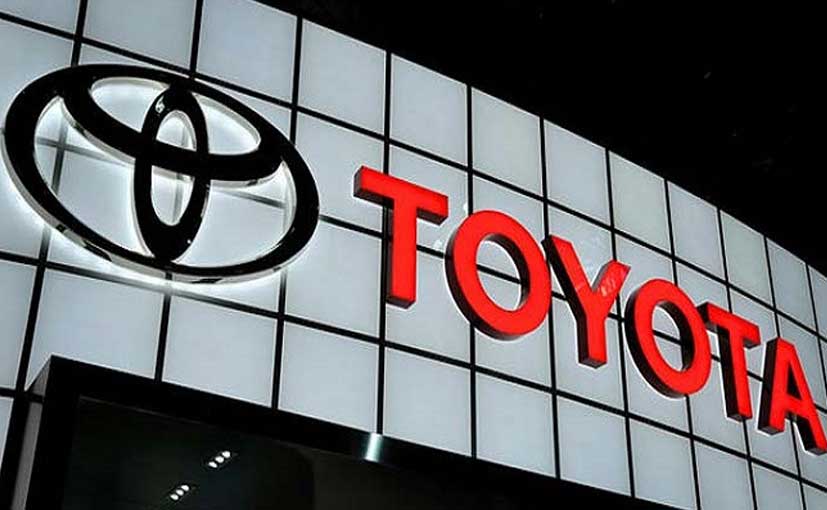 The Toyota Motor Company has invested in over $267 Million towards renewable energy development in Japan. The investment has been made in partnership with the SPARX Group in Japan and will be...
Tesla's Chief Executive Officer Elon Musk acknowledged there were delivery bottlenecks and promised to swiftly iron out the delays. The company has eliminated some color options for its cars to...
The Audi E-Tron gets typically Audi styling which is sharp and edgy along with keeping it more conventional than wild, as was the case for earlier concept models. The front end gets an octagonal...
MG Motor India, a fully owned subsidiary of SAIC Motor Corp. showcased its ERX5 electric SUV at the recently concluded MOVE: Global Mobility Summit. Prime Minister Narendra Modi had a look at the...