News: Electric Cars
Tesla has announced to have appointed an new chairperson- Robyn Denholm who will replace Tesla's long existing current chairman, Elon Musk. The change in position comes after Musk recently being...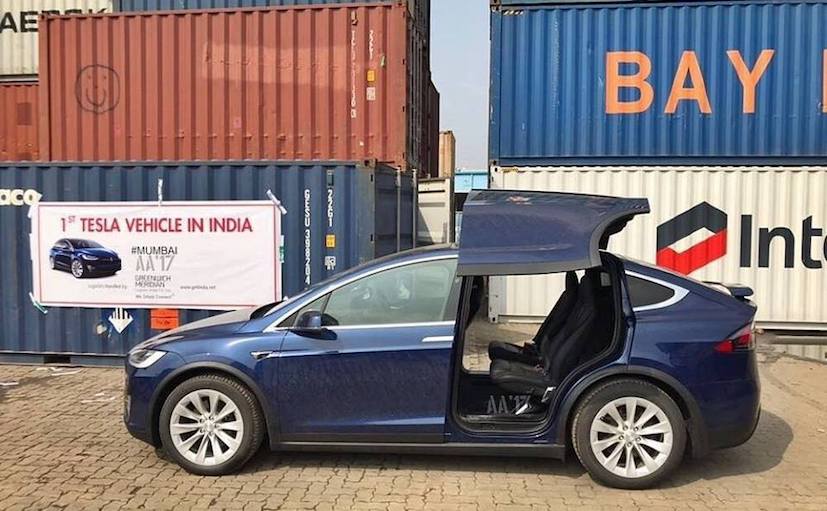 It was in 2015 that PM Modi tweeted how he was impressed by the power wall technology of Tesla Motors which stores electricity in a battery for long term. Musk gave a presentation to PM Modi on...
China is the largest market for electric vehicles, and most forecasters predict that electric vehicle sales in the country will accelerate rapidly as government regulation drives toward a goal of...
Volkswagen and Intel Corp's Mobileye are planning to roll out Israel's first ride-hailing service using self-driving cars starting early next year. Volkswagen will provide the electric vehicles...
The concept gives us a preview of another SUV from the company's stable and it's likely that this will be the next generation version of the HB20. The crossover like styling seen in the sketch...
Audi staged a global launch of the e-tron in San Francisco last month as part of its effort to expand the market for premium electric vehicles and grab a share from California-based Tesla, which...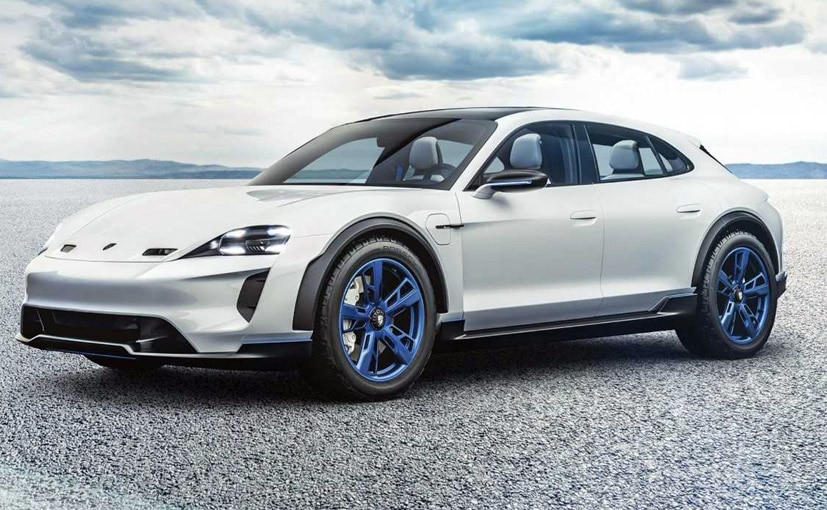 The vehicle is a derivative of the Taycan which is the first purely electric Porsche that will be launched in the market in 2019. Porsche plans to invest more than six billion euros in...
The surprise announcement, delivered via tweet to Musk's 23 million followers, comes as Tesla seeks to steer attention away from a chaotic period in which Musk battled with critics, smoked...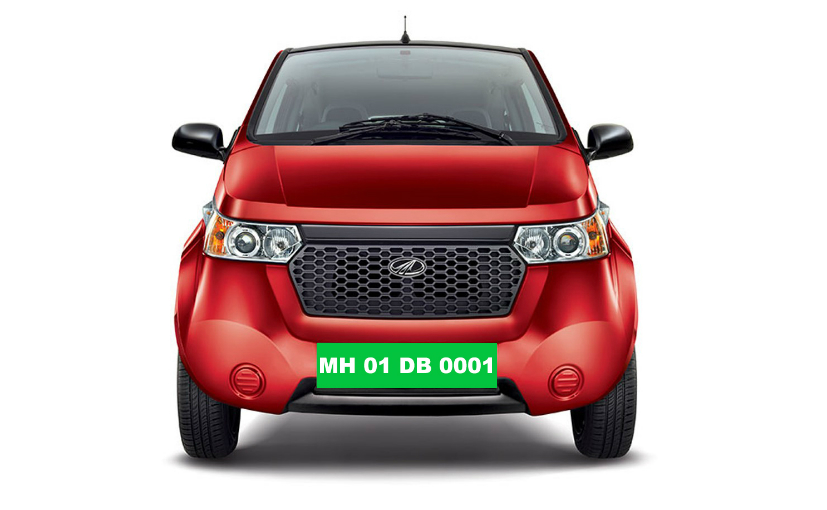 According to the Society of Manufacturers of Electric Vehicles (SMEV), in FY 2017-18 the sales of electric cars came down to 1200 units from 2000 units in FY2016-17 recording a slump of 40 per...
We keep hearing electric cars are the future. But while we wait in vain for real-world mass application solutions, it would seem Bosch has an intelligent idea to retrofit even existing cars to go...