News: Electric Cars
MINI Reveals Sketches Of Its Fully-Electric Car
MINI has released a pair of exclusive detail design sketches as an initial preview of its first fully-electric model. The first one is of the new grille, while the second one is of the new alloy wheels.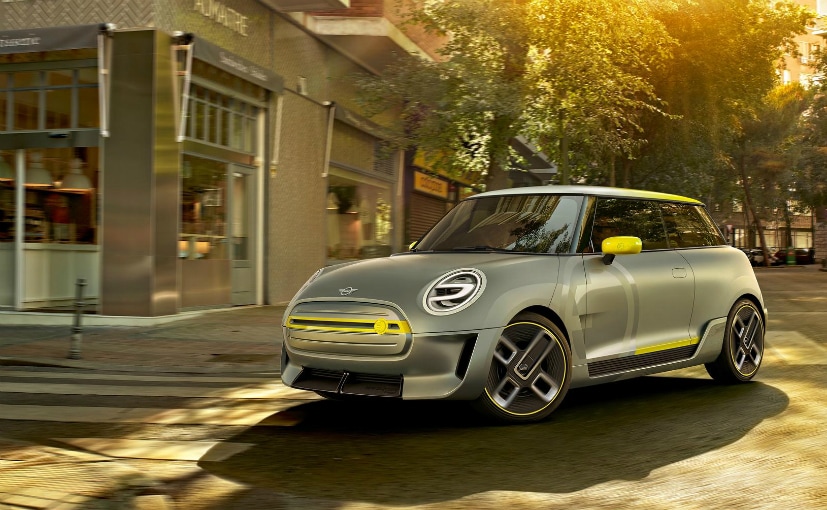 BMW To Make Electric MINIs In China
BMW Group and the biggest Chinese SUV brand, Great Wall Motor, announced a partnership Tuesday to produce electric MINI vehicles in China as global automakers ramp up development under pressure from Beijing.