It has been barely a few months since the mental Ducati Panigale V4 has gone on sale and the company has already had to issue a recall for the same. Yes! Ducati has issued a recall for 692 units of the V4 in the US due to an issue in the fuelling system. All three variants of the bike, which are the Panigale V4, V4 S and the top-spec Panigale V4R have been recalled. There are two reasons for the recall. The first one is because the internal breathing system valve plug on the Panigale V4 which could have a fuel leak if the O-ring was damaged during the valve plug installation process. Also, the grease on the O-ring made it even more difficult for the suppliers to detect the leakage during the quality tests. The recalled models which have the defective O-ring will be rectified by Ducati North America free of cost.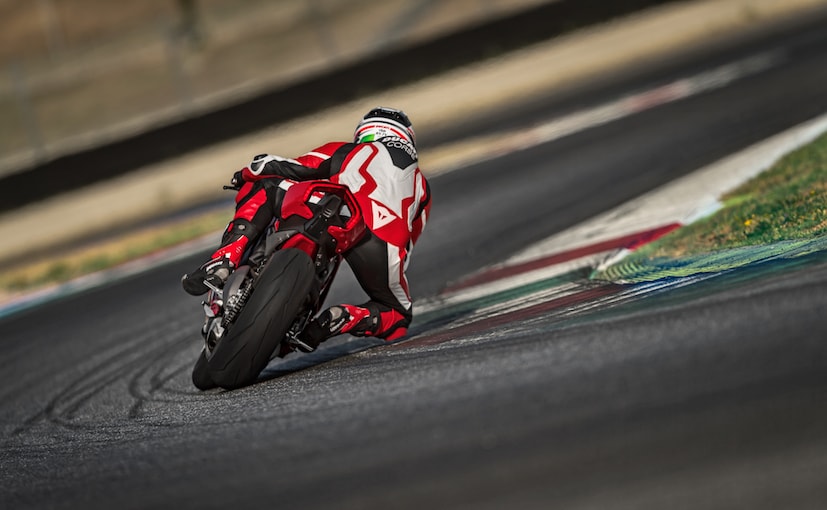 (The Panigale V4 is offered in 3 variants, which are the V4, V4S and the V4R)
The second reason for the recall is a faulty fuel cap. The current fuel cap fitted on some models of the V4 does not vent properly in all sorts of weather conditions, which is a product of combination of external temperature, motorcycle usage and the quantity of the fuel in the tank. This could result in an increase in the pressure inside the fuel tank. Subsequently, this could lead to fuel coming out of the tank when the cap is opened. Ducati North America will fix this free of cost for customers as well. The company is currently in process to contact the owners of the Panigale V4 in USA.
21.87 Lakh *
On Road Price (New Delhi)
0 Comments
Ducati has sold a handful of Panigale V4 units in India and we have sent a query to Ducati India asking if the models sold in India have been affected or not. We will update the story as soon as we hear from them.
For the latest auto news and reviews, follow CarAndBike on Twitter, Facebook, and subscribe to our YouTube channel.