Ducati India has launched an extended warranty programme for its customers, called the Ducati Ever Red programme. The Ever Red extended warranty programme offers a 24-month warranty extension on its entire range and with unlimited mileage to Ducati motorcycle owners. The extended warranty programme can be activated on the purchase of a new Ducati motorcycle, or during the standard warranty period, for new as well as existing Ducati owners in India. The warranty programme is an initiative in partnership with Corporate Warranties India Pvt Ltd.
"The Ever Red programme is the best way to look after your Ducati and to maintain it in an excellent condition. Once activated, a Ducati customer can add uncompromising value to their passion and their Ducati." said Sergi Canovas, Managing Director of Ducati India.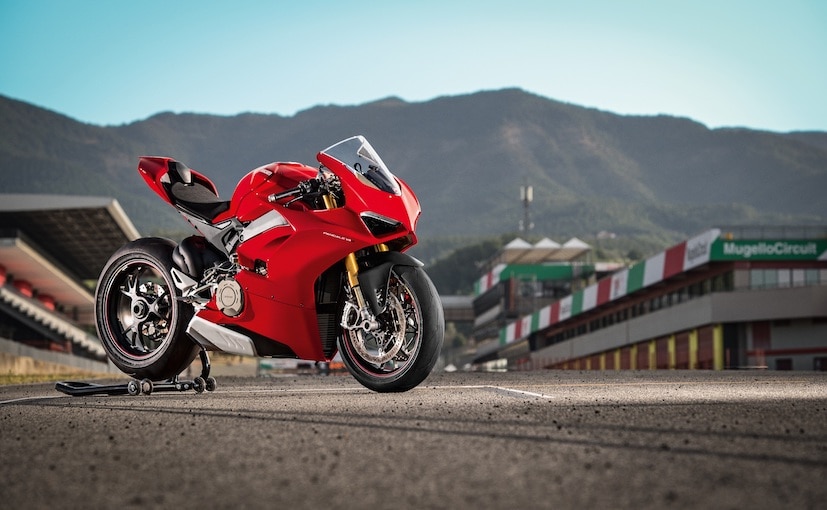 As a special initiative for motorcycles bought after March 2015 with expired warranty, the Ever Red Extended Warranty can be subscribed to for a limited period until June 30, 2018. In case the ownership of the motorcycle changes, the extended warranty coverage is transferable and remains active until the validity period, maintaining the motorcycle's value over time.
0 Comments
The Ever Red extended warranty programme is valid across all Ducati dealerships in India, starting at ₹ 22,000 for the Ducati Scrambler. Ducati India offers a range of motorcycles in India, beginning with the Ducati Scrambler Icon at ₹ 7.23 lakh (ex-showroom), going up to ₹ 60.39 lakh (ex-showroom) for the Ducati 1299 Panigale R Final Edition. Ducati's most recent launch in India is the Panigale V4, with prices starting at ₹ 20.53 lakh (ex-showroom).
For the latest auto news and reviews, follow CarAndBike on Twitter, Facebook, and subscribe to our YouTube channel.