News: Detroit Auto Show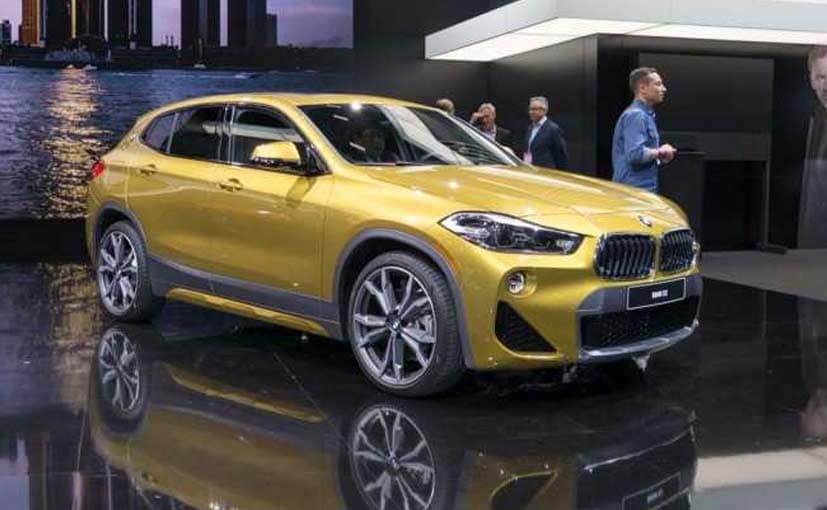 The all-new BMW X2 is the latest addition to the BMW X family and also the first-ever BMW X2 to come with a distinctive exterior design and low-slung proportions of a coupe.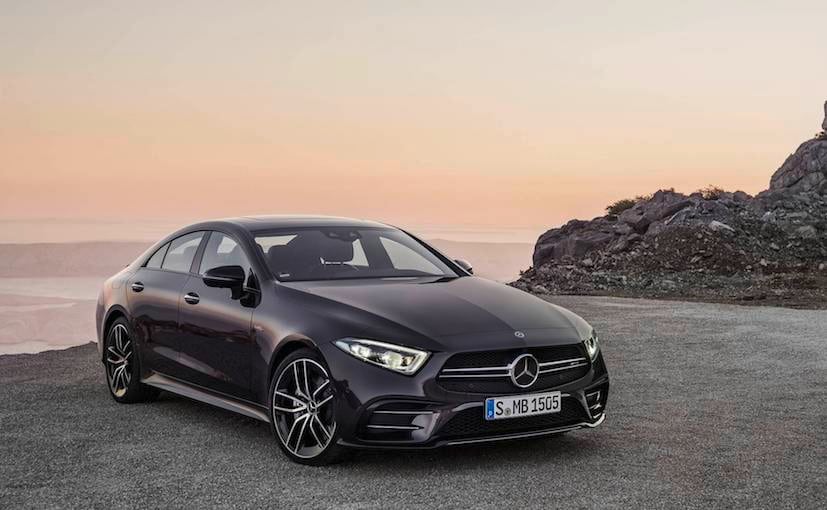 The German automaker's performance house, Mercedes-AMG has expanded its portfolio with the addition of three new mild-hybrid models that were unveiled at the ongoing Detroit Motor Show 2018. The...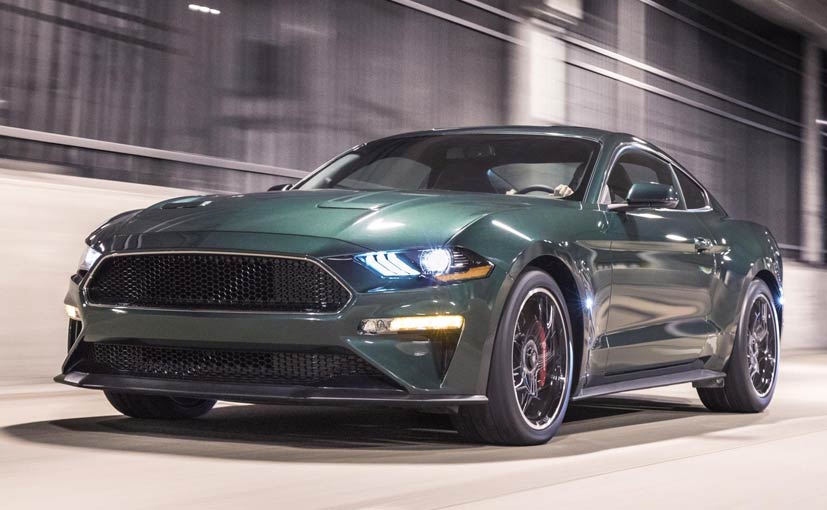 The original 1968 Mustang GT fastback that starred alongside Steve McQueen in the award-winning movie "Bullitt", also drove onto the Ford stage at NAIAS.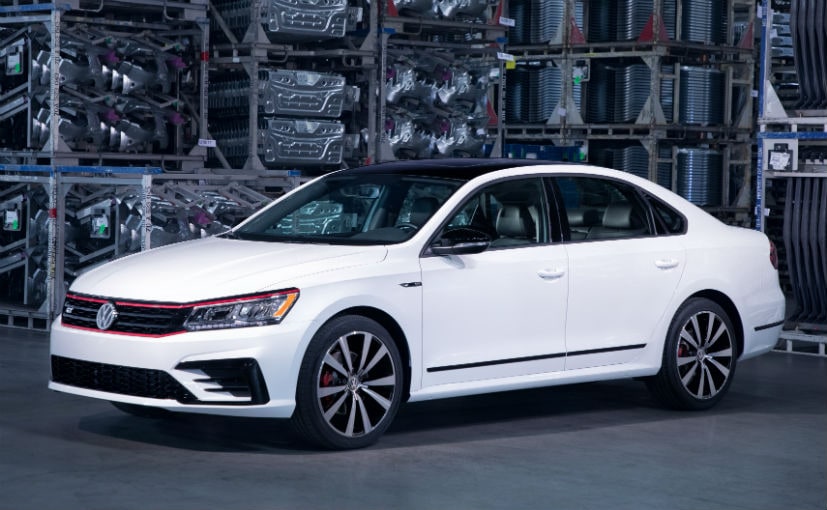 Volkswagen has introduced the Passat GT at the ongoing Detroit Auto Show. It gets a few new features and updates. It will hit the roads in USA in the second quarter of 2018.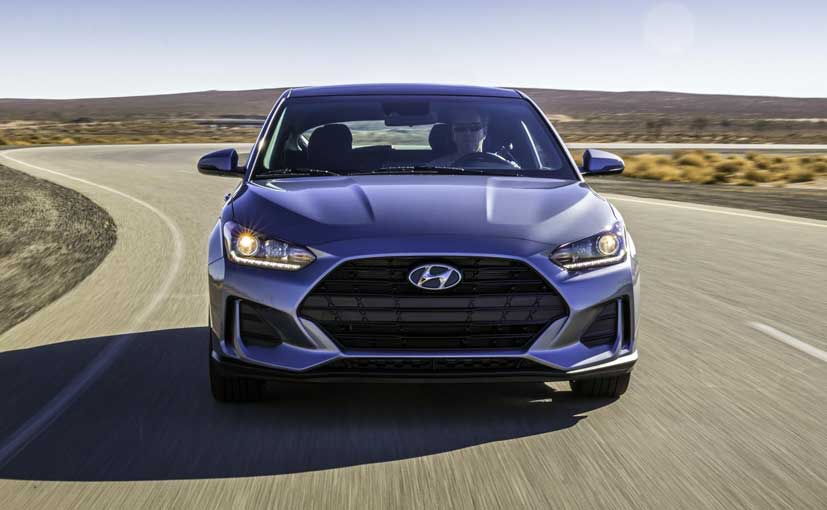 The 2019 Veloster begins production in March 2018 in Ulsan, Korea, with U.S. market availability in the second quarter of 2018.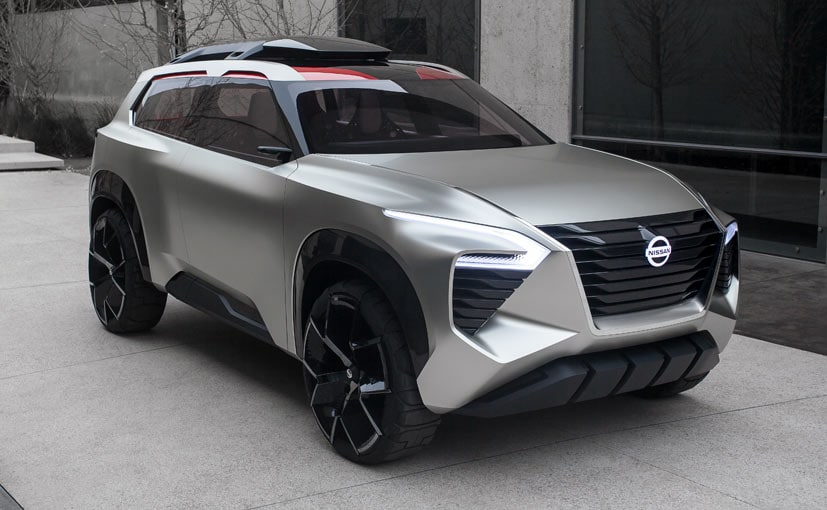 Making its world debut, the six-passenger, three-row Nissan Xmotion (pronounced "cross motion") concept fuses Japanese culture with American-style utility and new-generation Nissan Intelligent...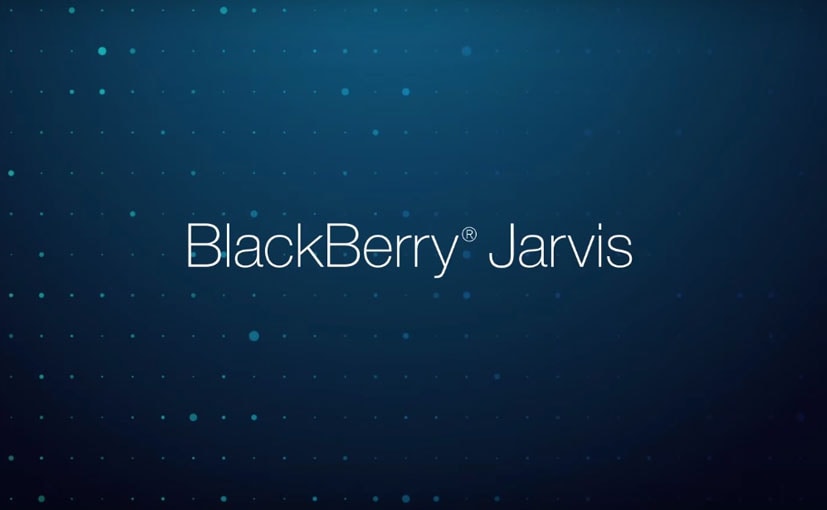 BlackBerry in September announced it would partner with auto supplier Delphi Automotive Plc on a software operating system for self-driving cars.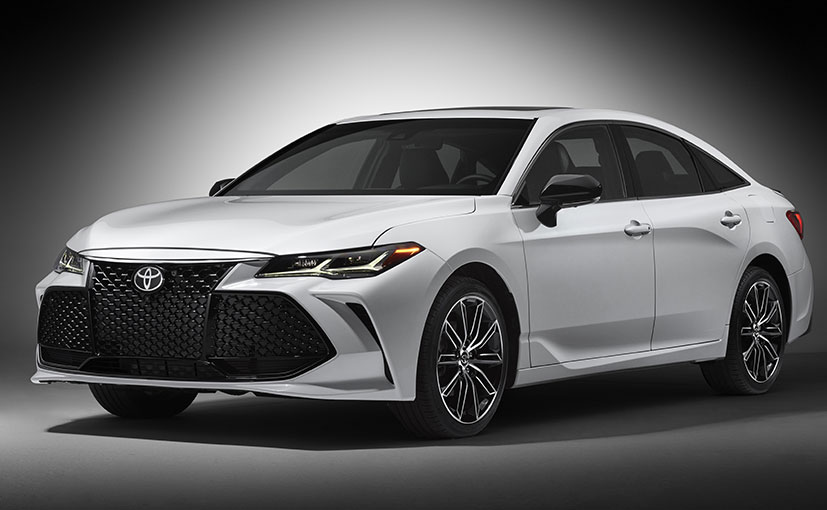 The Japanese car-makers flagship sedan is making a comeback in its 5th generation avatar, with a major update.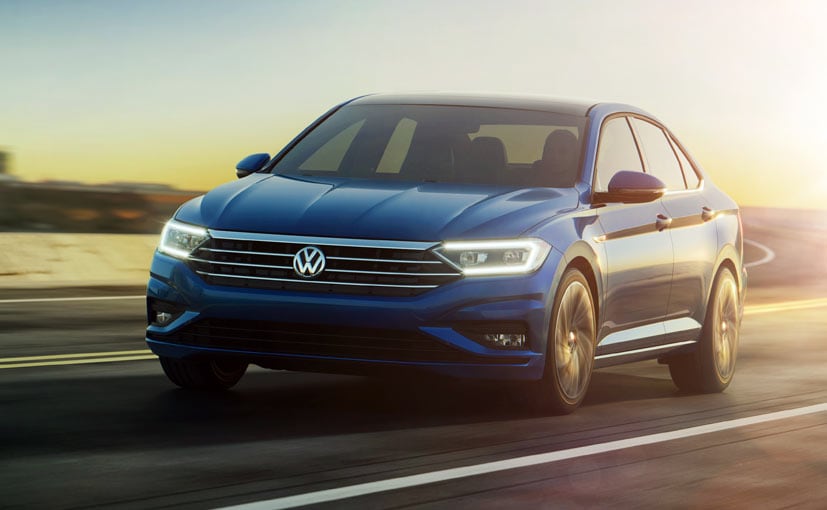 Inside, the Jetta's fully redesigned interior combine's high-tech features, such as, high quality soft-touch materials throughout and new trapezoidal design elements.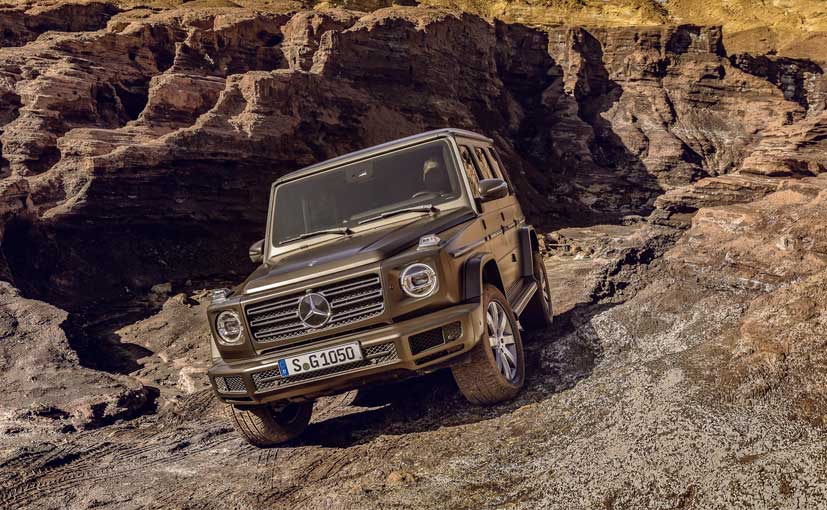 The 2019 G-Class comes with smoother surfaces and re-shaped head lamps and tail lamps, slimmer front blinkers and of course new wheels.