Detroit Auto Show
The new 2020 Volkswagen Passat sedan has finally made its public debut at the ongoing North American International Auto Show a.k.a. Detroit Auto Show. The US-spec, new-generation Volkswagen Passat...
After 17 years, the Toyota Supra is back and it looks oh so sexy! And no, it is not coming to India.
The vehicle's electric powertrain consists of dual electric motors which are placed at the front an rear and which generates 483 horsepower and 800 Nm of torque and a 115-kWh battery provides an...
The Shelby GT500 will join its stablemate the GT350 and gets a first-in-class dual-clutch transmission. The Shelby GT500 gets a supercharged 5.2-litre aluminium alloy engine built by hand.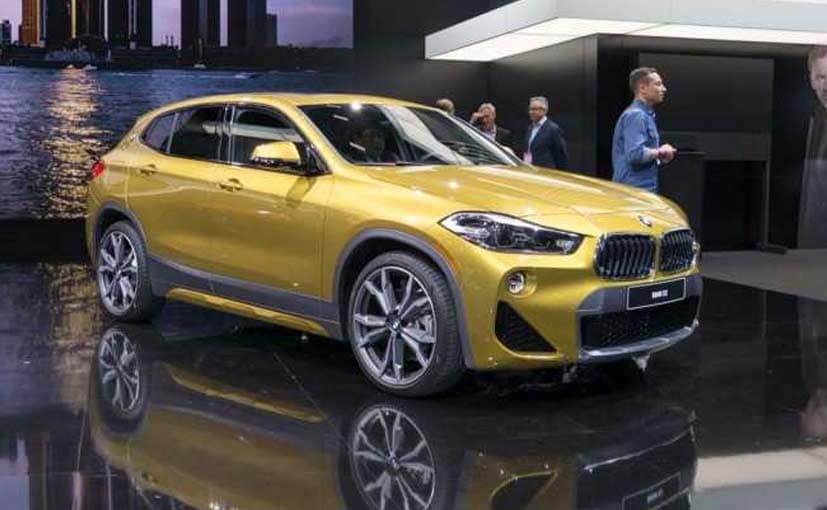 The all-new BMW X2 is the latest addition to the BMW X family and also the first-ever BMW X2 to come with a distinctive exterior design and low-slung proportions of a coupe.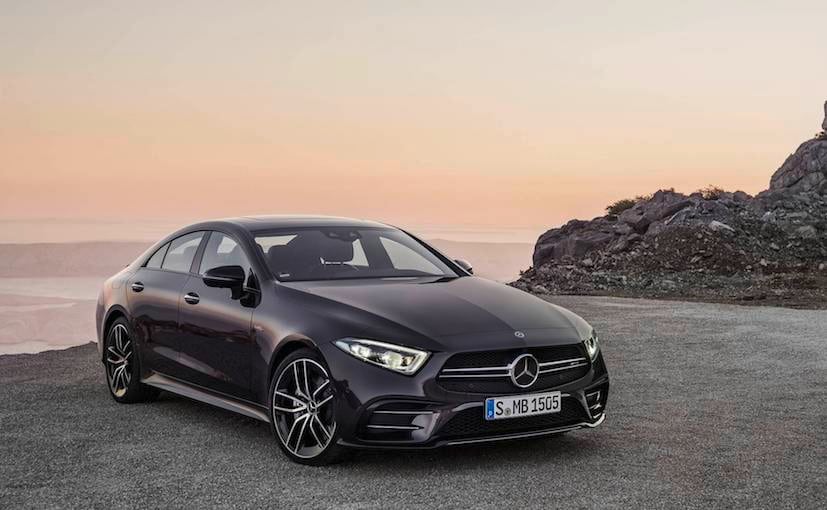 The German automaker's performance house, Mercedes-AMG has expanded its portfolio with the addition of three new mild-hybrid models that were unveiled at the ongoing Detroit Motor Show 2018. The...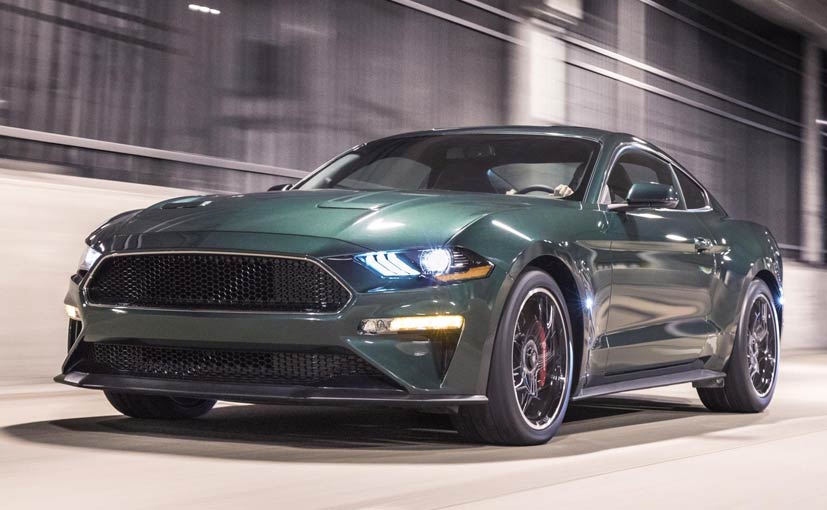 The original 1968 Mustang GT fastback that starred alongside Steve McQueen in the award-winning movie "Bullitt", also drove onto the Ford stage at NAIAS.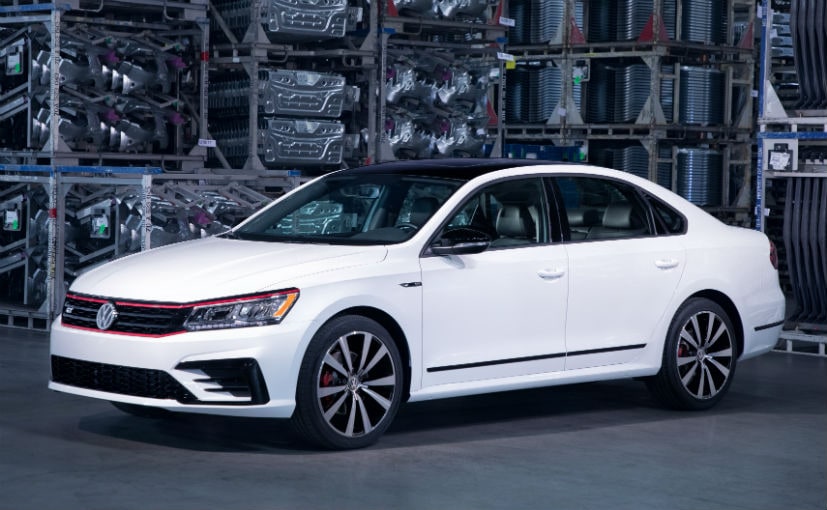 Volkswagen has introduced the Passat GT at the ongoing Detroit Auto Show. It gets a few new features and updates. It will hit the roads in USA in the second quarter of 2018.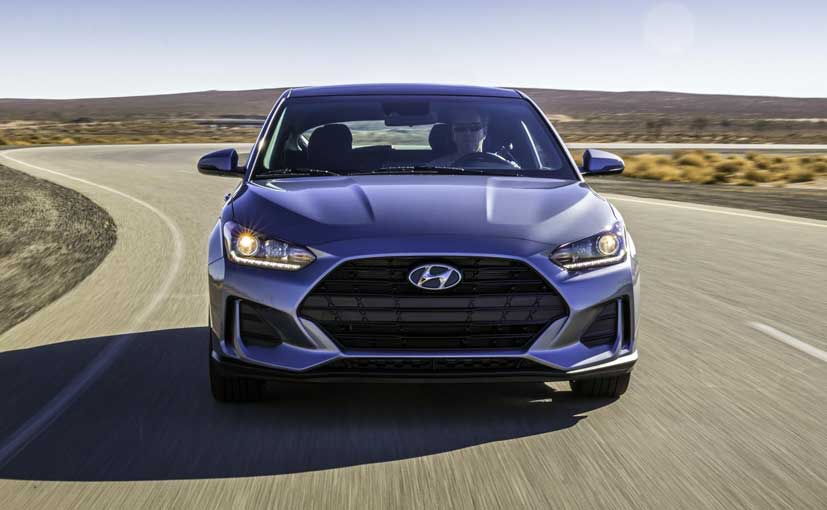 The 2019 Veloster begins production in March 2018 in Ulsan, Korea, with U.S. market availability in the second quarter of 2018.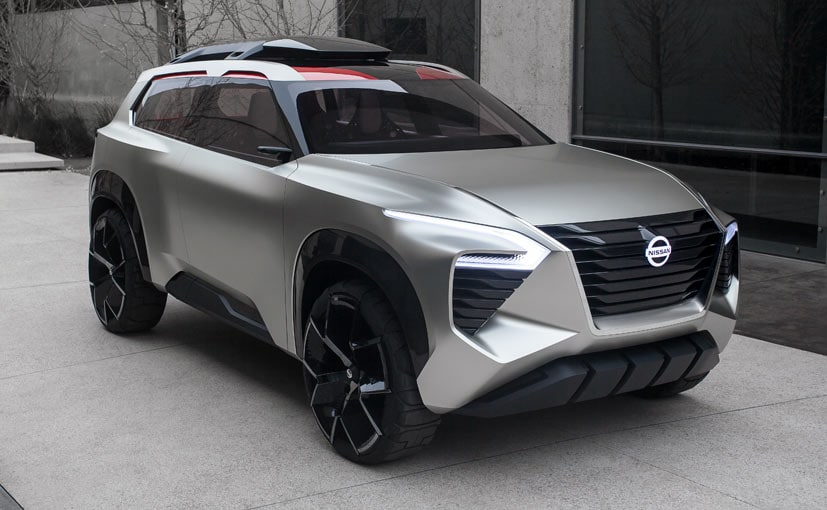 Making its world debut, the six-passenger, three-row Nissan Xmotion (pronounced "cross motion") concept fuses Japanese culture with American-style utility and new-generation Nissan Intelligent...