Tata Motors today announced the financial results for the last quarter of the financial year 2017-18, ending with March 31. Despite showing a strong turnaround in domestic business, the carmaker's consolidated net profit went down by 49.82 per cent to ₹ 2,176.16 crore in Q4 FY 2018, against the ₹ 4,336.43 crore net profit registered in the corresponding Q4 of FY 2016-17. This includes the Jaguar Land Rover as well as the company's standalone and joint ventures. The company's net income during the Q4 of FY 2018, however, reached ₹ 91,279.09 crore, seeing a growth of almost 14 per cent, against the consolidated income ₹ 78,746.61 crore in the year-ago quarter.
Commenting on the Natarajan Chandrasekaran, Chairman Tata Group said, "In FY 18, JLR delivered profitable growth despite challenging market conditions. We invested for growth, launched exciting new products and established landmark partnerships. In the near term, the challenges of the market, technology and geo-political uncertainties are likely to persist." Commenting on the company's future plans, he added, "Looking ahead, we will draw inspiration from this proven legacy to create value over the long term and drive each of these further. We will also focus on cost efficiencies, drive operating leverage and manage capital spends prudently."
The 2018 FY also marked the 10th year of Tata Motors' ownership of the Jaguar Land Rover brand. Commenting on JLR performance, under Tata's ownership, Chandrasekaran said, "This is the 10th year of Tata's acquisition of JLR. In this period, we grew 5 times, strengthened our differentiated premium brands, built leading edge technical capabilities and improved profitability by 1300bps."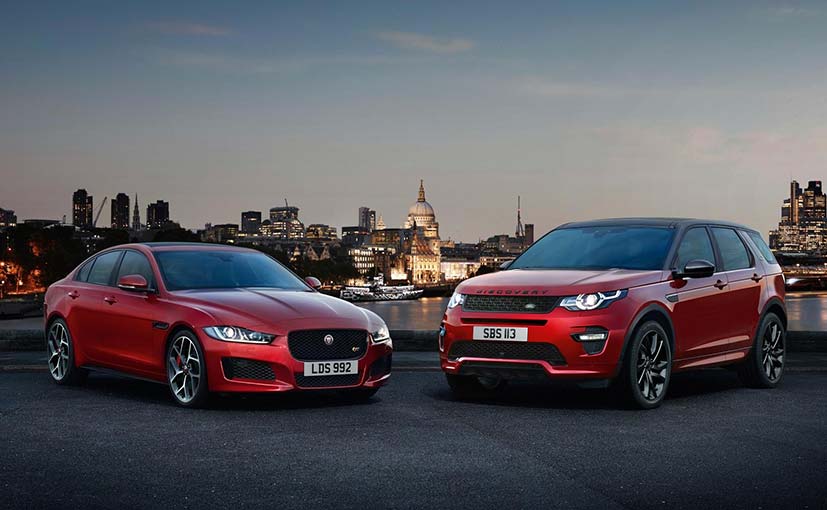 On a standalone basis, Tata Motors net revenue from operations for the previous quarter was at ₹ 19,779.32 crore, against the ₹ 15,080.56 crore achieved in the year-ago period. Standalone revenue from operations for the quarter was at ₹ 19,779.32 crore. It was at ₹ 15,080.56 crore in the year-ago period. For the entire 2017-18, consolidated net profit was at ₹ 9,091.36 crore, as against ₹ 7,666.56 crore in the previous fiscal, up 18.58 per cent. Consolidated income from operations for 2017-18 was at ₹ 2,95,409.34 crore. It was at ₹ 2,74,492.12 crore in 2016-17.
0 Comments
Commenting on the company's performance, Guenter Butschek, Tata Motors CEO & MD, said, "We want to structurally improve the business with reinforced and focused actions in PV, and continuing the momentum in CV from last year. Our future pipeline is full of attractive products, bundled with the most desirable and customer-centric service offerings. We will continue to enhance the organization's effectiveness, enabling greater speed, simplicity and agility in our efforts. These interventions give us the confidence to deliver competitive, consistent and cash accretive growth over the medium to long-term."
For the latest auto news and reviews, follow CarAndBike on Twitter, Facebook, and subscribe to our YouTube channel.