One of the toughest races in the world, the Dakar Rally is a true test for man and his machine and representing India this year are two Indian teams - Sherco TVS and Hero MotoSport Speedbrain in the Moto category with two Indian riders - CS Santosh and Aravind KP, the latter making his Dakar debut. The 2017 edition of the extremely demanding Dakar Rally begun on a positive note for the Indian teams, as both teams managed to gain strong positions at the end of Day 1.
Between the Indian teams, Sherco TVS is has been leading the chart with rider Joan Pedrero managing to blaze all the way to the top place at the end of Stage 1. While it was Yamaha privateer Xavier de Soultrait who managed to take the top spot with Pedrero finishing second; De Soultrait lost nine positions as a result of speeding handing over the lead to the Sherco TVS rider. Meanwhile, Aravind KP, who makes his debut at Dakar, managed to put up a good show on Monday finishing 63rd, after starting at the rally at 77th position. Sherco TVS' third rider Adrian Metge finished 22nd overall.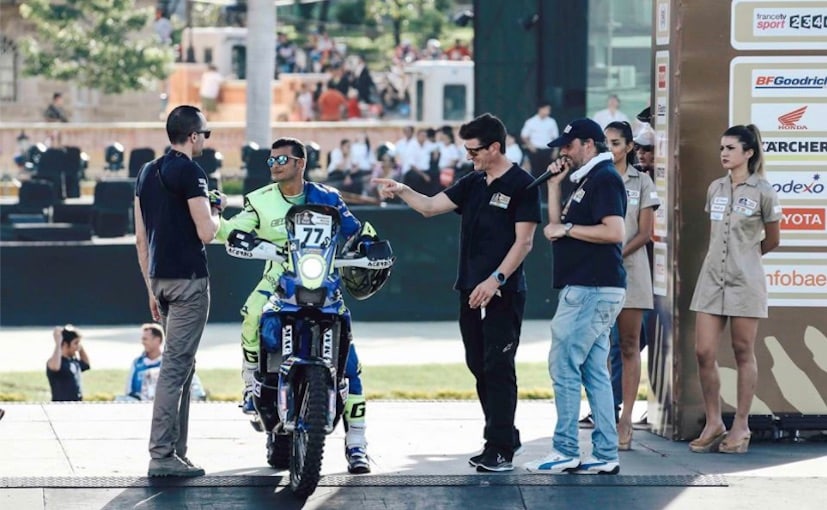 Of the 454 km making up for the total Stage 1 between Paraguay's capital Asuncion to Resistencia, the timed section was a short 39 km, which the riders had to complete.
His third year at Dakar, CS Santosh riding for Hero MotoSport had a conservative start on Stage 1 and dropped by five positions on the leaderboard, having started 42nd. Meanwhile, his teammate Joaquim Rodrigues managed to build a good pace and finishing 16th overall, making up nine places.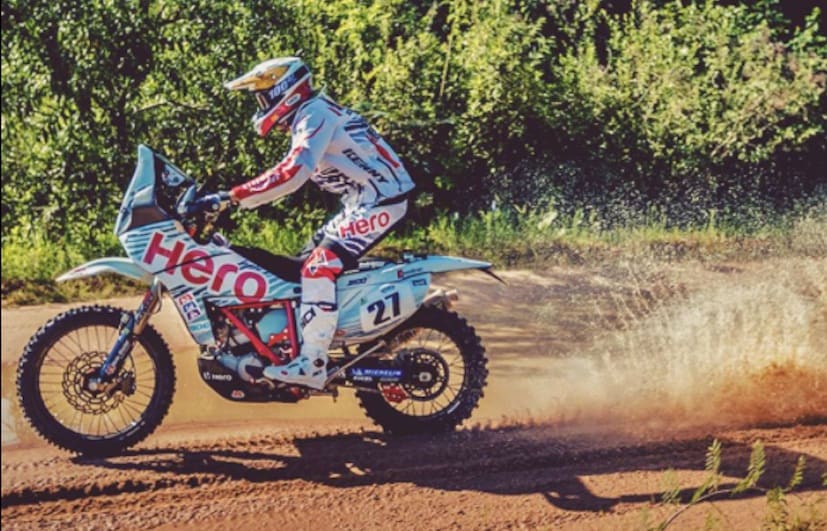 0 Comments
In either case, it is too early to determine the leader from just the results of Stage 1. The gruelling race that ends in the capital of Buenos Aires on 14th January will see the riders traverse a total of 4088 km across varied altitudes and terrains, while also dealing with changing temperatures.

Stage 2 of the Dakar Rally 2017 will see the teams complete the 275-km special stage from Resistencia to San Miguel in Argentina.
For the latest auto news and reviews, follow CarandBike on Twitter, Facebook, and subscribe to our YouTube channel.