India's first entry in the legendary Dakar rally last year was beyond grand. When Chunchunguppe Shivashankar Santosh, fondly known as CS Santosh, decided to participate in a race where finishing alive is paramount he had a lot of expectations on his shoulders. It made him look like a kid from India who had decided to throw his hat in a ring which was full of predators. When CS Santosh finished the Dakar Rally last year with a broken collar bone, a hairline fracture, a few hurt ribs, and a broken toe, he had not only labelled himself as India's finest rider, but also as a legend that can never die.
In his second appearance at the Dakar Rally, CS Santosh has made a slow, but steady, start. After the prologue, the first stage was cancelled due to bad weather and Santosh had to start the second stage from 127th position in the line-up. Despite struggling with some technical issues on his Suzuki 450 Rally, CS Santosh finished the stage 2 at 91st position.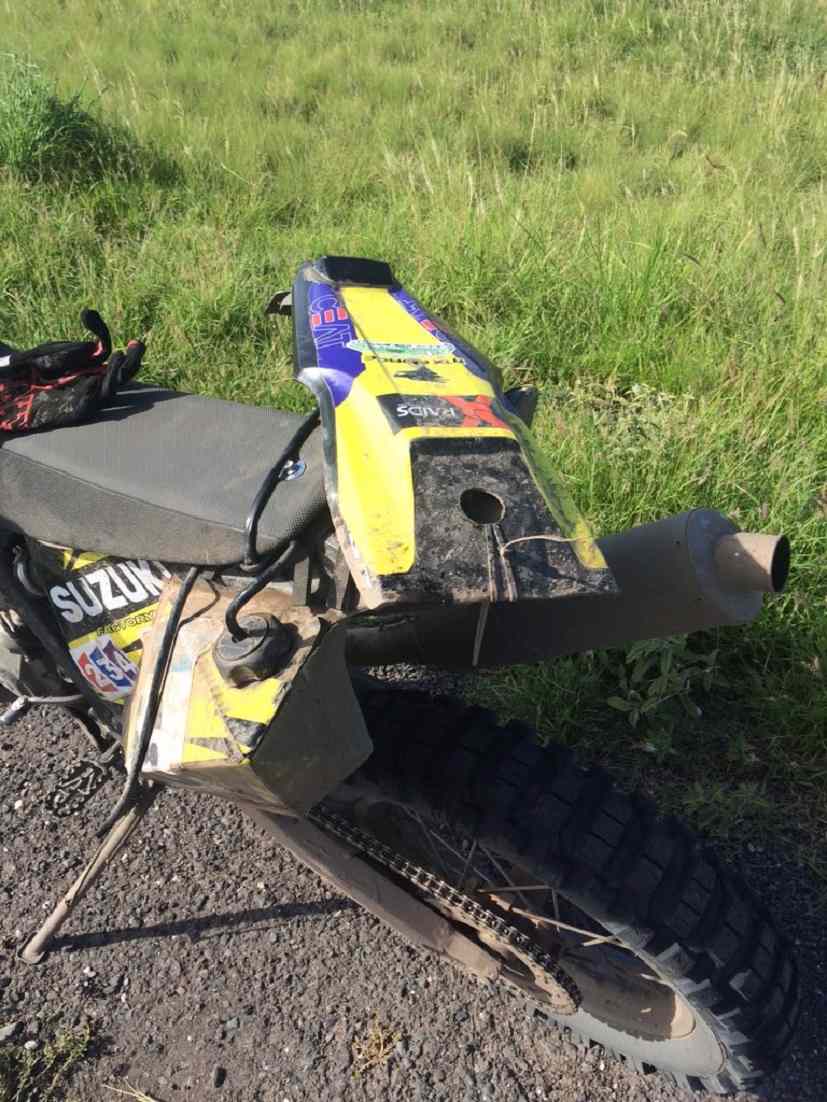 According to latest developments, Australian Toby Price is right now leading the pack riding his KTM 450 leading the Portuguese Ruben Faria by 20 seconds. Third, at present, is Slovak Stefan Svitko astride a KTM 450 Rally Replica. Team HRC's Joan Barreda Bort is currently at sixth spot. Yamaha's Helder Rodrigues finished the stage at 16th spot which has taken his overall rank to 13.
Dakar 2016 Overall Standings After Stage 2:
1. Toby Price (KTM) - 3:53:09
2. Ruben Faria (Husqvarna) - 3:53:11
3. Stefan Svitko (KTM) - 3:54:30
4. Alain Duclos (Sherco TVS) - 3:55:02
5. Matthias Walkner (KTM) - 3:55:08
6. Joan Barreda (Honda) - 3:56:13
7. Paulo Goncalves (Honda) - 3:56:29
8. Kevin Benavides (Honda) - 3:56:35
9. Pablo Quintanilla (Husqvarna) - 3:57:33
10. Juan Pedrero Garcia (Sherco TVS) - 3:57:39
For the latest auto news and reviews, follow CarAndBike on Twitter, Facebook, and subscribe to our YouTube channel.