Coronavirus Lockdown News
Ola, one of the leading ride-sharing platform on Friday officially announced the launch of a new initiative under its social welfare wing, Ola Foundation. This new initiative is called 'Drive The...
The Reserve Bank of India today came out with its own set of measures of aid in these challenging times. These included a moratorium on loan repayments and change in repo rate.
This is a big relief, for all those customers as also automotive manufacturers who were not able to register their cars after the lockdown was announced.
Mahindra has said that any missed deadlines during the current situation on scheduled maintenance services and warranty renewals will be extended.
What came as a relief for the auto industry, the Supreme Court today eased the March 31 deadline for the sale of BS4 vehicles in India, giving an extension of 10 days post the end of the lockdown...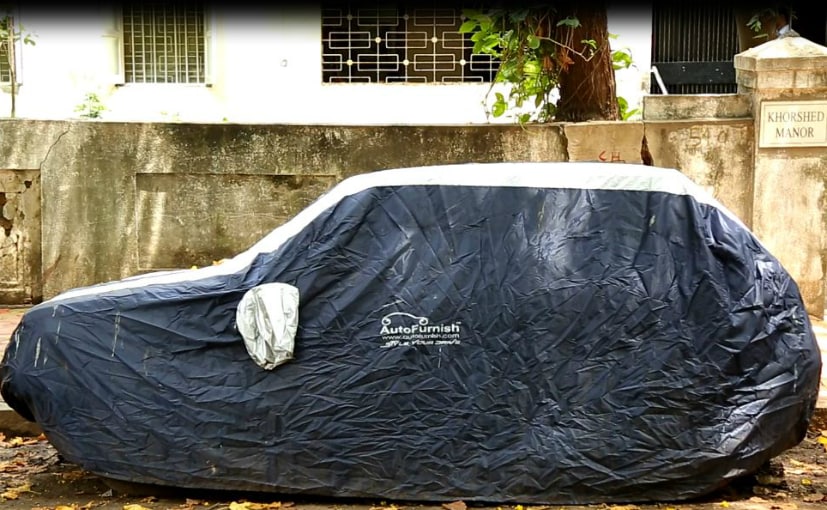 These are crucial times, and there is no denying that. With the COVID-19 or the novel coronavirus pandemic gripping the nation in lockdown. However, this hibernation period could take a toll your...
Tata Motors, a home-grown auto manufacturer has officially announced that it has decided to extend the service warranty period for cars. The company is giving an extension of the service period...
The plants affected are Dresden, Emden, Osnabruck, Wolfsburg and Zwickau as well as the Volkswagen Commercial Vehicles plant in Hanover, the plants of Volkswagen Group Components at Brunswick,...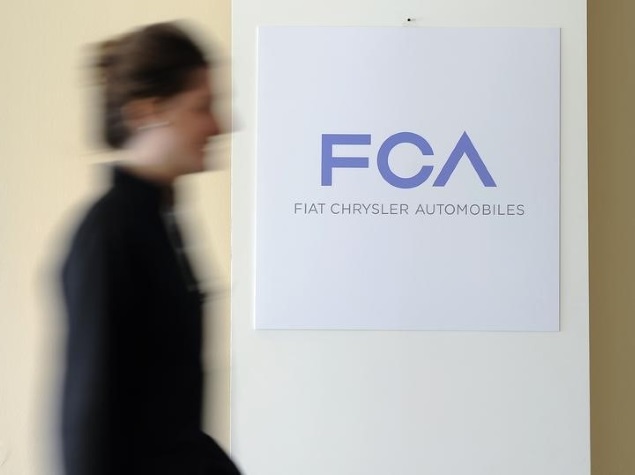 FCA plants across the U.S. and Canada, as well as headquarters operations and construction projects, are intended to remain closed until April 14, dependent upon the various states' stay-in-place...
The two largest U.S. automakers on Thursday announced measures to shore up their finances as the coronavirus pandemic takes a deep economic bite, with Ford Motor Co aiming to resume production...