Coronavirus Lockdown News
If you're longing to head out and ride motorcycles, like some of us, here's a list of motorcycle review to read up on, whether you're buying one of these, or not.
Coronavirus fight: Mahindra helps a Mumbai based start-up in making face masks, production to begin on Friday in companys Mumbai plant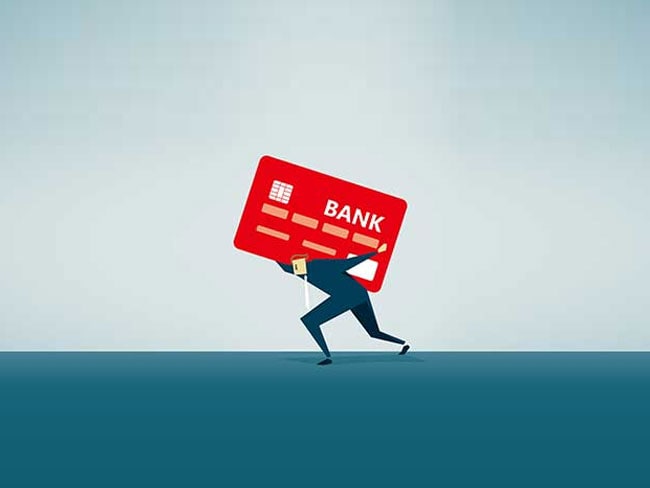 The Reserve Bank of India advised banks to give consumers a 3-month loan moratorium in wake of the Coronavirus lockdown
MG Motor India to offer a grant of Rs. 10 lakh to the winning design and prototype under its Developer Program & Grant to fight COVID-19
The work for making masks is being carried out by personnel of the saddlery that produce the interiors and specialty customization for Lamborghini cars, producing 1,000 masks a day.
Indian state fuel retailers have sold about 17 per cent less gasoline (petrol) and about 26 per cent less gasoil (diesel) in March compared to a year ago as fuel demand in Asia's third biggest...
By Invitation: In this editorial, Rajeev Chaba, President & Managing Director, MG Motor India writes about the ongoing Corona crisis, and how this is going to transform us as a society, transform...
Fiat Chrysler and General Motors Comoved to reboot demand with seven-year, no-interest loans and programs allowing customers to buy vehicles online.
With this announcement, customers will have an additional two month window, if they are unable to buy a new extended warranty on the account of lockdown, before the expiry of standard warranty.
Hero MotoCorp has announced its sales results for March 2020 and the company registered a decline of 42 per cent in total sales (domestic+exports). The manufacturer's sales for the previous month...